Dry Atlas Checkout Shops
Buy from trusted merchants that partner with Dry Atlas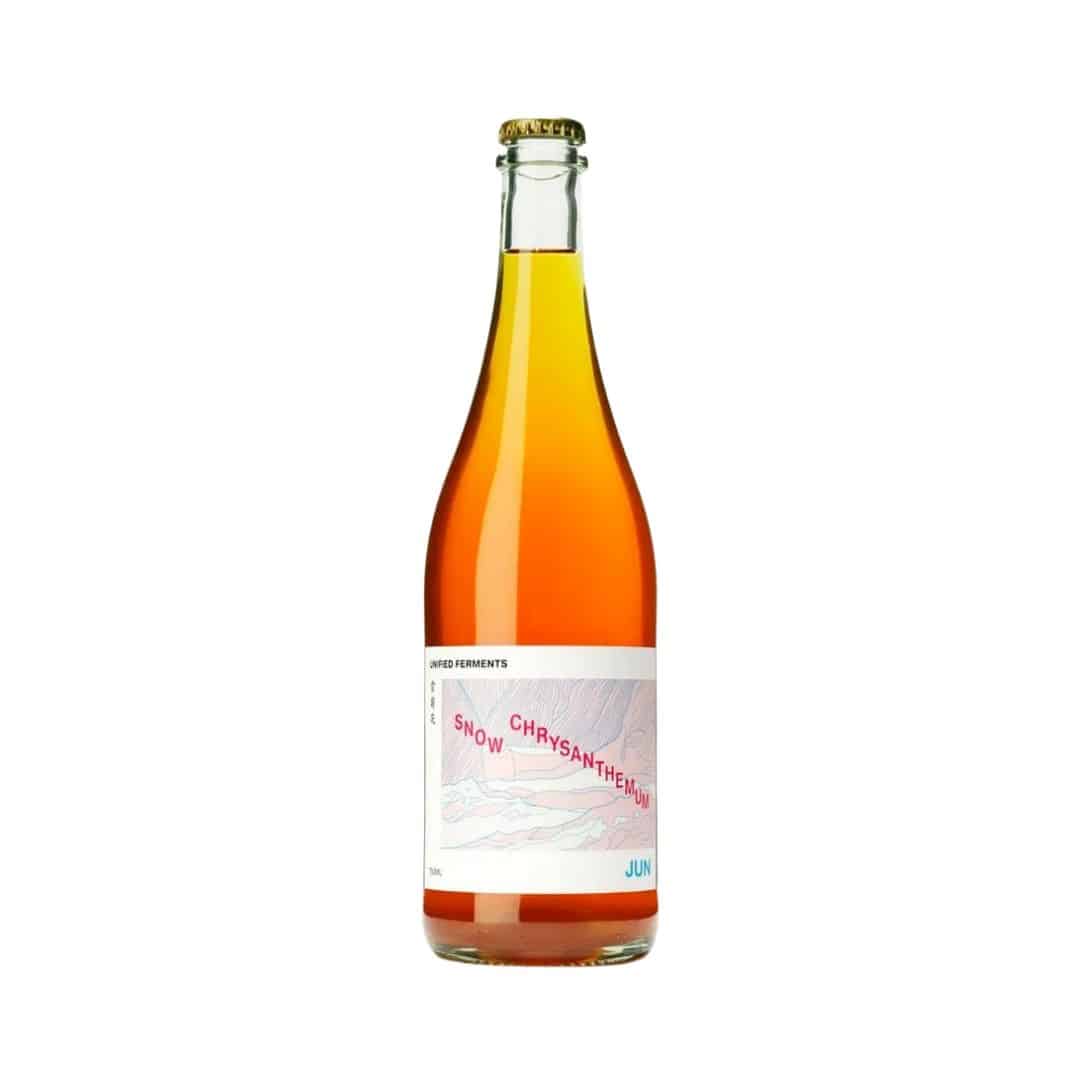 Unified Ferments - Snow Chrysanthemum Jun
Snow Chrysanthemum is a rare, nutrient dense varietal of chrysanthemum that grows exclusively in the Kunlun Mountain range in northern China. A honey-based ferment intensifies the dense, floral character of the plant and adds a surprising medley of tang and heft that create notes of shaved asparagus, sugar ham, and starfruit. Pairs well with anything doughy or meaty (great with dim sum), hearty fresh greens, or anything that wants a bit of acid.
Additional Details
Format:
two 750 ml bottles
Ingredients:
Filtered Water, Honey, Kombucha Starter, Snow Chrysanthemum Flowers
Recommended Pairings:
It works as a beautiful foil with fatty or doughy foods, sharp greens, or as a cool-down from spicy food.
Suggested Retail Price:
34.99 USD for two 750 ml bottles