Dry Atlas Checkout Shops
Buy from trusted merchants that partner with Dry Atlas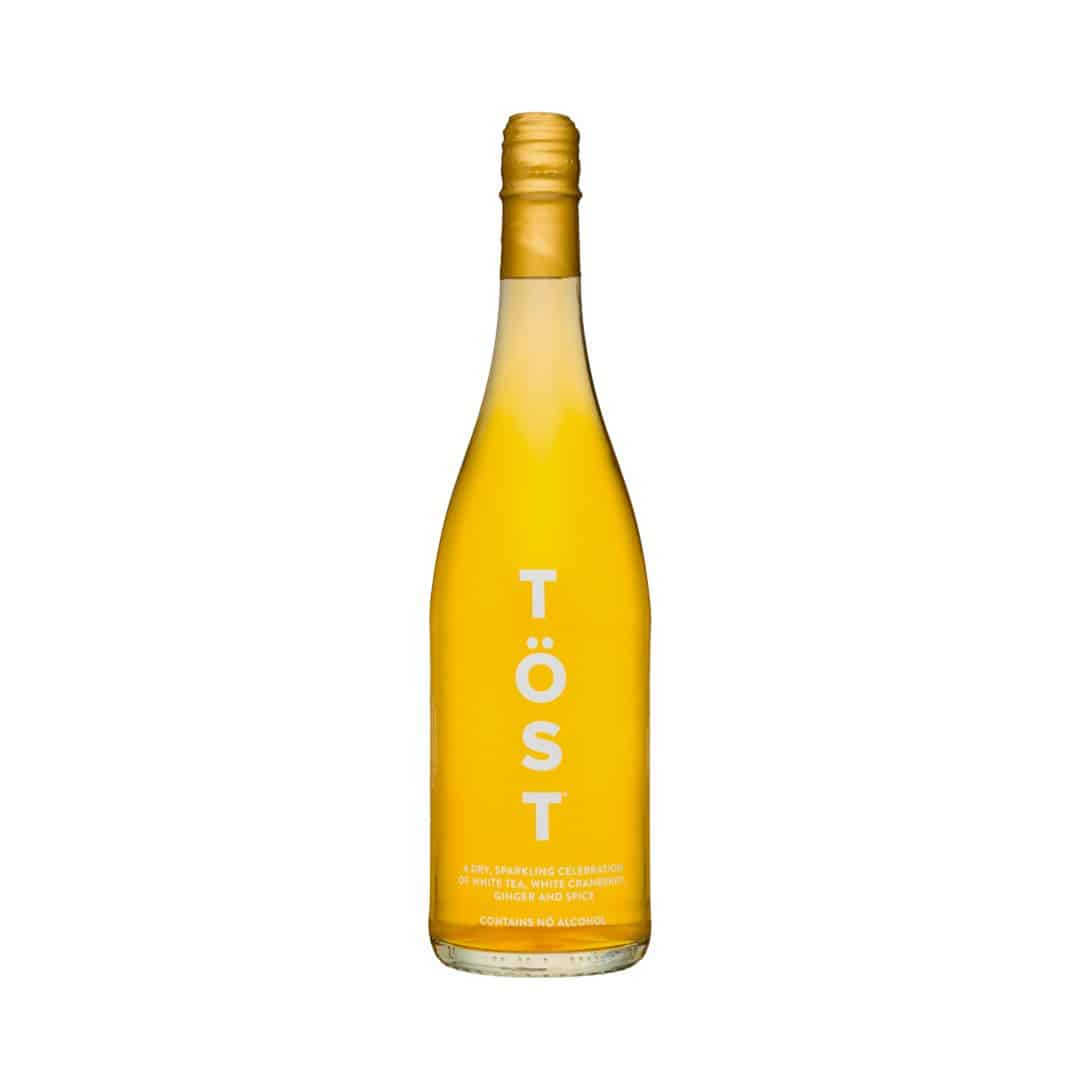 Töst is a pure and delicious dry sparkling beverage of white tea, white cranberry and ginger. Equally as satisfying as a daily refreshment as it is paired with fine dining, Töst reaches every occasion when a consumer is looking for a substantive beverage that is non-alcoholic yet all natural, low calorie and meaningful. We hope you enjoy good taste, good health, and good cheer naturally with Töst, a delightfully fizzy, alcohol-free way to celebrate any occasion. Refreshingly dry and not too sweet, Töst can be enjoyed anytime, anywhere, by anyone.
Community Reviews
Summary for Töst - Dry Sparkling Tea
Average Score: 4 (1 ratings)
The original is less sweet and less tart than the elderberry in the Rose.
Additional Details
Format:
three 750 ml bottles
Ingredients:
Carbonated Water, Organic Blue Agave, White Tea, White Cranberry Concentrate, Natural Ginger Extract, Natural Citrus Extract, Natural Flavors, Citric Acid, Quinine.
Suggested Retail Price:
26.99 USD for three 750 ml bottles