Dry Atlas Checkout Shops
Buy from trusted merchants that partner with Dry Atlas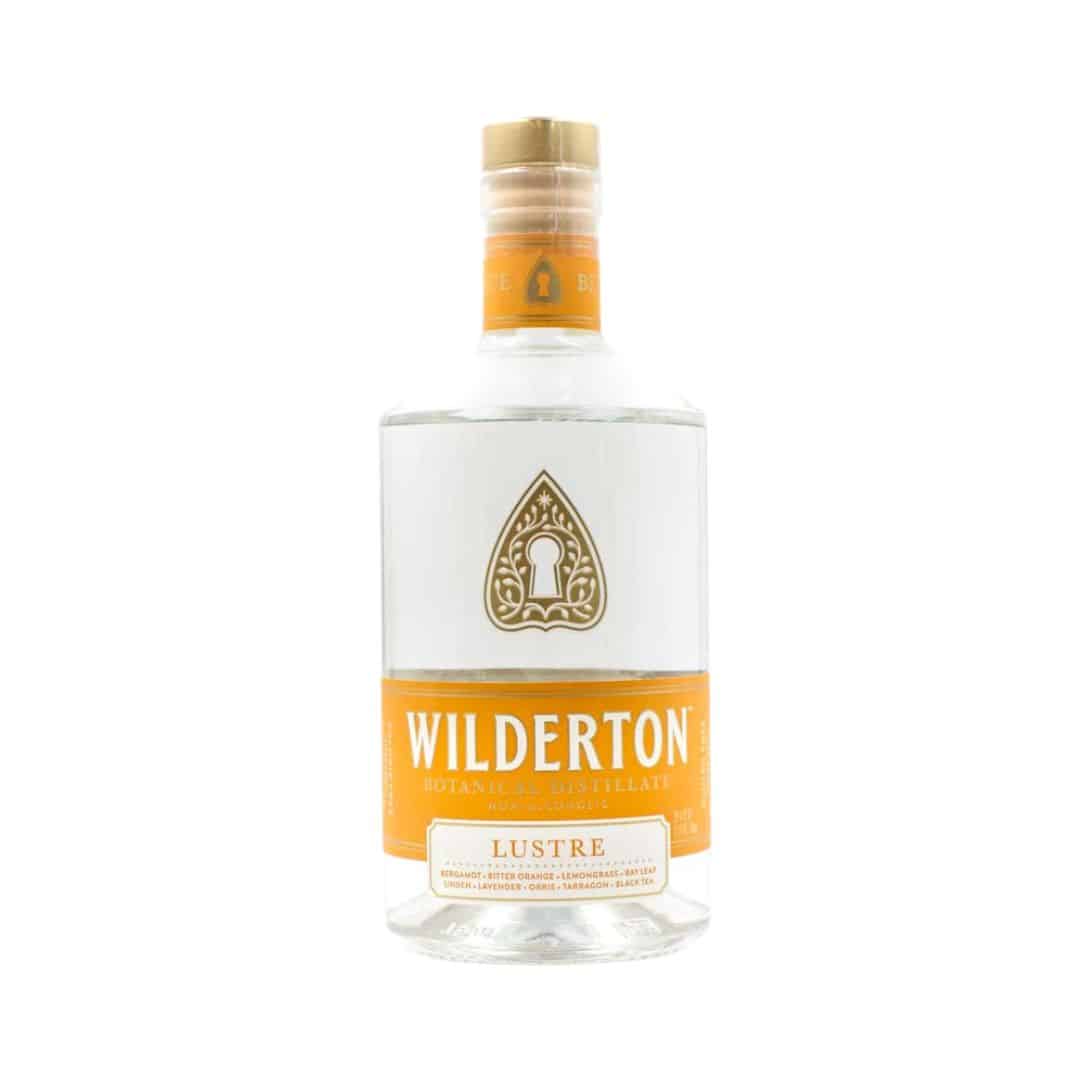 Inspired by picnics in the fertile valleys of the Pacific Northwest and dreams of sun-drenched Mediterranean coastlines. Pour over ice after a wilderness wander, enjoy at a sunny afternoon BBQ, or start the evening off with friends and a refreshing cocktail.
Bitter orange, tarragon, and lavender combine for citrus, herbaceous, and floral notes. Bright, tangy, and lush with a long-lasting finish.
Community Reviews
Summary for Wilderton - Lustre
Average Score: 4 (1 ratings)
Unlike anything else I've tried
Honestly I didn't love it at first but every time I return to it I like it a little more. This one grows on you!
Additional Details
Basic Serve:
With tonic water & lavender sprig
Recommended Pairings:
Coconut Water, Iced Tea, Lemon/Lime, Egg White, Berry, Pineapple
Suggested Retail Price:
34.99 USD for 750 ml bottle