Dry Atlas Checkout Shops
Buy from trusted merchants that partner with Dry Atlas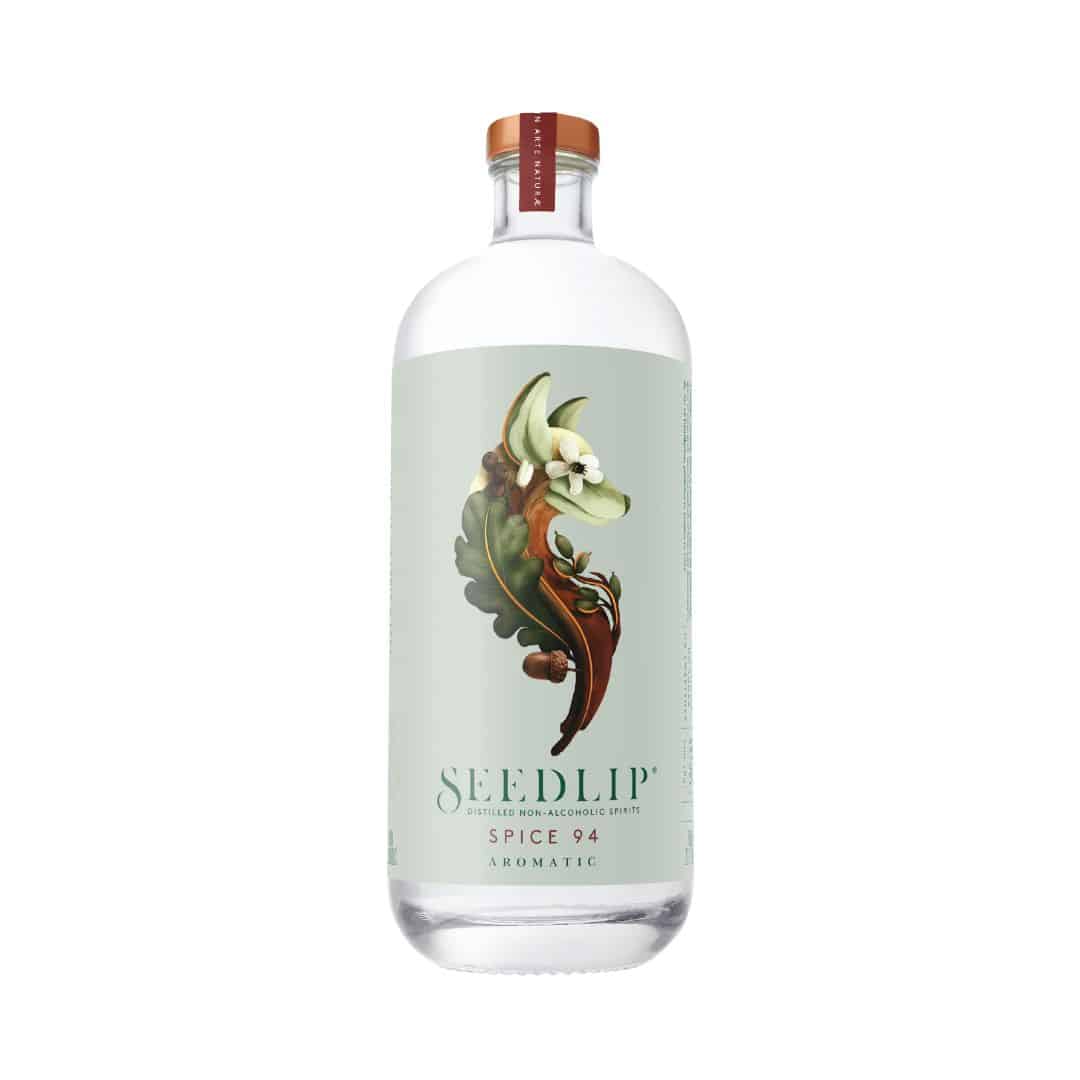 A complex blend of aromatic Jamaican Allspice berry and Cardamom distillates with two barks and a bright citrus finish. Simply serve with ginger ale and garnish with a lime wedge.
Seedlip Spice 94 is aromatic with warm spiced notes, citrussy top notes from Lemon and Grapefruit peel and a long bitter finish from the highest quality barks (Oak and Cascarilla).
Community Reviews
Summary for Seedlip - Spice 94
Average Score: 5 (1 ratings)
really love the cardamom flavor in this. when added to a good quality ginger ale this is a really refreshing spiced drink.
Additional Details
Ingredients:
Water, Natural Botanical Distillates and Extracts (Allspice berries, Cardamom, Grapefruit peel, Lemon peel, Oak bark, Cascarilla bark). Preservative: Potassium sorbate. Acid: Citric acid.
Suggested Retail Price:
31.99 USD for 700 ml bottle