Dry Atlas Checkout Shops
Buy from trusted merchants that partner with Dry Atlas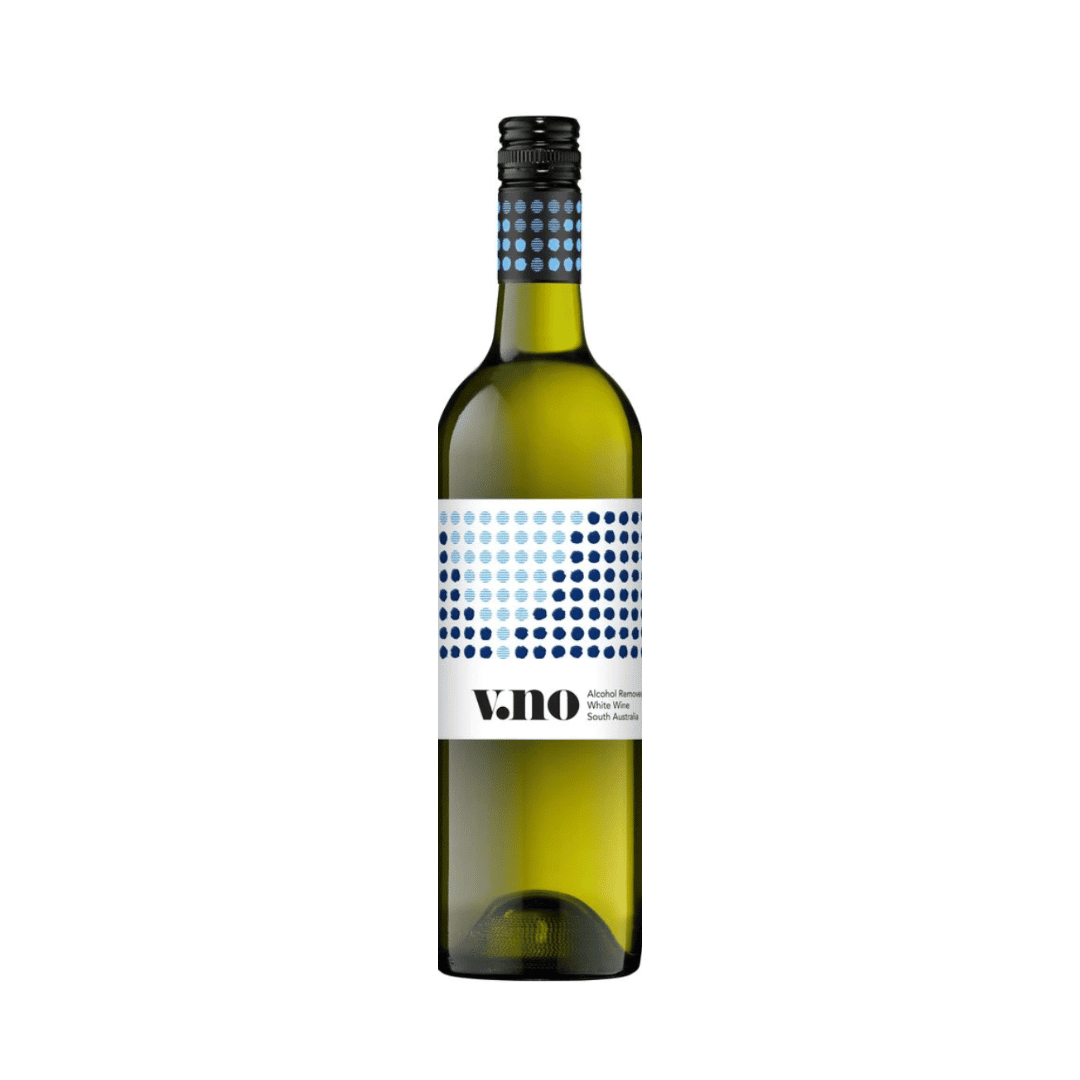 Aromas of stone fruits & citrus leap from the glass, while the palate is medium-bodied & fresh.
We believe anyone can enjoy great wine on any occasion. V.no is a premium South Australian wine range that delivers full flavours in every glass. The only difference to other quality wines? We gently remove the alcohol before bottling.
Additional Details
Ingredients:
De-alcoholised wine, grape juice condensate, grape juice concentrate, sulfur dioxide (preservative).
Suggested Retail Price:
12.99 AUD for 750 ml bottle