Dry Atlas Checkout Shops
Buy from trusted merchants that partner with Dry Atlas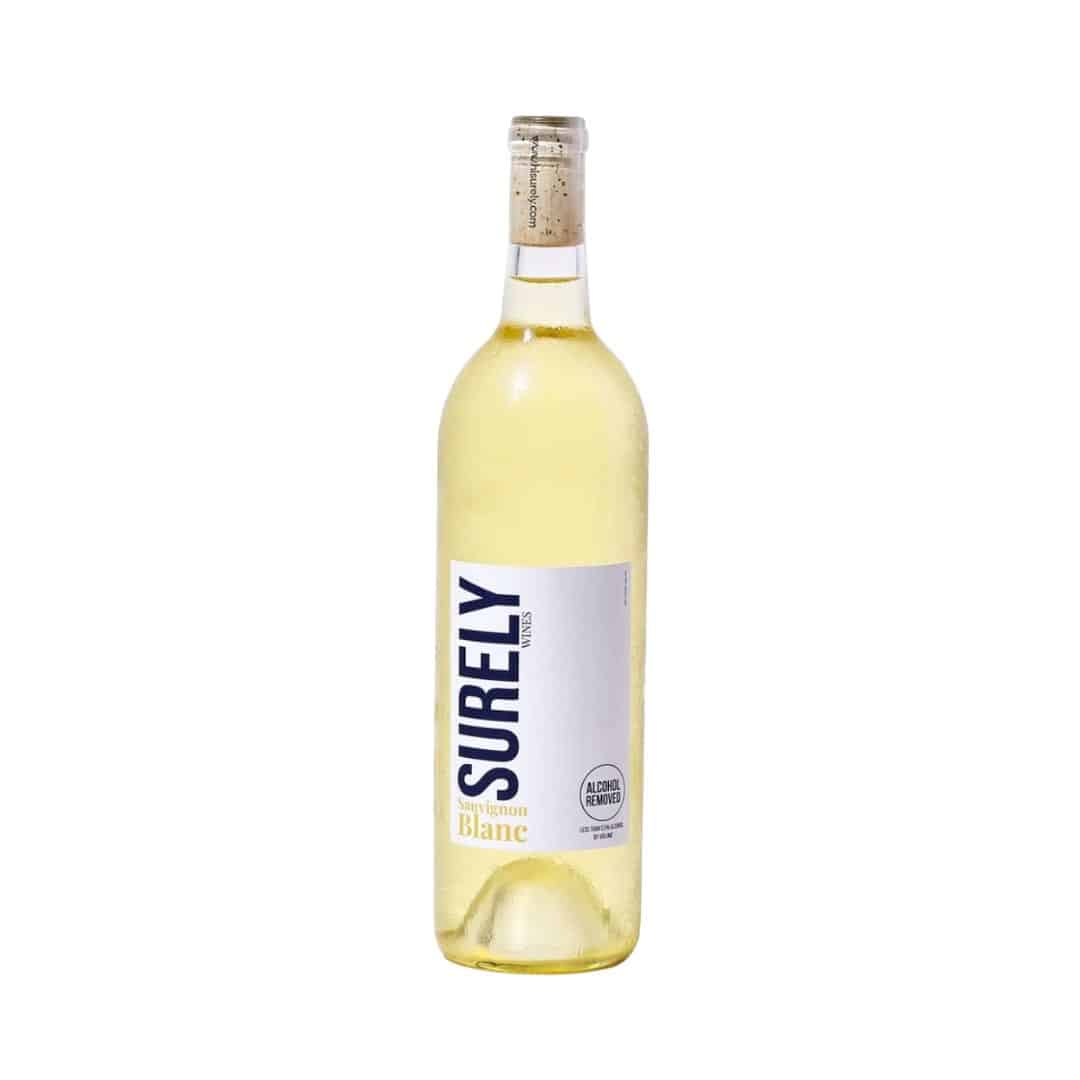 White wine lovers, you're welcome. Our Sauvignon Blanc (or Savvy B for short) is from two premium regions of Sonoma County - Dry Creek Valley and Russian River Valley. Imagine endless summers with this warm weather wine.
This wine is best enjoyed cold and fresh. Our Sauvignon Blanc contains "esters" which are aromas that naturally occur during fermentation. Think of blooming flowers in springtime. The scent and beauty doesn't last. Enjoy these this weekend rather than a big celebration down the road.
Tasting Notes: Crisp, clean and bright like a diamond. A perfectly balanced dry Sauvignon Blanc with soft notes of pear and sweet apple. A round body with hints of honeycomb and lemon will touch you on the nose and keep you up and dancing all night.
What's Inside: Made with only the best grapes from California and natural ingredients. Gluten-Free and Vegan-friendly.
Additional Details
Ingredients:
De-alcoholized California blanc wine, Guava Concentrate, Grape fruit juice, Passion fruit juice, Organic cane sugar, Acacia gum, Sulfites.
Serving:
Each bottle is 24 fluid ounces and contains 3 servings (8 fluid ounces per serving).
Recommended Pairings:
The perfect companion to a simple salad or chicken entreé, but also self-possessed enough to accompany a hot-n-spicy curry, soup, or noodle dish.
Suggested Retail Price:
28.99 USD for 750 ml bottle