Dry Atlas Checkout Shops
Buy from trusted merchants that partner with Dry Atlas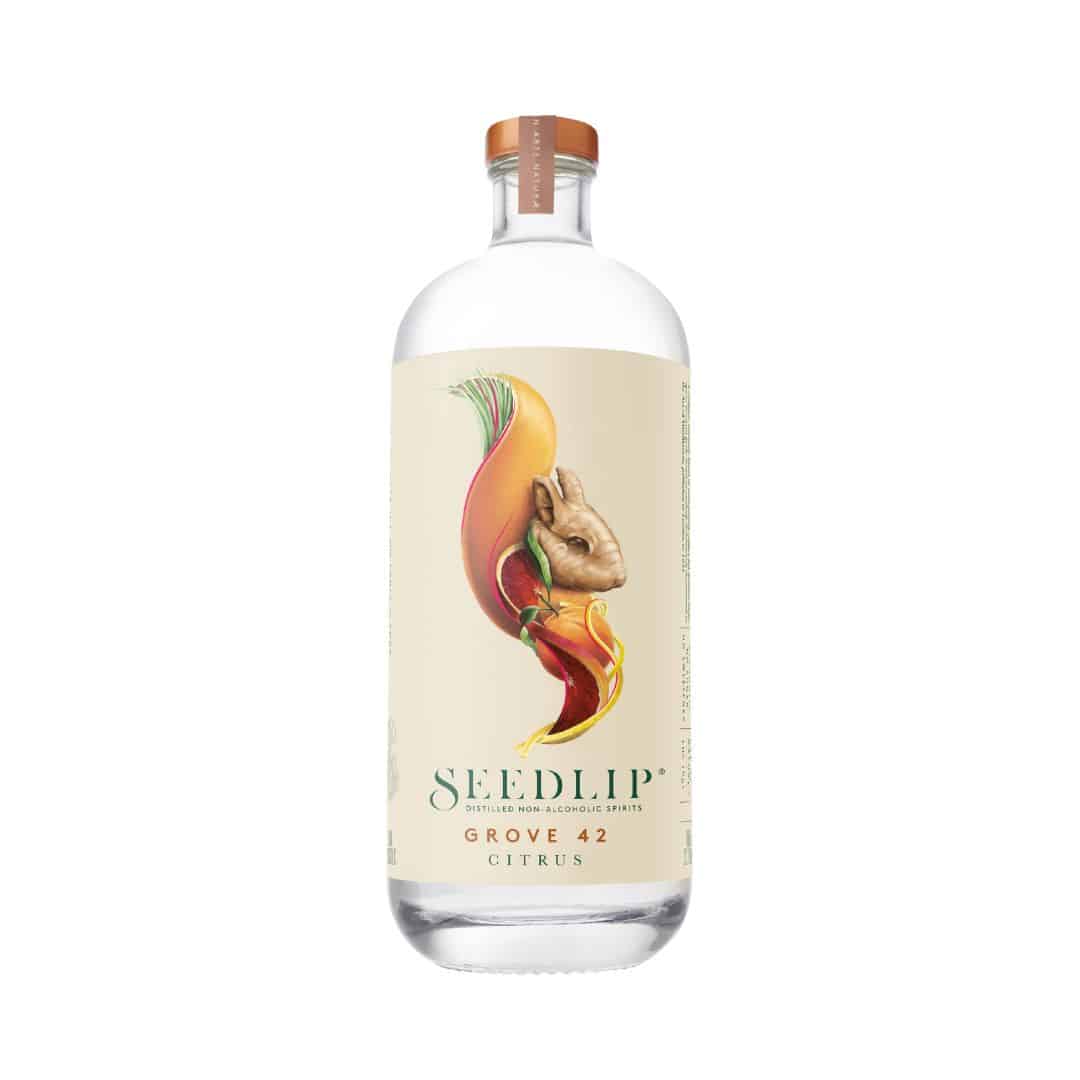 A zesty and complex, citrus-forward blend of three types of orange and uplifting spice distillates. Simply serve with ginger ale and a lemon wheel garnish for a delicious non-alcoholic drink.
Orange and Mandarin peel and pith top notes, with juicy Blood Orange undertones open up to a stalky, grassy character. Clean, fresh notes of Ginger and Lemongrass with a dry finish from a subtle Peppercorn prickle.
Additional Details
Ingredients:
Water, Natural Botanical Distillates and Extracts (Orange, Blood Orange, Mandarin, Lemon, Ginger, Lemongrass).
Suggested Retail Price:
31.99 USD for 700 ml bottle