Dry Atlas Checkout Shops
Buy from trusted merchants that partner with Dry Atlas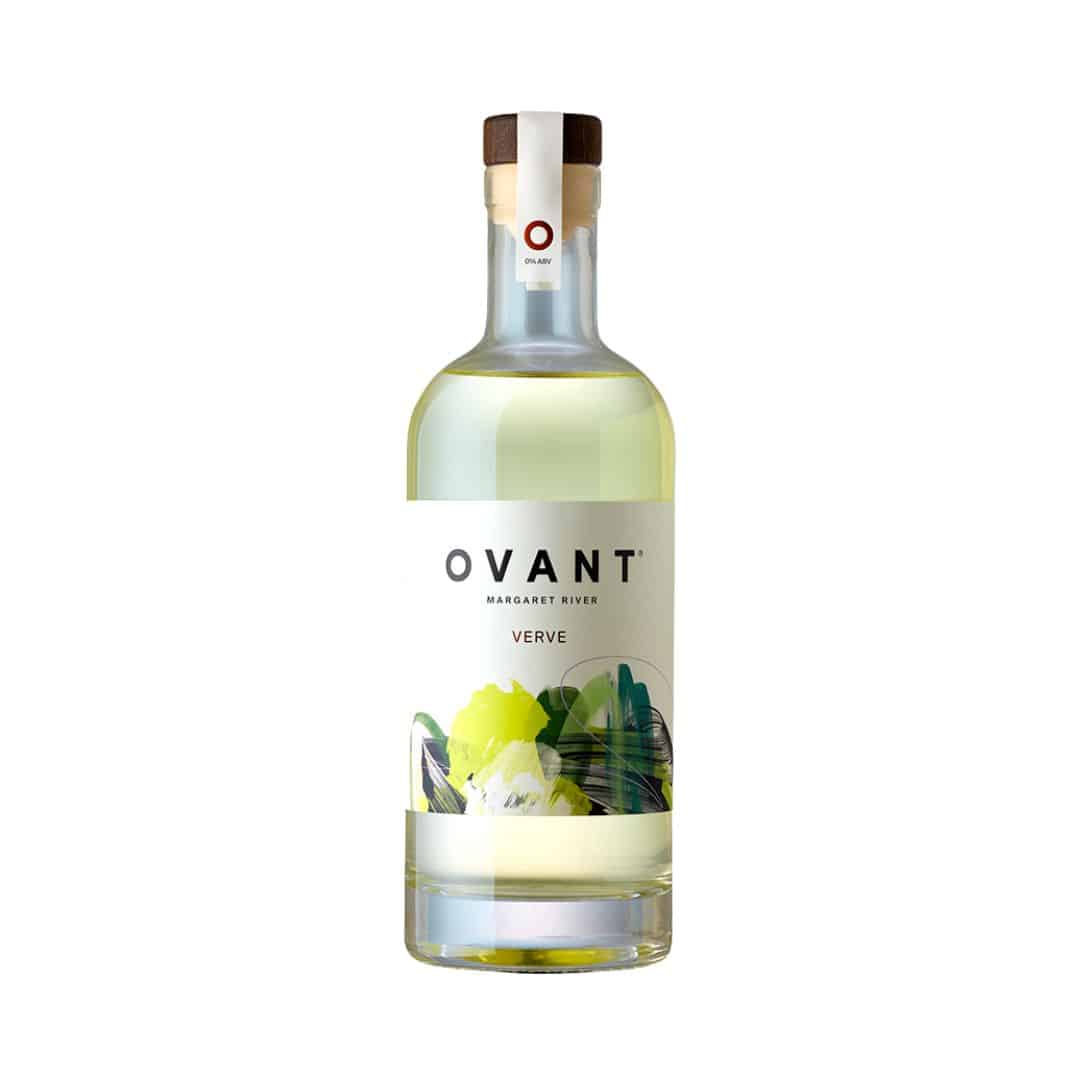 Ovant Distillations - Verve
Verve is a thoroughly modern aperitif.
Simply mixed with soda or tonic or built into a bracing long drink, Verve is intense and uplifting, capturing the anticipation of things to come.
Appearance: Bright, radiant amber. Some residual natural oils and extracts appear on close inspection as a by-product of distillation.
Nose: Pronounced intensity. Fresh cinnamon and star anise characters show individuality and presence over an underlying dried spice quality. Elevated by a solid foundation of ripe elderberry, bringing charm and brightness.
Palate: Round, layered and complex. Primary, exotic characters give a textured, juicy mouthfeel which is seamlessly connected to a fine savoury finish.
Additional Details
Basic Serve:
With tonic water & rosemary sprig
Suggested Retail Price:
26.95 GBP for 700 ml bottle