Dry Atlas Checkout Shops
Buy from trusted merchants that partner with Dry Atlas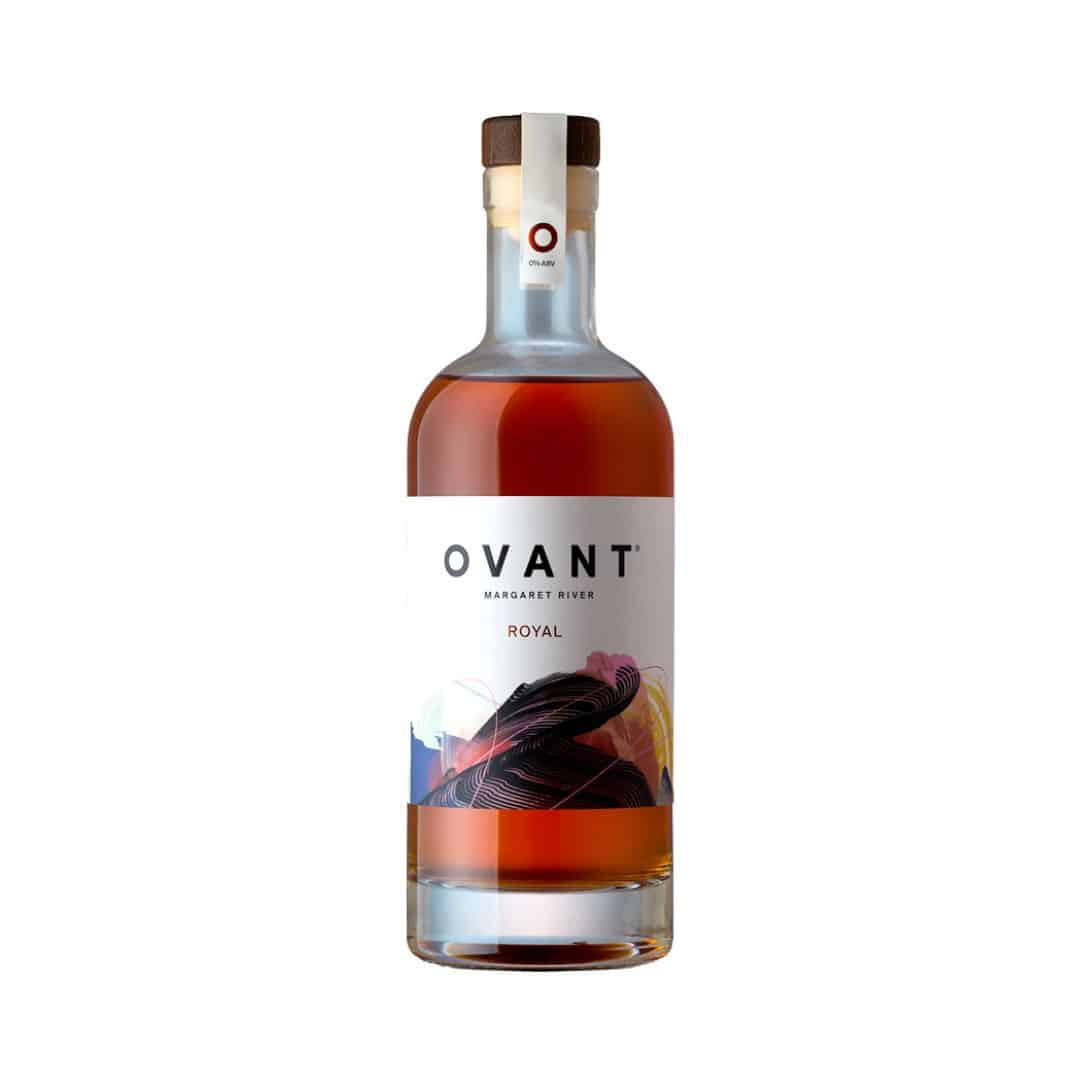 Ovant Distillations - Royal
Royal draws on the traditions of the world's great dark spirits.
Powerful, yet perfectly balanced. Subtly familiar, yet surprisingly different. Enjoy it over ice, neat paired with chocolate or as an integral element of more than 20 cocktails.
Appearance: Bright and clear lemon. Some residual natural oils and extracts appear on close inspection as a by-product of distillation.
Nose: Overt herbaceous profile. Perfumed lemon myrtle shows a defined clarity and depth. White pepper notes offer a light punch with fragrant tulsi basil integrating to provide another layer of complexity.
Palate: Forward herbal characters bring a clean, savoury quality. Spice characters give added structure. Palate is focused and driven.
Additional Details
Basic Serve:
With soda water & orange bitters
Suggested Retail Price:
26.95 GBP for 700 ml bottle