Dry Atlas Checkout Shops
Buy from trusted merchants that partner with Dry Atlas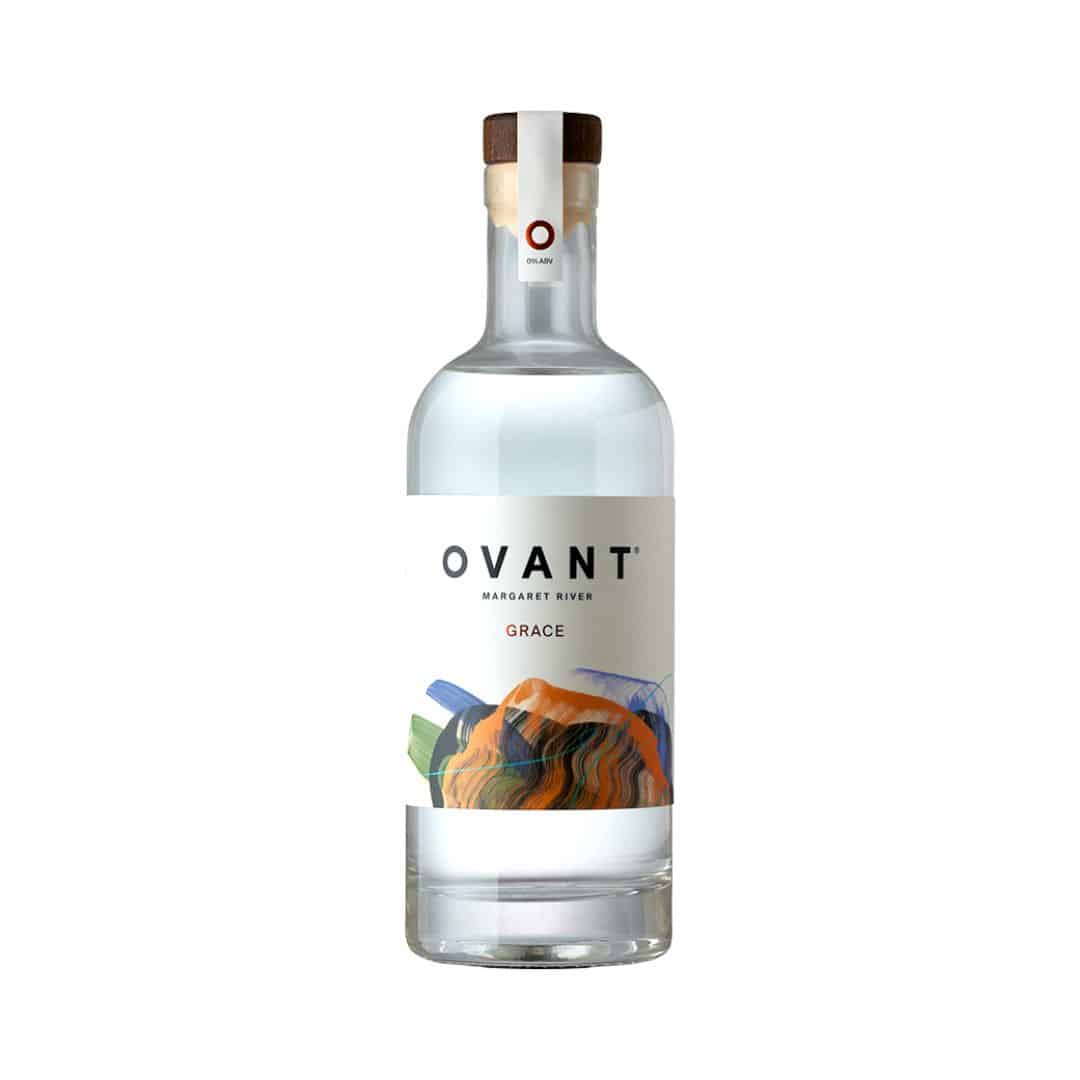 Ovant Distillations - Grace
Grace is an homage to classic gin botanicals.
Not a gin, but a drink that pairs with tonic for a refreshingly bitter perfect serve.
Appearance: Bright and clear. Some residual natural oils and extracts appear on close inspection as a by-product of distillation.
Nose: Lifted and pure aromatics. Floral notes of ginger root and dried orange give a vibrant spicy quality. Forward juniper and subtle layers of cardamom deliver a well rounded savoury complexity.
Palate: Crystal clear juniper is followed by a warming freshly grated ginger quality. Overall palate quality is highlighted by the purity of individual flavours and balanced by a pleasing citrus freshness.
Additional Details
Basic Serve:
With tonic water & lime slice
Suggested Retail Price:
26.95 GBP for 700 ml bottle