Dry Atlas Checkout Shops
Buy from trusted merchants that partner with Dry Atlas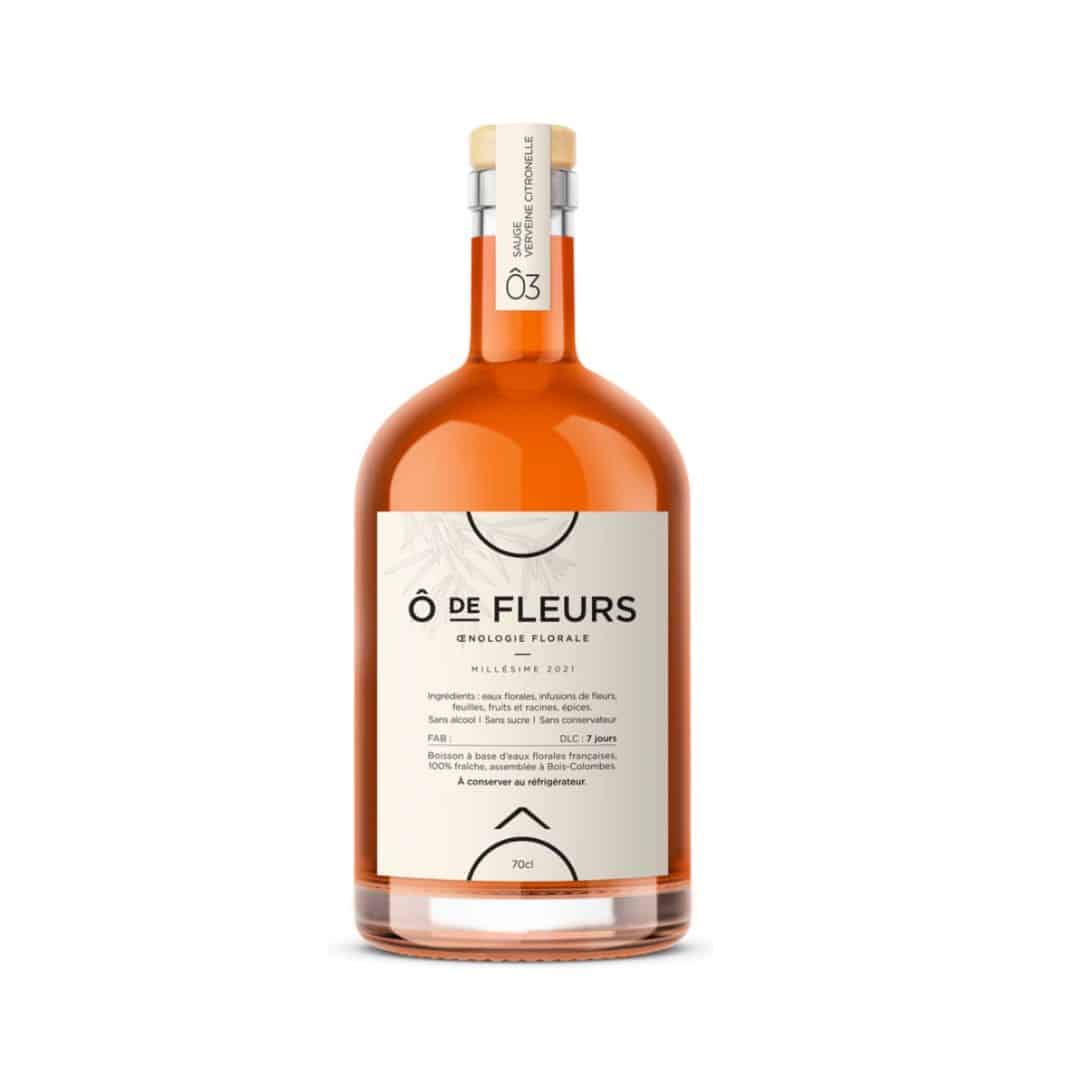 O de Fleurs - 03 Sage Lemon Verbena
Blend of Sage and Lemon Verbena Floral Waters.
Infusions of Rooibos and Liquorice. Other plants.
On the nose, fresh and lemony, herbaceous and aromatic smell.
The mouth is powerfully carried away by a gourmet whirlwind: explosion of herbs, notes of undergrowth, fresh and green flavors, lemony and slightly acidulous.
Certainly the most gourmet drink in the Ô de Fleurs range.
Additional Details
Recommended Pairings:
This drink is almost self-sufficient! It's practically a dessert on its own. However, you will appreciate it with a low-sugar dessert, ideally chocolate grands crus with 80 or even 90% cocoa. A dessert that is too sweet will neutralize its aromas. Goes wonderfully with currants.
Suggested Retail Price:
28.99 EUR for 700 ml bottle