Dry Atlas Checkout Shops
Buy from trusted merchants that partner with Dry Atlas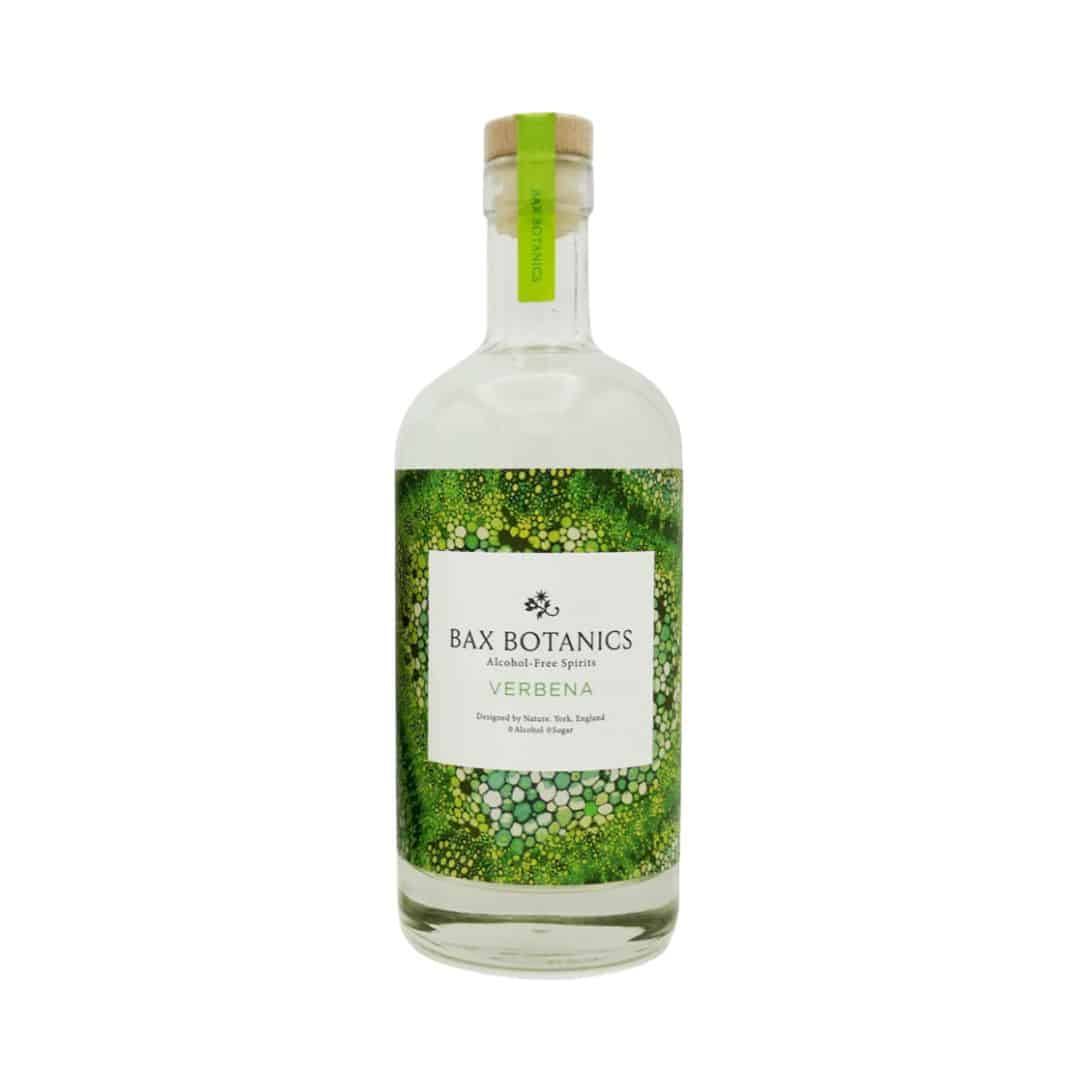 Verbena is bright, botanical and bold. It's refreshing herbal profile will awaken your senses.
Vibrant, refreshing citrussy notes make a perfect lunchtime drink or early evening sipper. Tasting notes of Lemon Verbena with bright menthol, anise and subtle florals characterise the style. "This zingy drink makes a perfect aperitif," says Chris, "I love it's herbal gin like qualities."
Accessible fresh flavours of mint, delicate citrus, floral and apple notes, all mellowed out with a little fennel. Bax Botanics Verbena has a delicious, multi-layered flavour profile giving a refreshing feeling with depth and long finish on the palate. Flavour wise aromatic Lemon Verbena and bright herbs combine to give the drink its name Verbena. The drink is perfect mixed with Mediterranean tonic and a curl of cucumber to brighten your palate. Created by Chris and Rose Bax using their extensive knowledge of plant tastes and aromas: Verbena is both uplifting and relaxing.
No sugar, no sweeteners and no allergens. Only half a calorie per 50ml serving.
Additional Details
Ingredients:
Water, Natural Botanicals Distillates including 1% Lemon Verbena, Citric Acid, Potassium Sorbate.
Basic Serve:
With tonic water & cucumber curl
Suggested Retail Price:
18.99 GBP for 500 ml bottle