Dry Atlas Checkout Shops
Buy from trusted merchants that partner with Dry Atlas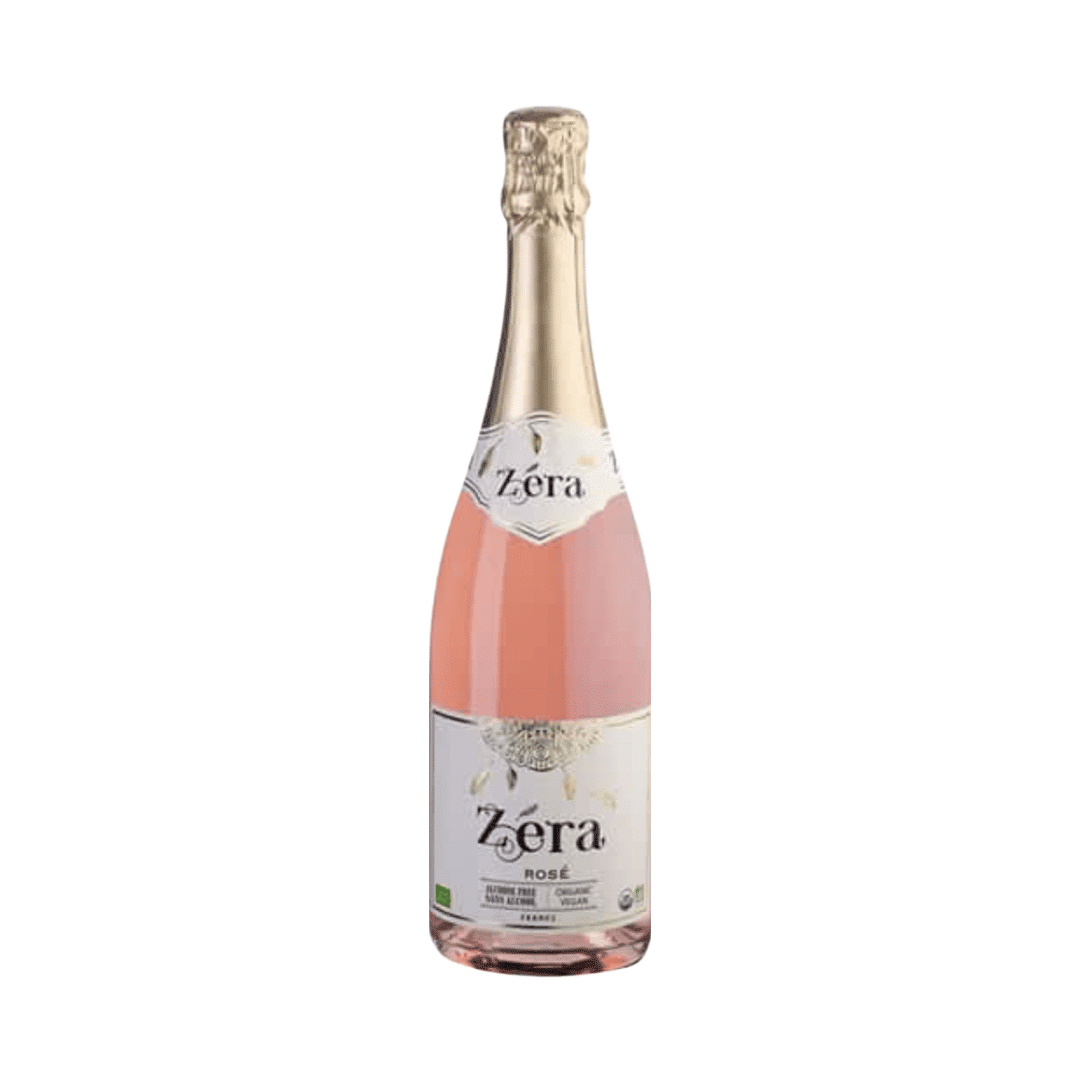 Zera Wines - Sparkling Rosé
This non-alcoholic sparkling rosé is best served chilled. It is preservative and sulphite free. Polyphenols extracted from grape seeds. It is a good option for those who are being health conscious - contains three times less calories than wine and is vegan friendly!
The Zéra range is distinguished by an innovative production concept without fermentation based on the must of organic and emblematic French grapes such as Chardonnay or Cabernet Sauvignon, as well as the infusion of seeds, yeasts and other components of the wine.
Community Reviews
Summary for Zera Wines - Sparkling Rosé
Average Score: 5 (1 ratings)
Super fresh. Great flavor.
This one is really smooth. We served it at a birthday party and everyone loved it.
Additional Details
Ingredients:
Grape seed extract (39%) (water, grape seeds), yeast extract (37%) (water, yeast), grape juice from Cabernet grapes (22%), acidifier: citric acid, natural flavor, antioxidant: ascorbic acid From certified organic farming.
Suggested Retail Price:
17.99 USD for 750 ml bottle