Dry Atlas Checkout Shops
Buy from trusted merchants that partner with Dry Atlas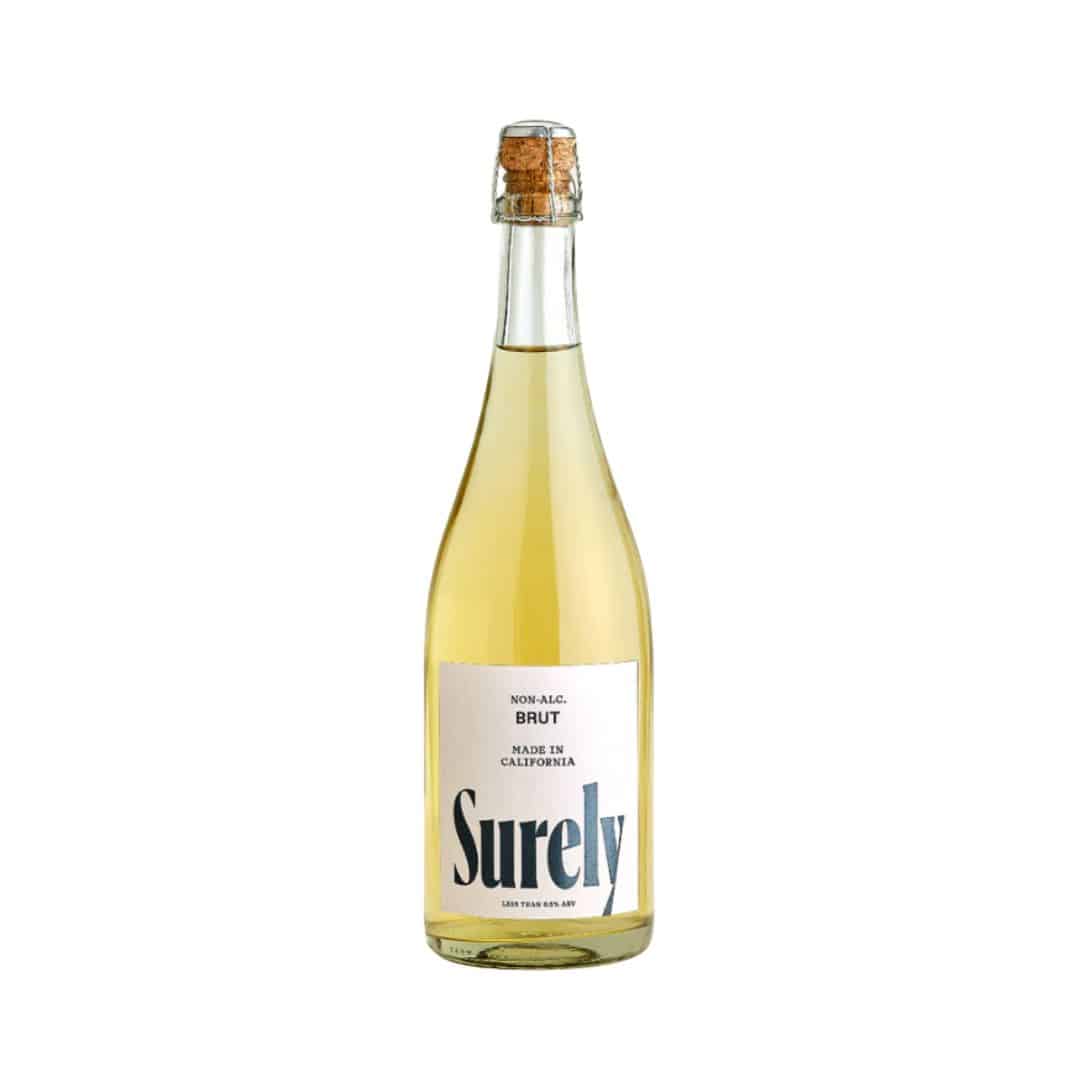 Surely - Brut Sparkling White
The newest member of the Surely family and our version of a traditional champagne is sure to please the palate without compromising your health goals. Our perfect pairing? Surely Sparkling White on a crisp summer night or an afternoon at the pool.
Surely works with only the best Sonoma winemakers to make real wine. Then, we take this sparkling white and run it through a patented technology process to simply remove the alcohol.
The end result? A non-alcoholic wine that tastes just like the real thing.
Additional Details
Ingredients:
De-alcoholized California white wine, Grapefruit juice, Guava concentrate, Acacia gum, Sulfites
Recommended Pairings:
This bubbly gracefully compliments your celebratory spreads, from simple crudité to charcuterié boards. Break out the caviar.
Suggested Retail Price:
29.99 USD for 750 ml bottle