Dry Atlas Checkout Shops
Buy from trusted merchants that partner with Dry Atlas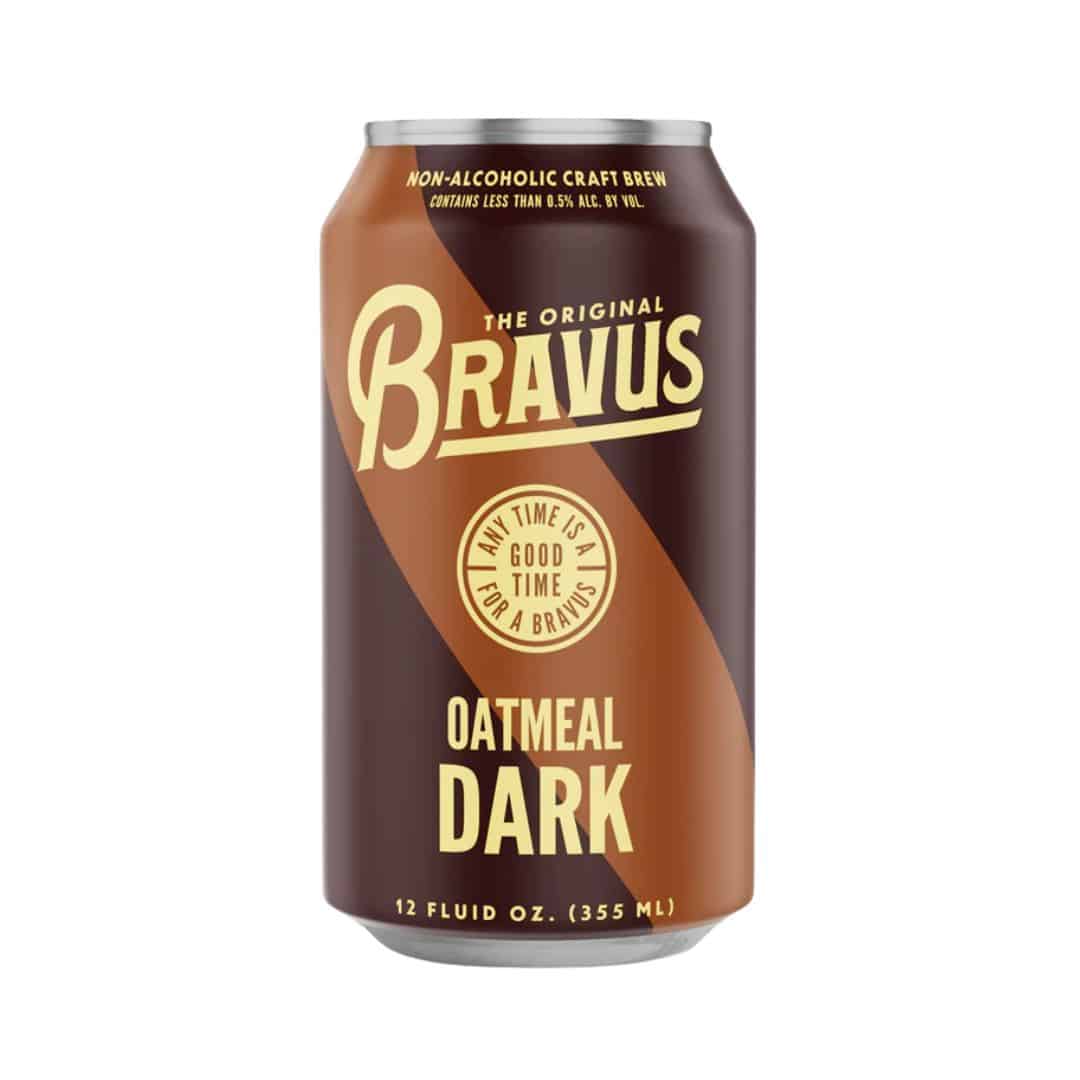 Bravus Brewing Co - Oatmeal Stout
If you're a fan of Guinness, this is the brew for you! With hints of chocolate, caramel and roasted coffee, it is extremely smooth and delightfully refreshing. Silver medal winner at the 2019 Great American Beer Festival.
Community Reviews
Summary for Bravus Brewing Co - Oatmeal Stout
Average Score: 5 (1 ratings)
Usually not one for dark beers
But loved this! My favorite alongside Guinness 0.0 itself.
Additional Details
Ingredients:
Water, Malted Barley, Hops, Yeast
Suggested Retail Price:
13.99 USD for six 12 oz cans