Dry Atlas Checkout Shops
Buy from trusted merchants that partner with Dry Atlas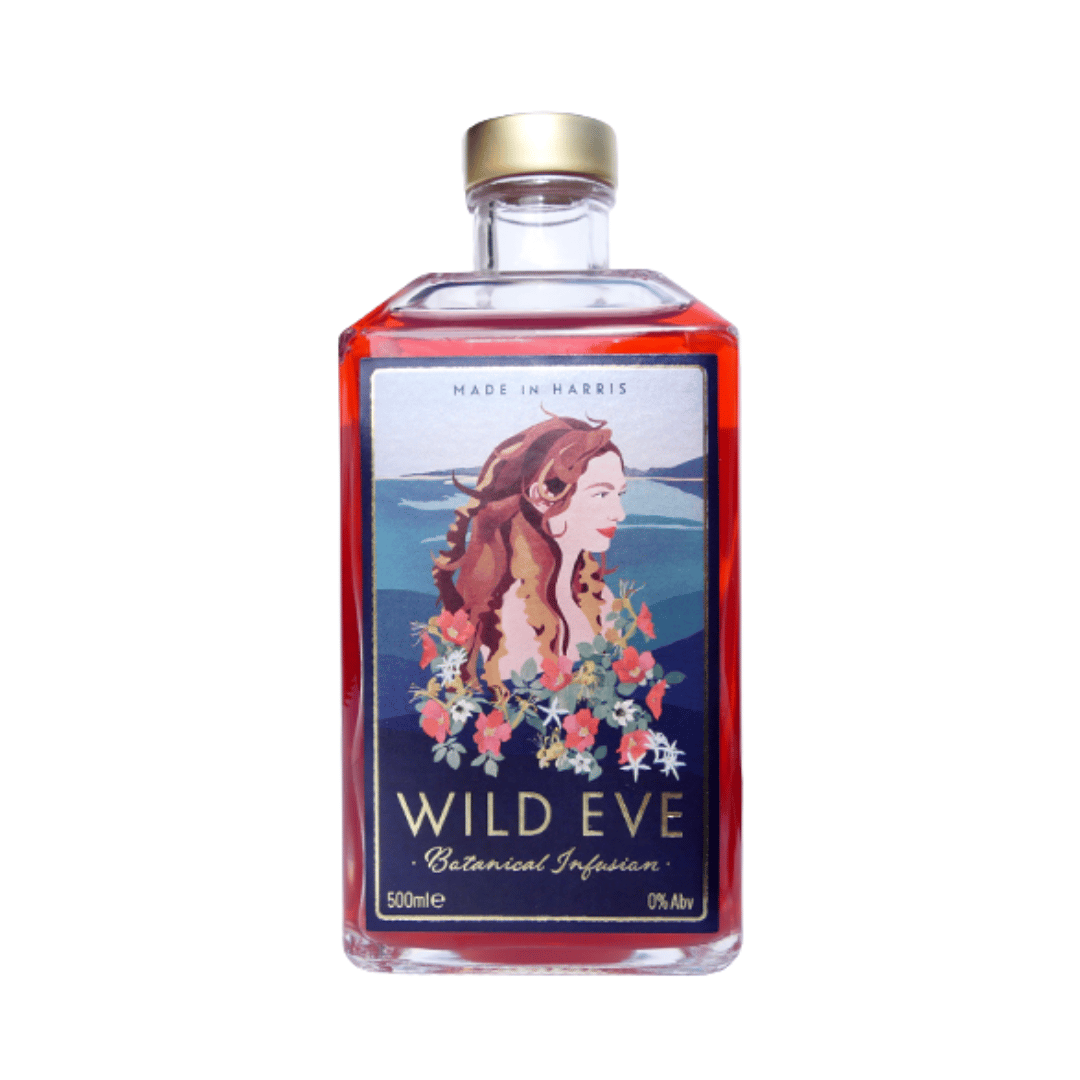 Wild Eve - Botanical Infusion No. 1
Wild Eve is a unique addition to the discerning drinks market, made without alcohol, but with herbs and adaptogens that relax mind and body, it offers an engaging, full bodied, drinking experience.
Opening with citrus brightness, moving into a floral, tannin rich body with notes of Chamomile, Rose and Honeysuckle, finishing with earthy, smokey, peppery notes and a nip of the sea.
Additional Details
Ingredients:
Harris Water, Organic Raw Cane Sugar, Citric Acid, Sloes, Harris Roses, Oats, Ashwaganda, Grapefruit Peel, Sugar Kelp, Juniper Berries, Chipotle CHILLIS, bitters, herbs, spices, Potassium Sorbate
Basic Serve:
Treat Wild Eve just like a spirit, serve it neat on the rocks with a twist of pink grapefruit for an intense hit of Harris botanicals or with a splash of tonic (we like the standard Fervertree), or soda or for the lightest of summer drinks a dash of sparkling water and a sprig of Mint.
Suggested Retail Price:
31.99 GBP for 500 ml bottle