Dry Atlas Checkout Shops
Buy from trusted merchants that partner with Dry Atlas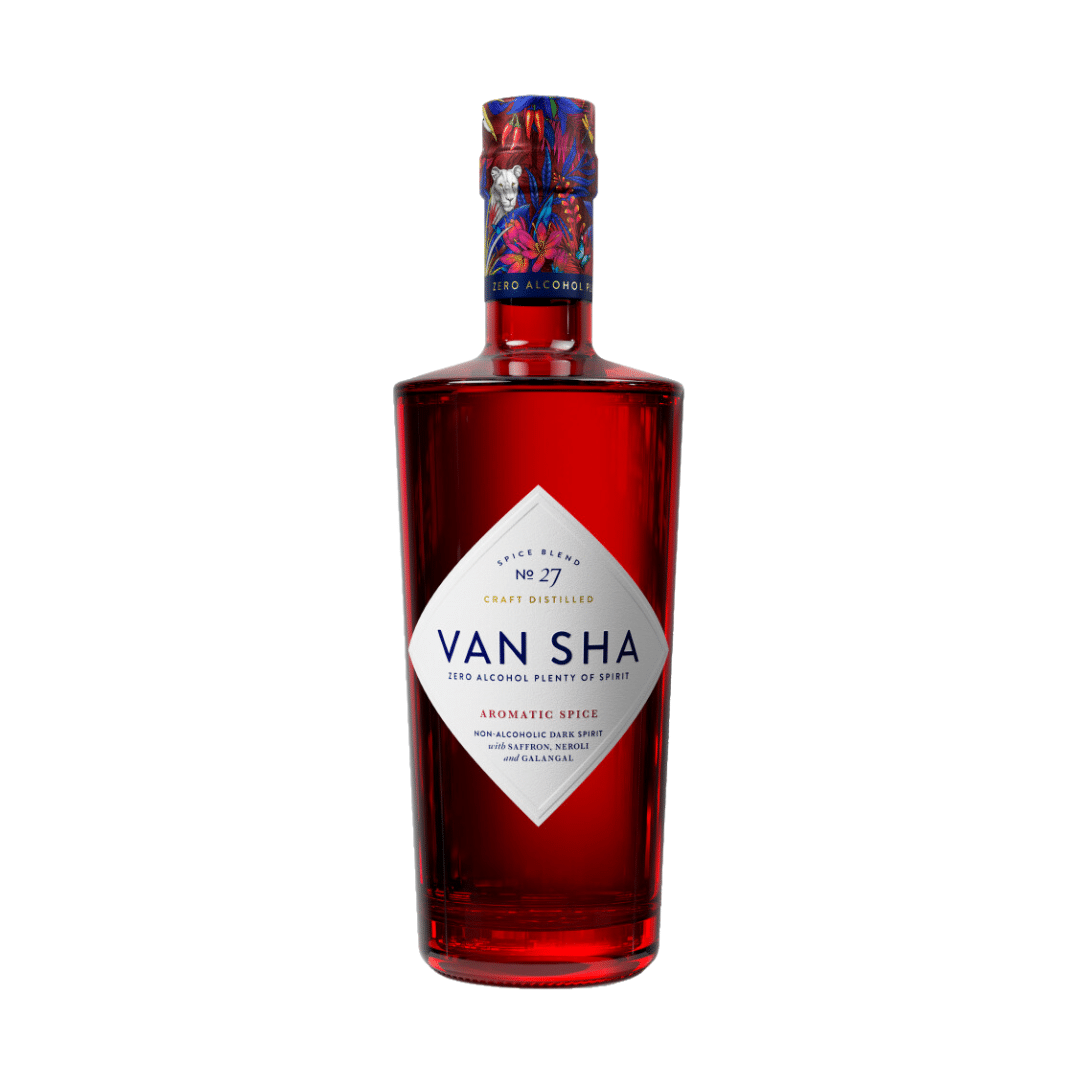 A distilled non-alcoholic dark spirit with exquisite spices of India; an aromatic blend with Saffron, Neroli, and Galangal for a subtle fresh floral aroma, hints of bittersweet citrus, and warm spicy notes. This original recipe has a complex taste with a long finish tor an uncompromised and unapologetic drinking experience.
Community Reviews
Summary for Van Sha - Aromatic Spice
Average Score: 5 (10 ratings)
I love the spices used in Van Sha – warm dry spicy notes are perfect to mix with ginger ale
great non-alcoholic spirit
What a great non-alcoholic spirit this is!
One of the better/best I have tasted so far.
In love with the spices in the drink! Van Sha doing a great job!
Additional Details
Suggested Retail Price:
26.99 EUR for 700 ml bottle