Dry Atlas Checkout Shops
Buy from trusted merchants that partner with Dry Atlas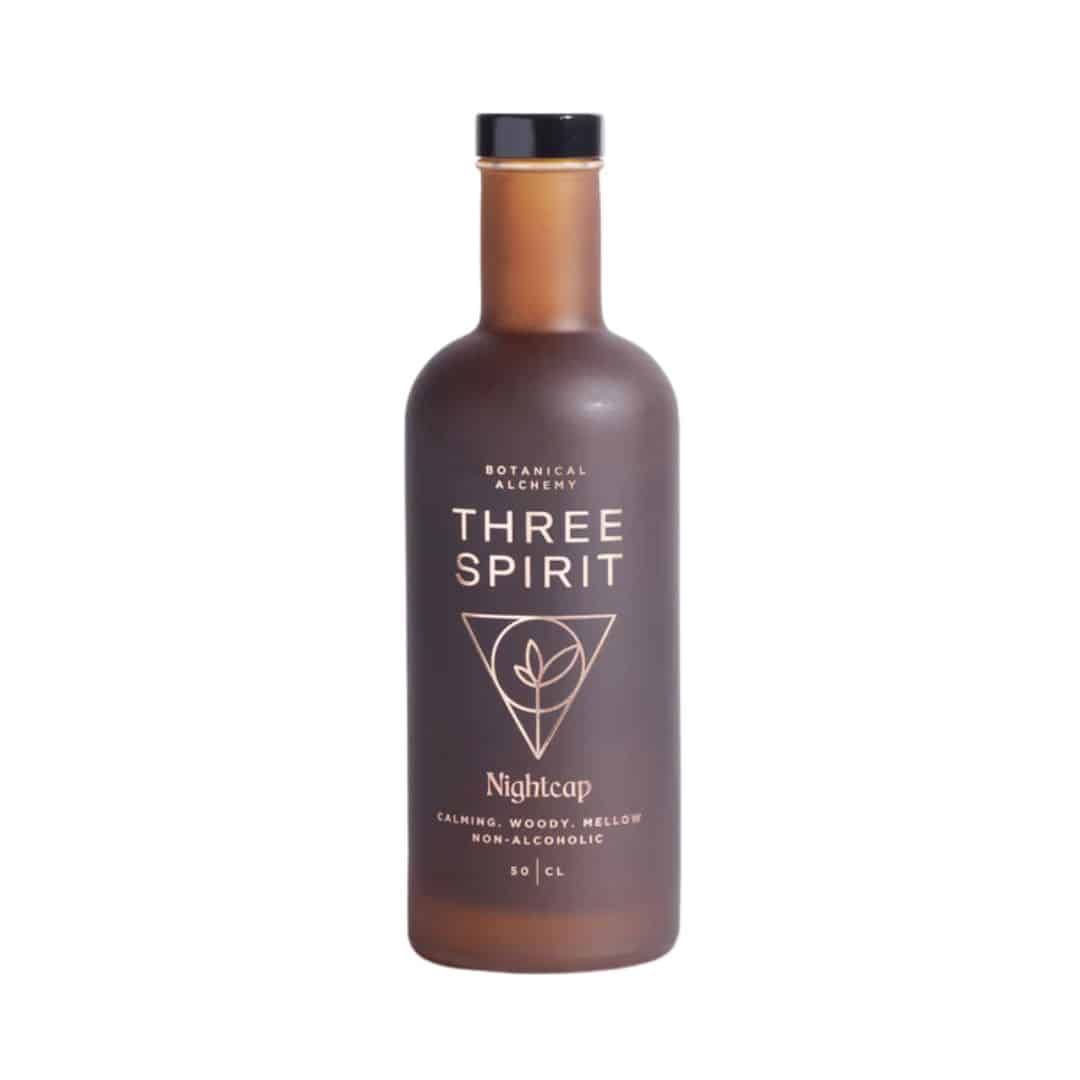 Decadent, Woody and Smooth: This indulgent elixir is made with tree saps, aromatic plants and ancient remedies used to relax and unwind. Enjoy complex notes of wood and bright spice with a calm, dreamy feeling.
The Feeling: Get ready to treat yo'self with this dreamy slow-sipper. Naturally relaxing lemon balm, valerian and hops soothe the mind, adaptogenic ashwagandha combats stress and white willow bark comforts.
The Taste: Decadent flavours of wood, bright spices and citrus herbs make a luxurious slow-sipper. Mellow aromatics, black pepper and valerian tease the nose, giving way to smooth maple, rich vanilla and hazelnut.
Additional Details
Format:
16.9 fl oz bottle
Ingredients:
Filtered water, pure maple syrup, Hüll Melon hops, botanical extracts of; (lemon balm, turmeric root, ashwagandha, white willow bark, vanilla, valerian, liquorice root, ginger), natural flavours, lactic acid, tannin infusion, Himalayan salt, preservative; potassium sorbate, antioxidant; ascorbic acid.
Functional Ingredients:
Turmeric, Ashwagandha, Valerian Root, Lemon Balm, Ginger
Suggested Retail Price:
38.99 USD for 16.9 fl oz bottle