Dry Atlas Checkout Shops
Buy from trusted merchants that partner with Dry Atlas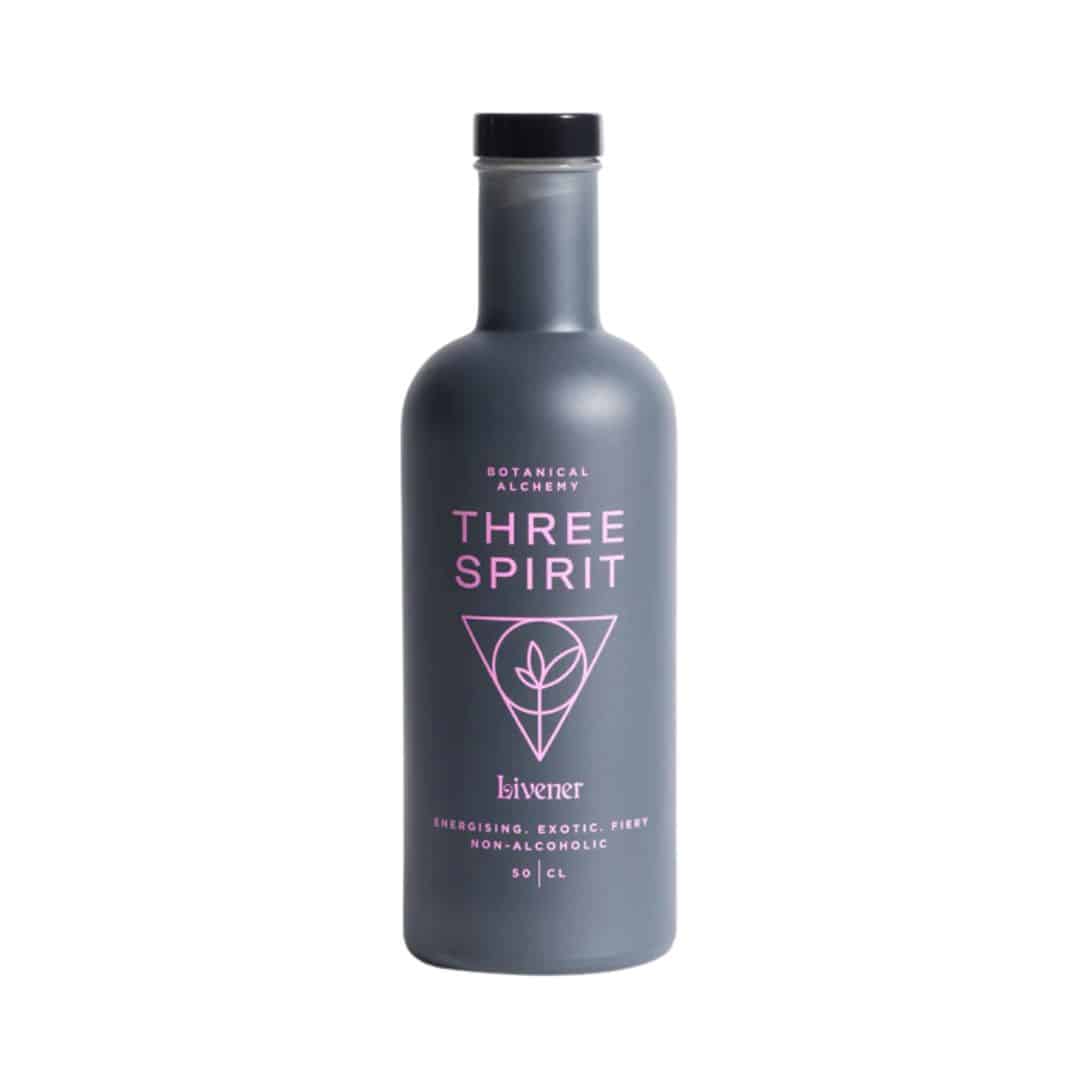 Exotic, Fiery and Fun: This invigorating elixir is the perfect party pick-me-up. Enjoy euphoric feels from guayusa, guava leaf and schisandra and big flavours from vibrant berries, bright aromatics and heat.
The Feeling: Primed and ready to go! Energised from guayusa, guava leaf and green tea and fired up from the palate-stimulating schisandra berries, ginseng and apple cider vinegar.
The Taste: Fresh and fiery with watermelon, guava and ginger. Bitter notes of ginseng and floral green herbs combine for a lingering dry finish of rich tannins, hibiscus and an exotic heat.
Additional Details
Format:
16.9 fl oz bottle
Ingredients:
Filtered water, English beet sugar, watermelon concentrate, pomegranate molasses,botanical extracts of; (hibiscus, guava leaf, schisandra berry, Siberian and Panax ginseng, concentrated aqueous extract of dried leaves of Ilex guayusa, green tea including natural caffeine and L-Theanine), natural flavours, apple cider vinegar, black carrot concentrate, tartaric acid, pectin, preservative; potassium sorbate.
Functional Ingredients:
Schisandra, Ginseng, Guayusa, Caffeine, L-Theanine
Suggested Retail Price:
38.99 USD for 16.9 fl oz bottle