Dry Atlas Checkout Shops
Buy from trusted merchants that partner with Dry Atlas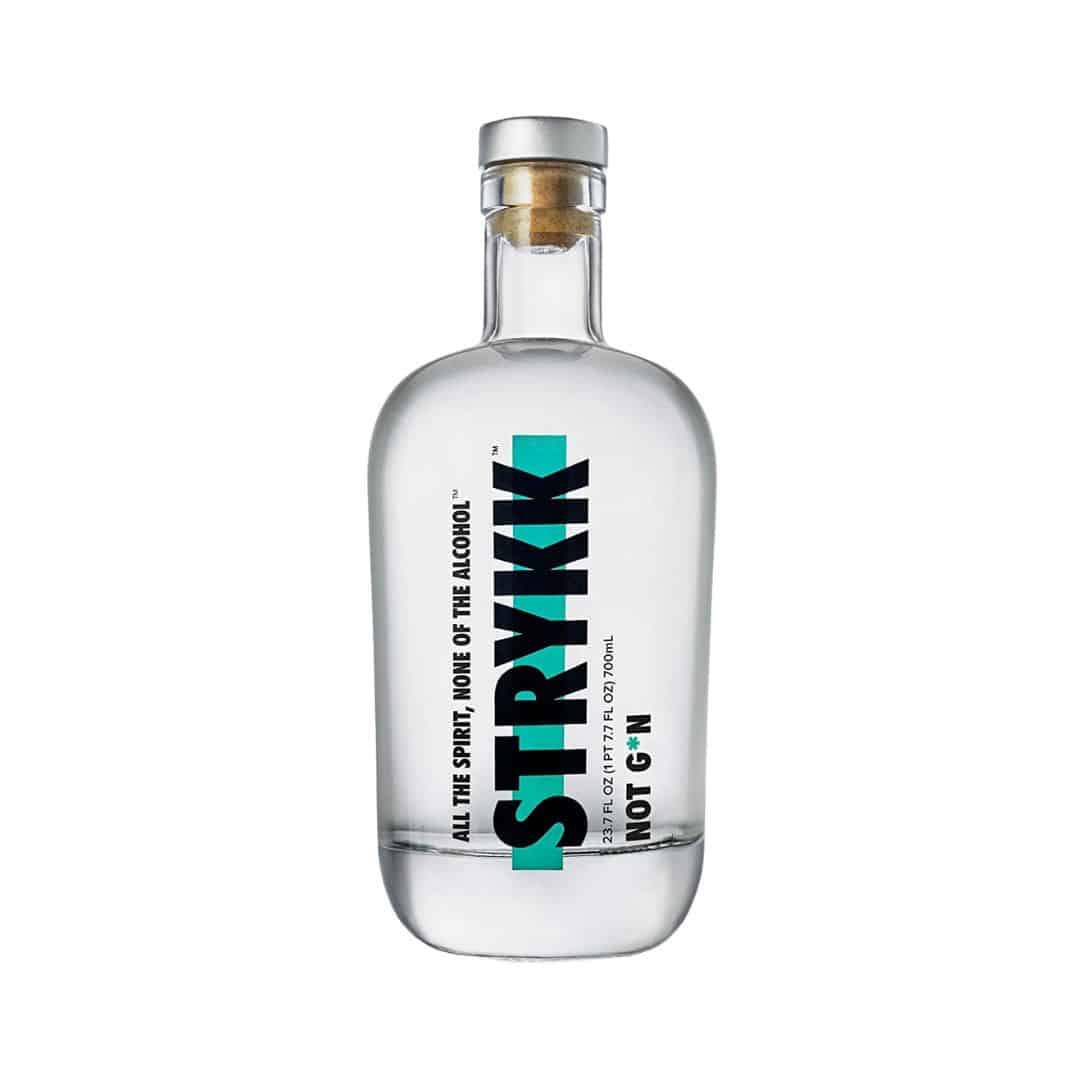 Traditional gin makes you happy. Then it makes you sad. After years of careful experimentation we've discovered a way to remove the sad part.
A delicious zero-proof alternative to London dry gin, made from a combination of coriander, sage basil and juniper. Simply Strykk an old favourite or use it as the base for a new creation.
It's 100% natural with no sugar, no fat, no carbs and no artificial flavours so it will keep you smiling all night long. Drink Happy.
Additional Details
Suggested Retail Price:
39.99 USD for 700 ml bottle