Dry Atlas Checkout Shops
Buy from trusted merchants that partner with Dry Atlas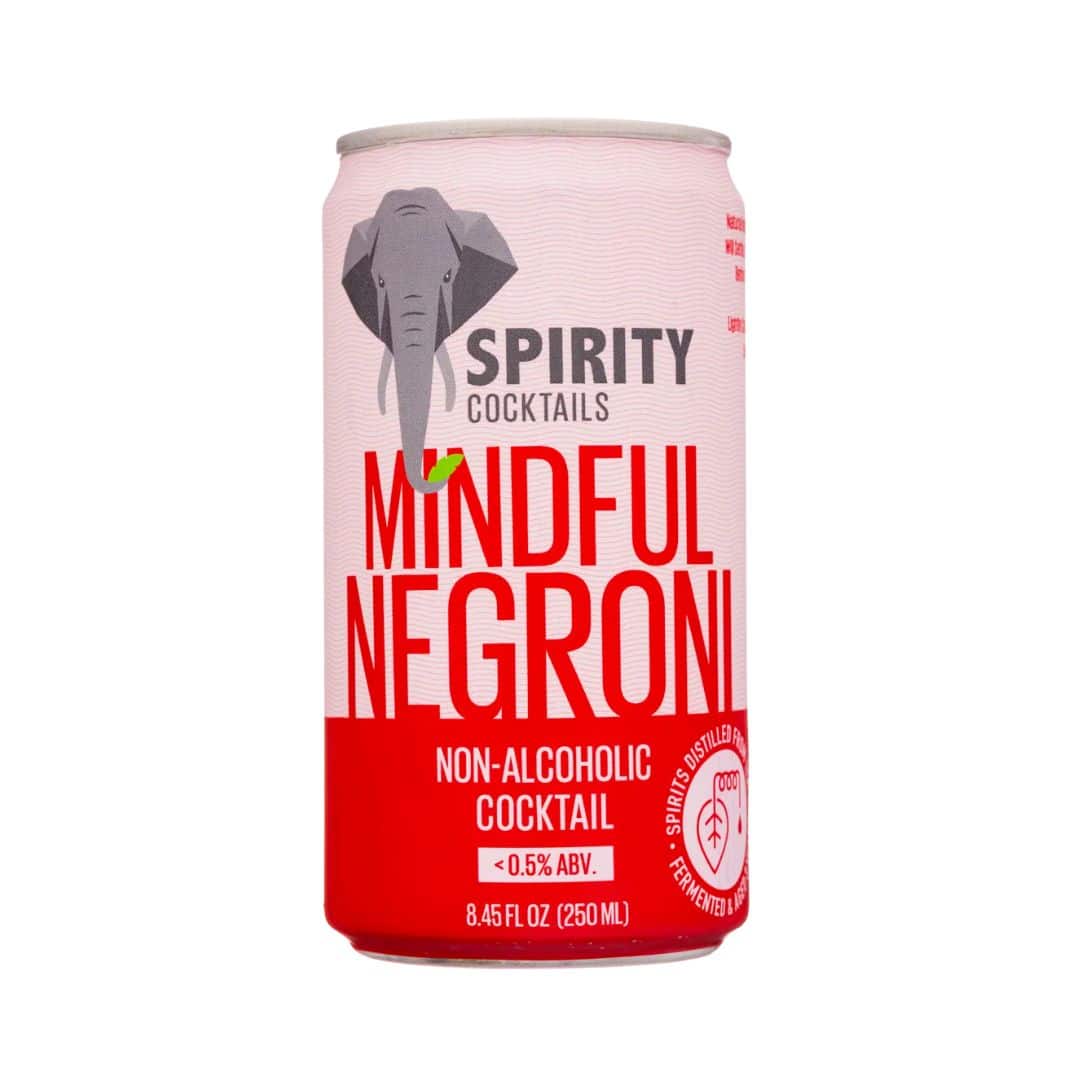 Spirity Cocktails - Mindful Negroni
Our unique rendition of a Non-Alcoholic Negroni. We skipped the Gin, Vermouth, and bitters and crafted our Mindful Negroni with spirits distilled from tea. The Mindful Negroni is NOT a boozy tasting cocktail like it's alcoholic counterpart, but it does deliver a one-of-a-kind sipping experience for those looking for something different.
Community Reviews
Summary for Spirity Cocktails - Mindful Negroni
Average Score: 5 (1 ratings)
Additional Details
Ingredients:
Filtered Water, Natural Distillate from Tea, Cane Sugar, Natural Flavors, Citric Acid, Fruit and Vegetable Juice for Color, Ascorbic Acid, Turmeric for Color, Acacia Gum.
Suggested Retail Price:
17.99 USD for four 250 ml cans