Dry Atlas Checkout Shops
Buy from trusted merchants that partner with Dry Atlas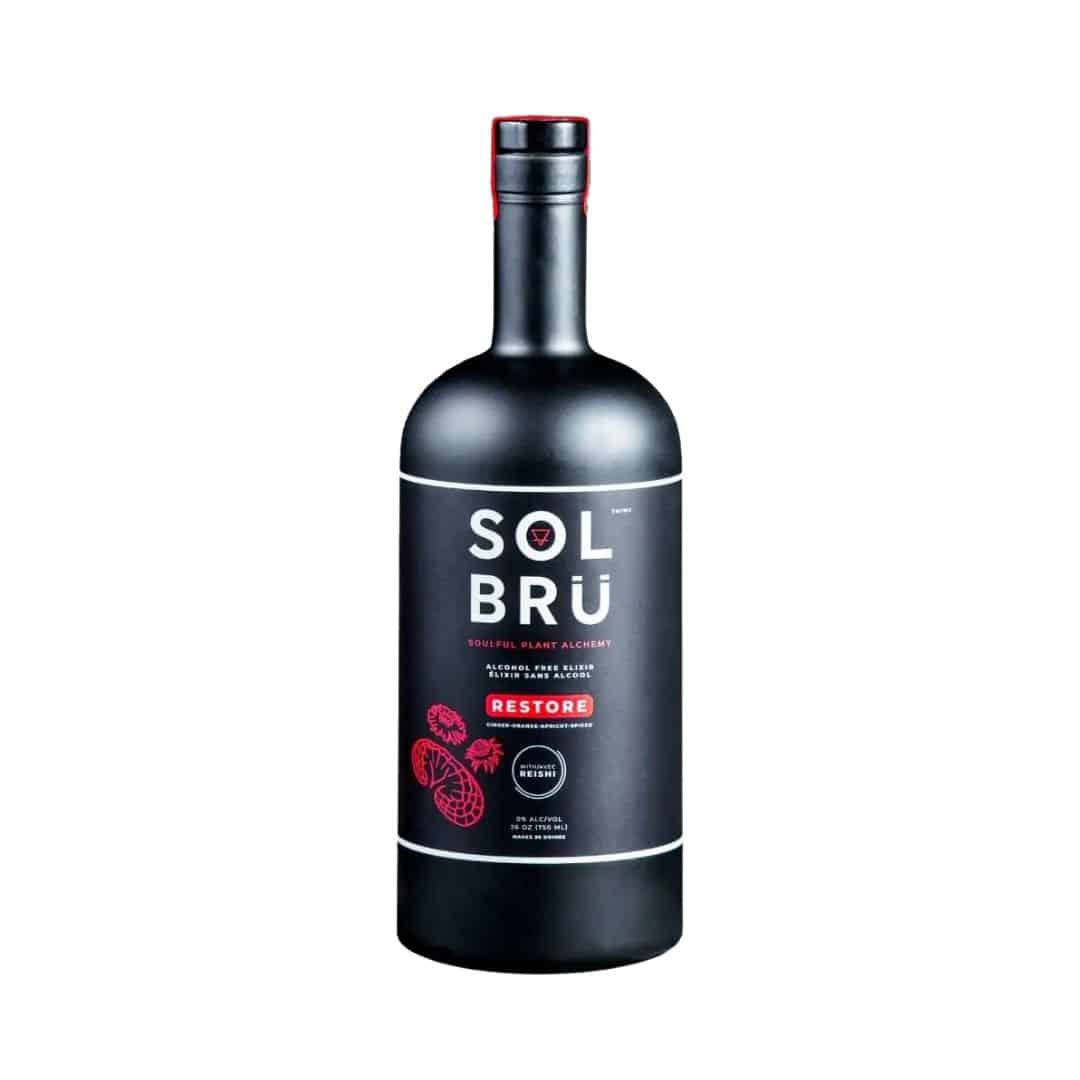 Soulfully constructed with Reishi mushrooms and roasted dandelion root, our Restore Brü will restore your warrior strength and personal power.
Full-bodied with a rich, smokey flavour from roasted dandelion, chased by a spicy bite and flavours orange and cardamom. The complexity of Restore will awaken your taste buds (and your spirit).
Additional Details
Ingredients:
Water, Organic apple cider vinegar, Organic sugars (dried apricots), Organic spices, Organic dandelion root, Organic milk thistle seed, Organic reishi mushrooms (dual extract), Organic licorice, Oak chips, Organic orange zest, Organic gentian, Potassium sorbate.
Functional Ingredients:
Reishi
Suggested Retail Price:
19.99 USD for 13 oz bottle