Dry Atlas Checkout Shops
Buy from trusted merchants that partner with Dry Atlas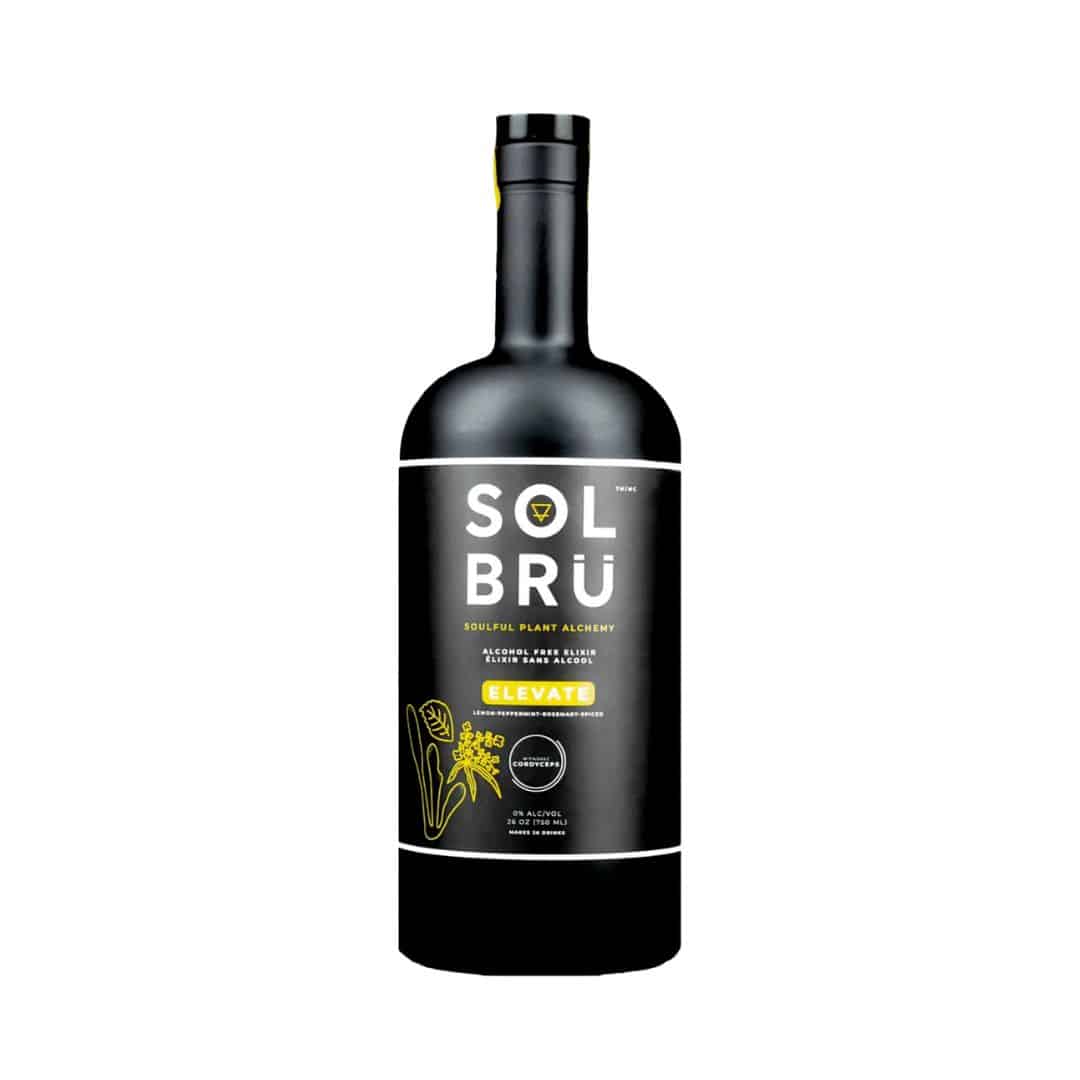 Inspired by ancient herbal remedies for heightening vitality and spiritedness, we've infused our Elevate Brü with Cordyceps mushrooms.
Cordyceps are caffeine-free.
Delivering a crisp, light, and refreshing flavour, Elevate will invigorate your senses with bright, floral notes of zesty lemon, fresh peppermint, and enticing rosemary.
Additional Details
Ingredients:
Water, Organic apple cider vinegar, Organic sugars (dried apricots), Organic spices, Organic lemon verbena, Organic cordyceps mushrooms (dual extract), Organic holy basil, Organic Licorice, Oak, Organic rosemary, Organic lemon zest, Organic peppermint, Potassium sorbate.
Functional Ingredients:
Cordyceps
Suggested Retail Price:
19.99 USD for 13 oz bottle