Dry Atlas Checkout Shops
Buy from trusted merchants that partner with Dry Atlas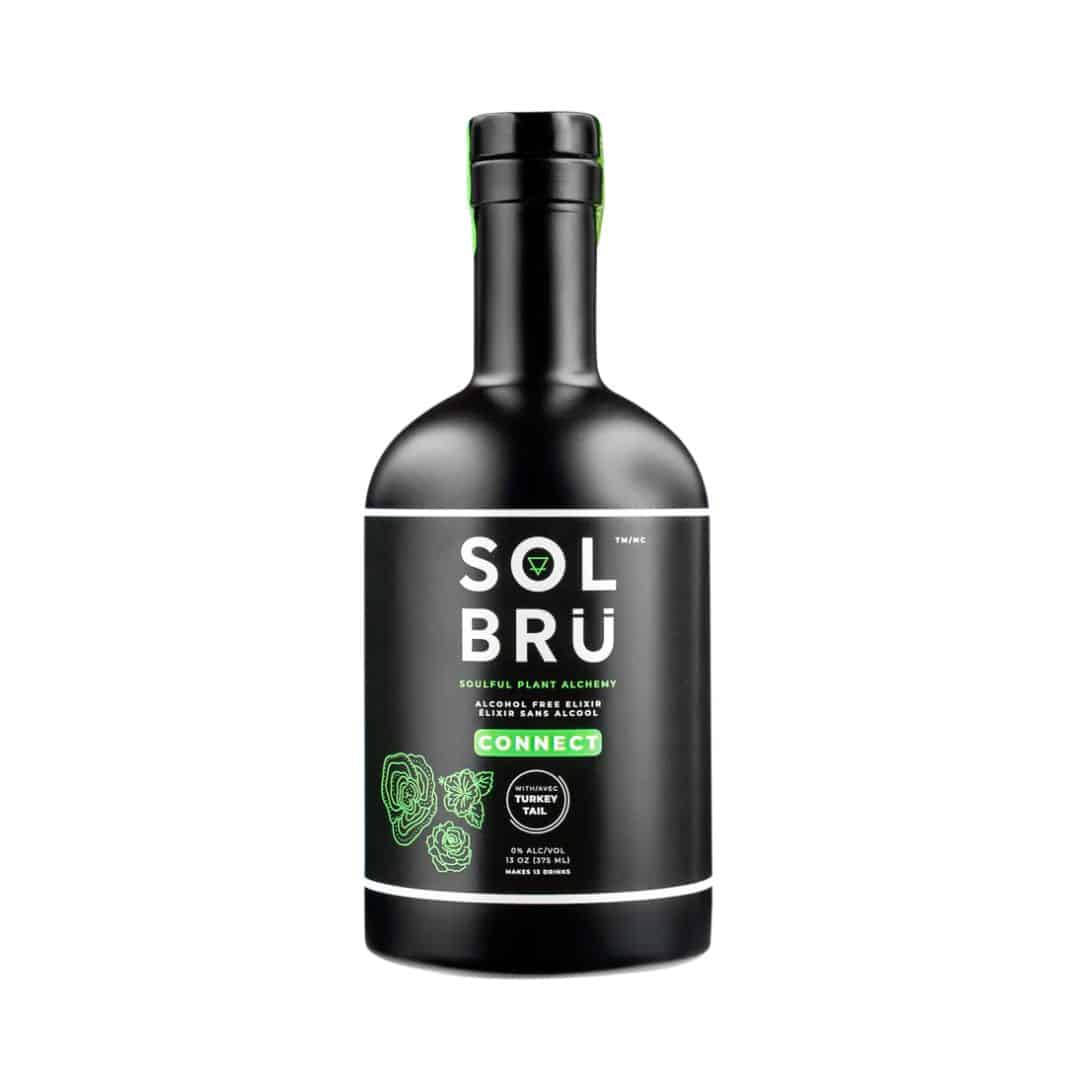 Love, compassion, and empathy for ourselves and others flows from the heart. We intentionally fashioned our Connect brü to protect this sacred space within each of us and is brewed with Turkey Tail mushrooms.
Connect is a cascade of delicate, hibiscus berry and rose, followed closely by the light, tangy flavour of lime. Connect will have you dancing with joy—no alcohol required.
Additional Details
Ingredients:
Water, Organic apple cider vinegar, Organic sugars (dried apricots), Organic spices, Organic hibiscus, Organic rosehips, Organic turkey tail mushrooms (dual extract), Organic licorice, Oak, Organic lime zest, Organic rose, Potassium sorbate.
Functional Ingredients:
Turkey Tail
Suggested Retail Price:
19.99 USD for 13 oz bottle