Dry Atlas Checkout Shops
Buy from trusted merchants that partner with Dry Atlas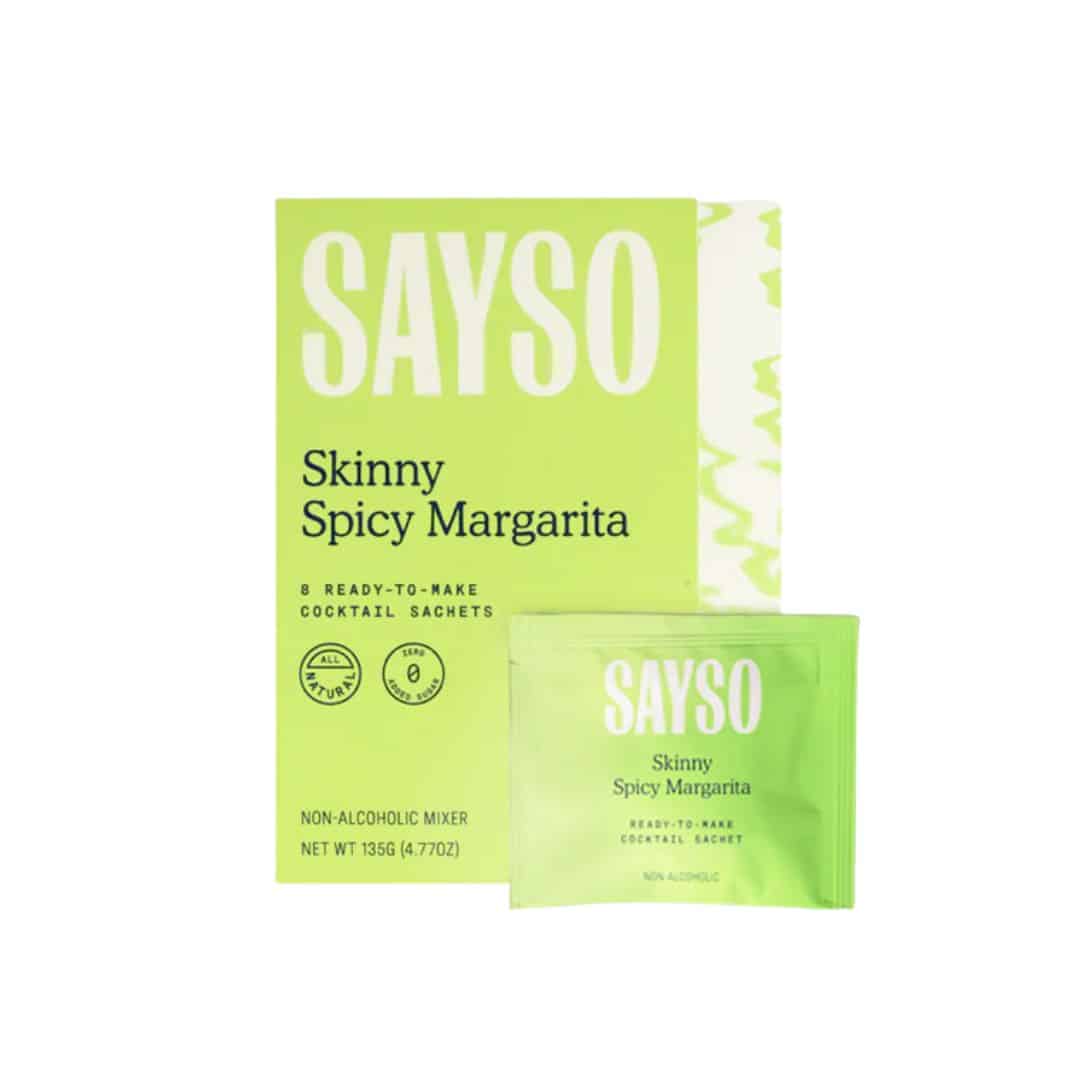 Sayso - Skinny Spicy Margarita
Each sachet has an expertly portioned blend of all-natural lime, orange peel, peppers, and alderwood smoked salt. For tongue-tingling, beach-worthy flavor that's perfect every time, steep in tequila for 3 minutes. Each sachet has <1g sugar and 4g net carbs. Each box contains 8 sachets.
Community Reviews
Summary for Sayso - Skinny Spicy Margarita
Average Score: 4 (1 ratings)
Sayso sachets served at a staff dinner. They were mixed with tonic and lime squeeze and were delicious. Also good with sparkling water.
Additional Details
Format:
eight 1 oz sachets
Recommended Pairings:
Tequila alternative
Suggested Retail Price:
23.99 USD for eight 1 oz sachets