Dry Atlas Checkout Shops
Buy from trusted merchants that partner with Dry Atlas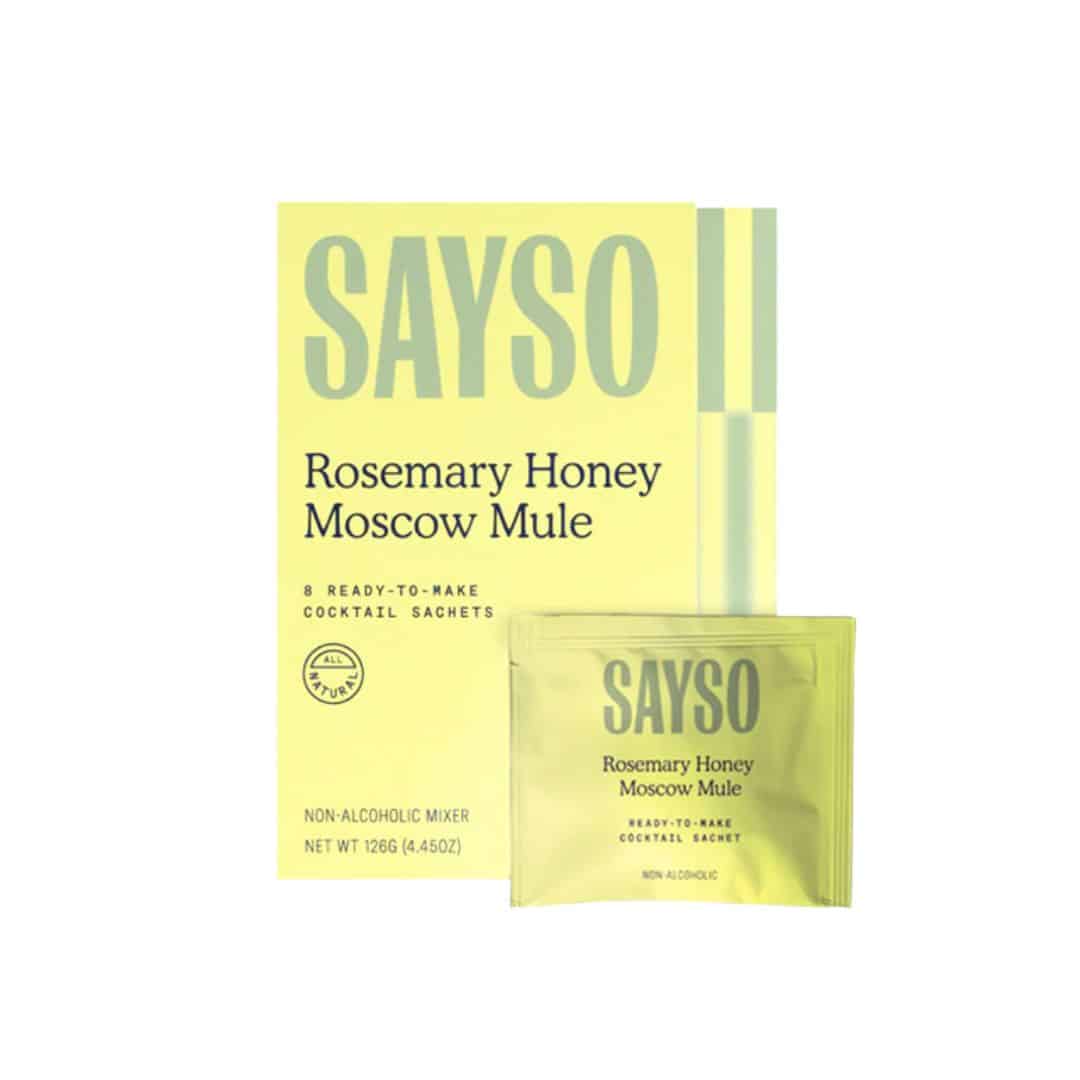 Sayso - Rosemary Honey Moscow Mule
Each sachet has an expertly portioned blend of all-natural ginger, rosemary, and honey. For a picnic-worthy, herbaceous flavor that's perfect every time, steep in gin for 3 minutes. Each box contains 8 sachets.
Community Reviews
Summary for Sayso - Rosemary Honey Moscow Mule
Average Score: 5 (2 ratings)
I was surprised at how good dehydrated cocktails could be! My favorite is this Sayso Moscow Mule. We don't drink a ton so the shelf life is great too.
Additional Details
Format:
eight 1 oz sachets
Recommended Pairings:
Gin alternative
Suggested Retail Price:
23.99 USD for eight 1 oz sachets