Dry Atlas Checkout Shops
Buy from trusted merchants that partner with Dry Atlas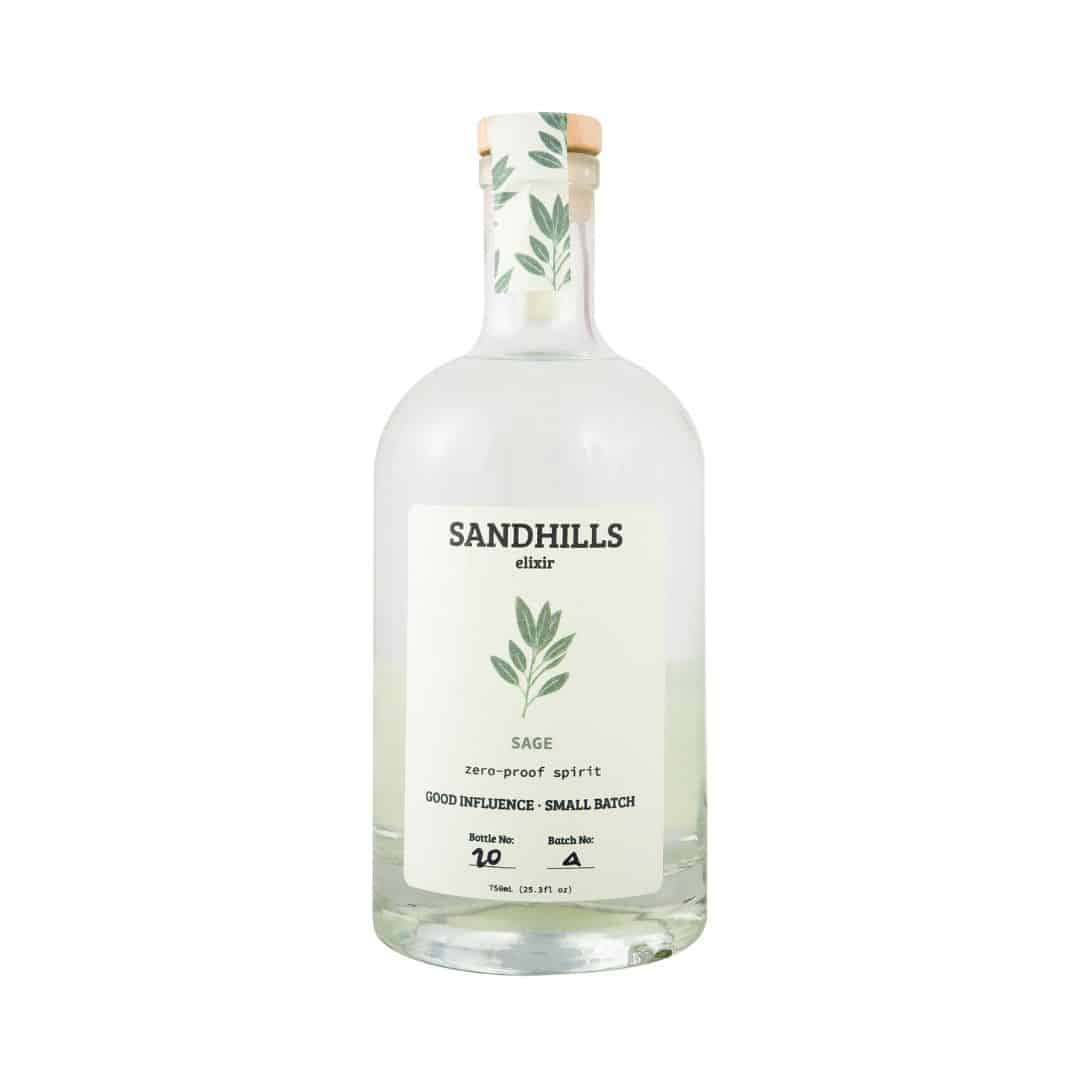 Sandhills Elixir - Sage Zero-Proof Spirit
A crisp, savory comes with earthy aromas. This small-batch spirit is handcrafted in the Sandhills with natural sage flavors and gorgeous waters of the Ogallala Aquifer. Perfect for your nonalcoholic cocktails, either on the rocks or mixed.
Tasting Notes: bold, savory with strong herbal undertones, earthy and slightly peppery, crisp like mint and eucalyptus
Additional Details
Recommended Pairings:
The pine and citrus notes of Sage Sandhills Elixir pair nicely with meats like pork or lamb. The Elixir tastes sensational with honey. And harmonizes nicely with soft cheeses.
Suggested Retail Price:
28.99 USD for 750 ml bottle