Dry Atlas Checkout Shops
Buy from trusted merchants that partner with Dry Atlas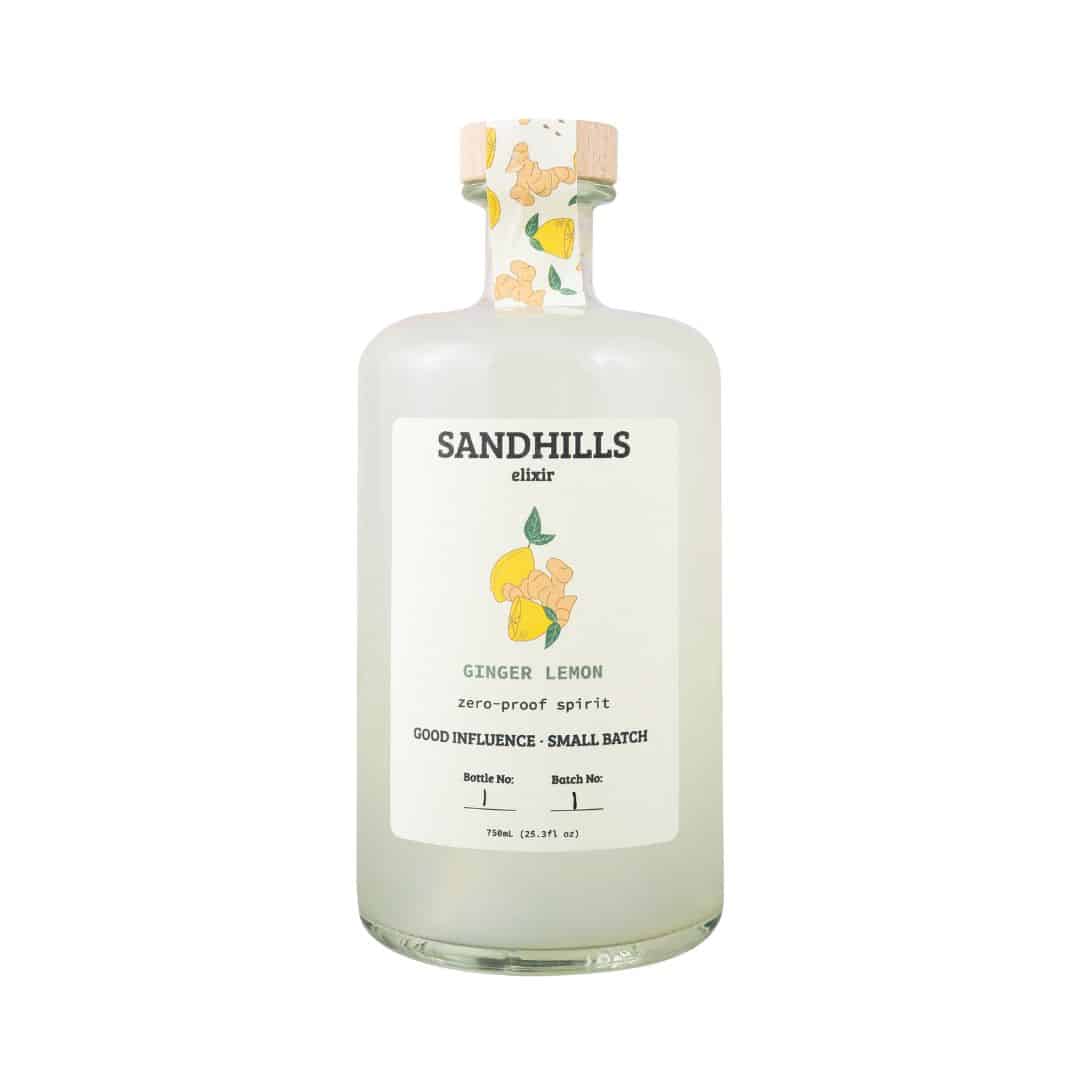 Sandhills Elixir - Ginger Lemon Zero-Proof Spirit
This spirit is a flavorful mix of spicy ginger and bright, lemony citrus and finishes with the signature Sandhills Elixirs kick.
Tasting Notes: ginger forward, spiced pepper with citrus undertones, warming with a hint of sweetness
Additional Details
Recommended Pairings:
The versatility of Ginger Lemon lends itself to meals with tart fruit, like green apples, as well as anything with soy sauce, garam masala or cilantro. And, as with other Elixirs, it pairs gorgeously with honey.
Suggested Retail Price:
28.99 USD for 750 ml bottle