Dry Atlas Checkout Shops
Buy from trusted merchants that partner with Dry Atlas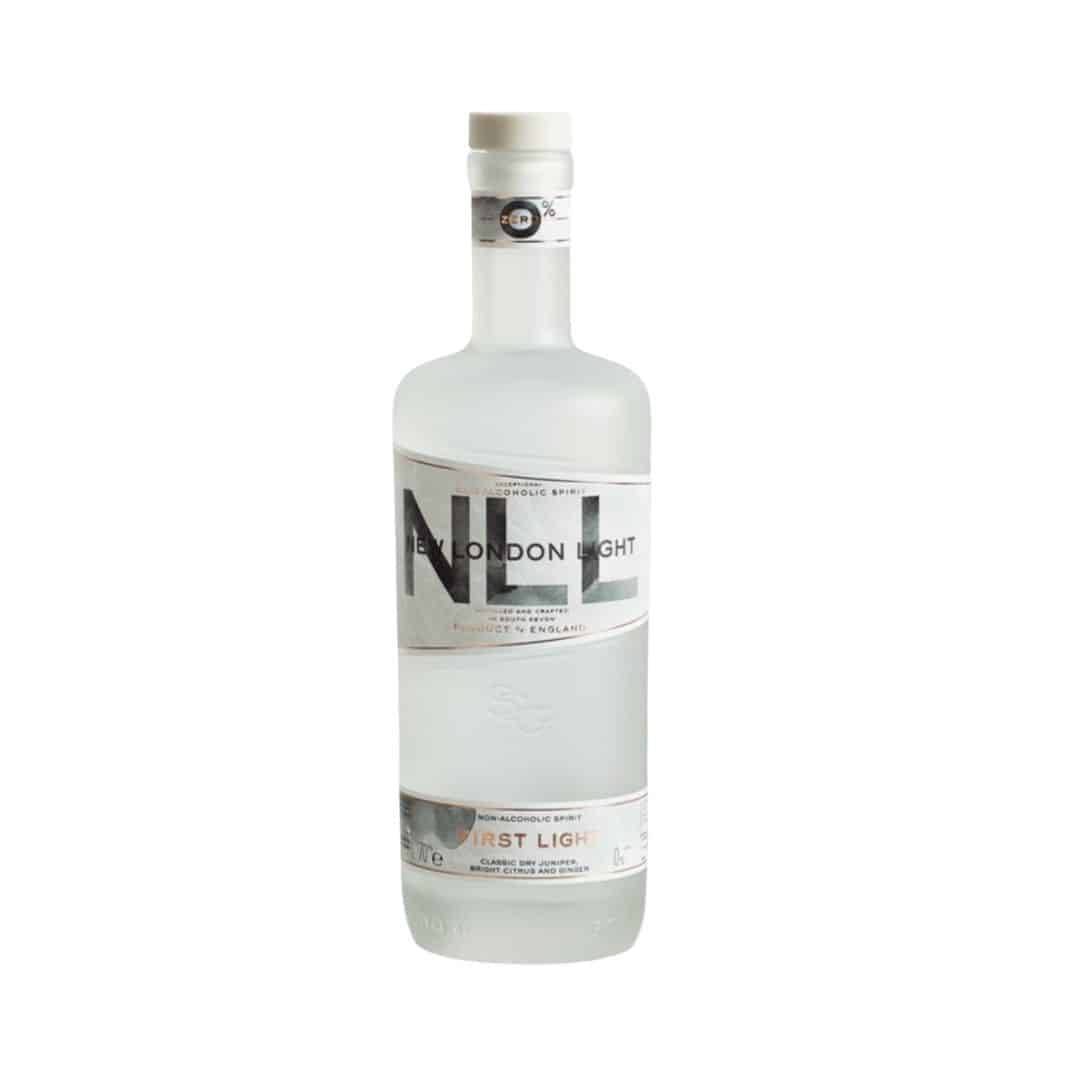 New London Light - First Light
New London Light is a bold collection of contemporary non-alcoholic spirits and aperitifs, crafted by our team of expert distillers who challenge the process and bring innovative flavour combinations into a new era of taste without alcohol.
'First Light' marks the start of our adventure into the non-alcoholic world. Building on our expertise in creating exceptional London Dry gin, this bold and refreshing non-alcoholic spirit combines juniper, ginger, habanero, orange and sage to open a door into a new world of flavour.
Winner of the 2021 People's Choice Spirits Award for the 'Mindful Drinking' category and the 2021 Beverage Testing Institute Gold award for 'Conscious Spirits'.
Community Reviews
Summary for New London Light - First Light
Average Score: 5 (1 ratings)
One of my favorite gin alts
Whereas the first non-alcoholic spirits came from new companies dedicated exclusively to NA, more recently distilleries of alcoholic spirits have begun to produce NA offerings as well. South Devon, England's Salcombe Distilling Co. launched a luxury gin in 2016 and more recently put that expertise to use in crafting an NA London dry gin every bit as delicious as their leaded offering.
Additional Details
Basic Serve:
With tonic water & lime slice
Suggested Retail Price:
34.99 USD for 750 ml bottle