Dry Atlas Checkout Shops
Buy from trusted merchants that partner with Dry Atlas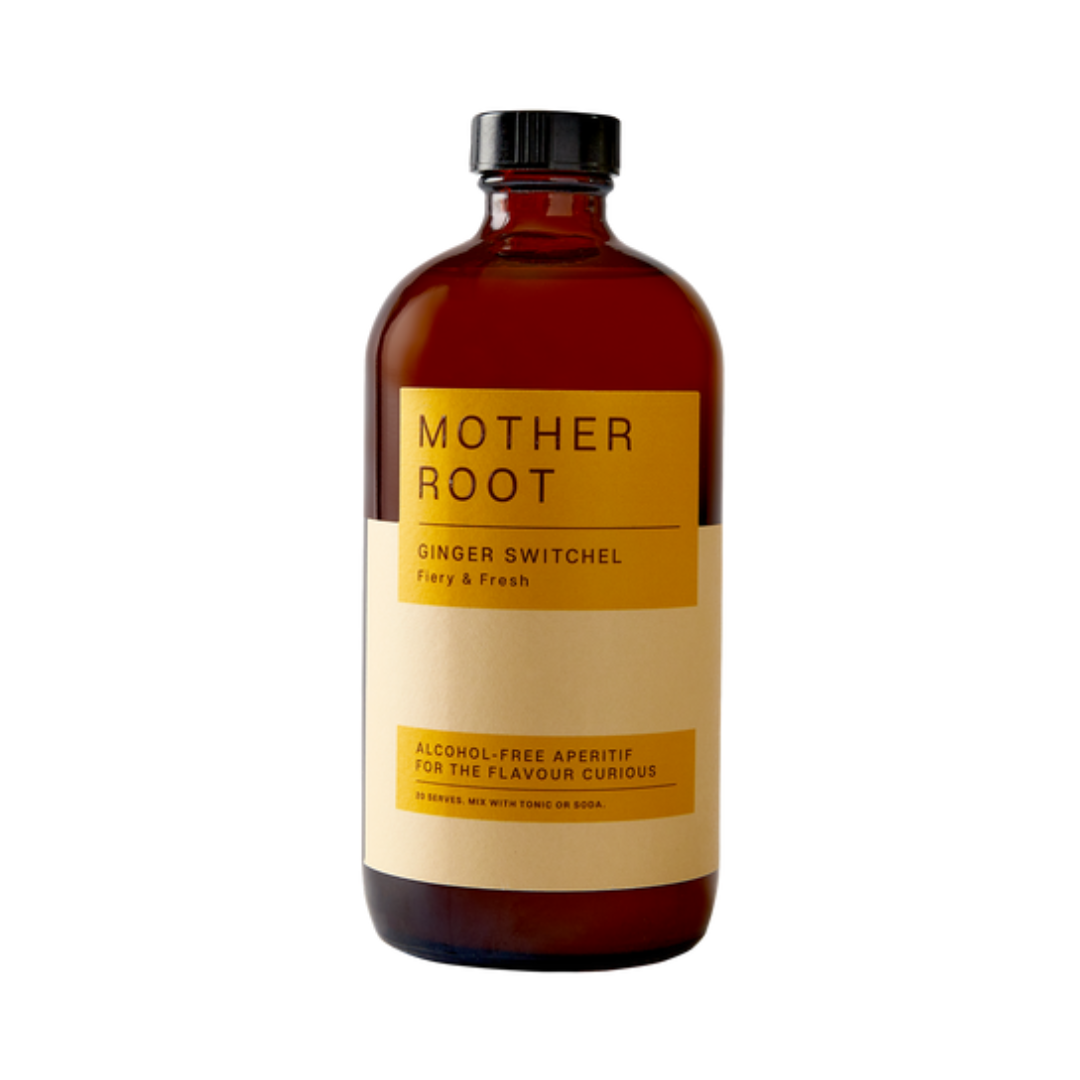 Mother Root - Ginger Switchel
This fiery and fresh mix of zingy ginger, mellow blossom honey and a lick of chilli heat is best served chilled over lots of ice with soda or sparkling water.
Mother Root is the alcohol-free aperitif redefining drinking for pleasure. We believe flavour comes first and that alcohol has nothing to do with it. We take inspiration from age-old methods of aperitif wine making: maceration, blending and sweetening for balance. But rather than using wine, we use benefit-rich apple cider vinegar and fresh, natural ingredients to guarantee a flavour experience that tastes good and makes you feel good too.
Fierce and fresh, Mother Root is perfect for slow-sipping alone or fast-talking with friends. Our drinks will take you and your palate on an unexpected flavour journey that'll transform the way you drink.
Apple Cider Vinegar is not a trend. ACV has been around forever. The benefits range from increased energy to gut health but we love it for its ability to supercharge flavour.
Additional Details
Ingredients:
Apple cider vinegar, blossom honey, ginger juice, ginger extract, capsicum extract
Basic Serve:
With soda water, a slice of lemon and a rosemary sprig
Suggested Retail Price:
23.99 GBP for 480 ml bottle