Dry Atlas Checkout Shops
Buy from trusted merchants that partner with Dry Atlas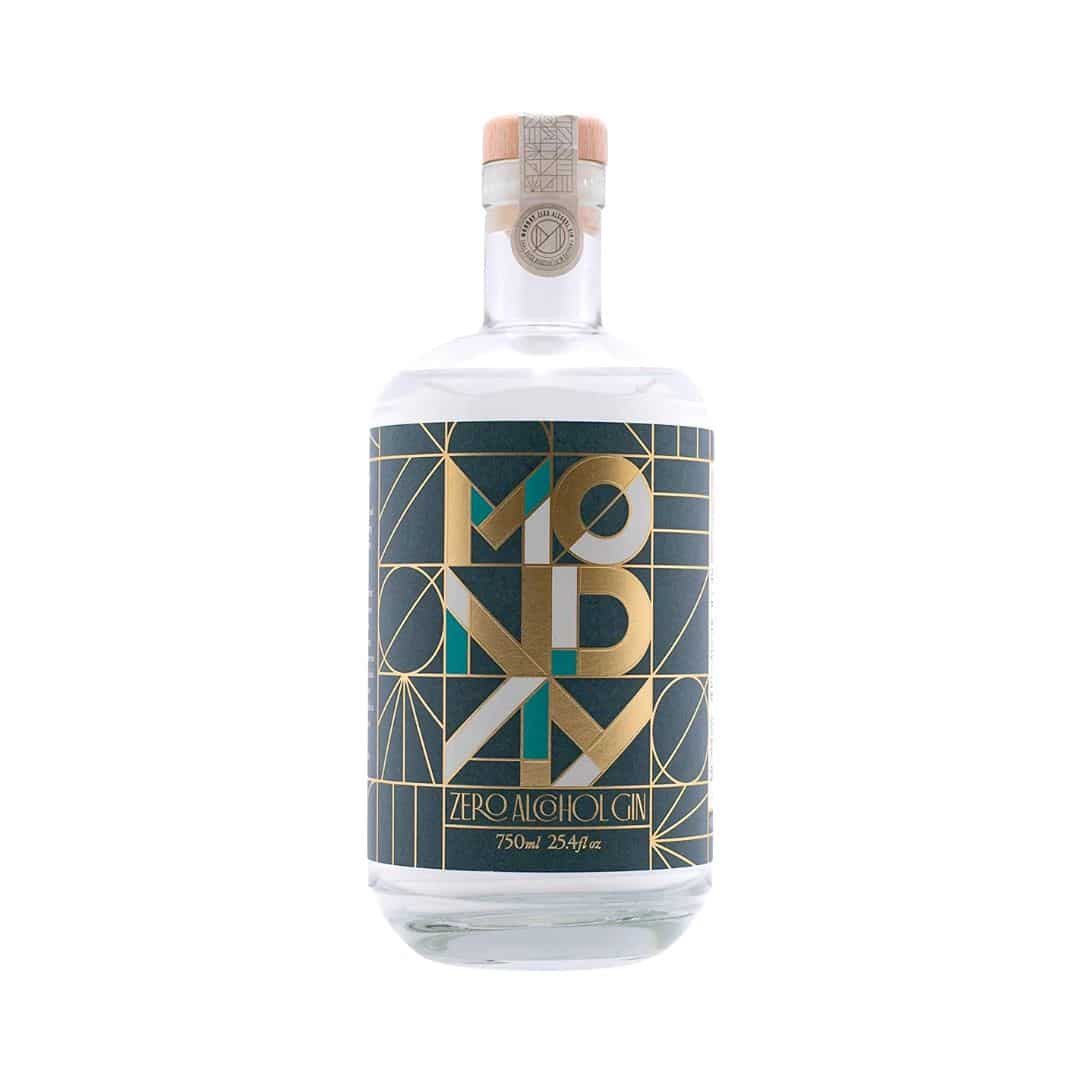 Monday - Zero Alcohol Gin
Monday Gin is a complex, aromatic blend of juniper, natural botanicals, citrus, and spices that satisfies like a classic London Dry, finishing with the familiar kick of your favorite spirit.
Community Reviews
Summary for Monday - Zero Alcohol Gin
Average Score: 5 (2 ratings)
Monday Gin is truly the best alternative to regular alcoholic Gin. Botanicals notes, fresh flavor and perfect to mix with all your favorite mixers.
One of my favorite gin alts
I always encourage people who are first exploring NA spirits not to limit themselves by their preferences for alcoholic spirits. Whether or not one likes alcoholic gins, most find that juniper, botanicals and citrus flavors lend themselves naturally to NA spirits. Monday was one of the first and remains today one of the best premium NA gin alternatives.
Additional Details
Ingredients:
Natural Spring Water, Monk Fruit Extract, Natural Flavors, Citric Acid, Sodium Benzoate (preservative), Xanthan Gum, Locust Bean Gum, Natural Juniper Extract, Natural Coriander Seed Extract, Natural Cucumber Extract.
Serving:
With tonic water & lime
Basic Serve:
With Indian tonic & citrus slice
Suggested Retail Price:
41.99 USD for 750 ml bottle