Dry Atlas Checkout Shops
Buy from trusted merchants that partner with Dry Atlas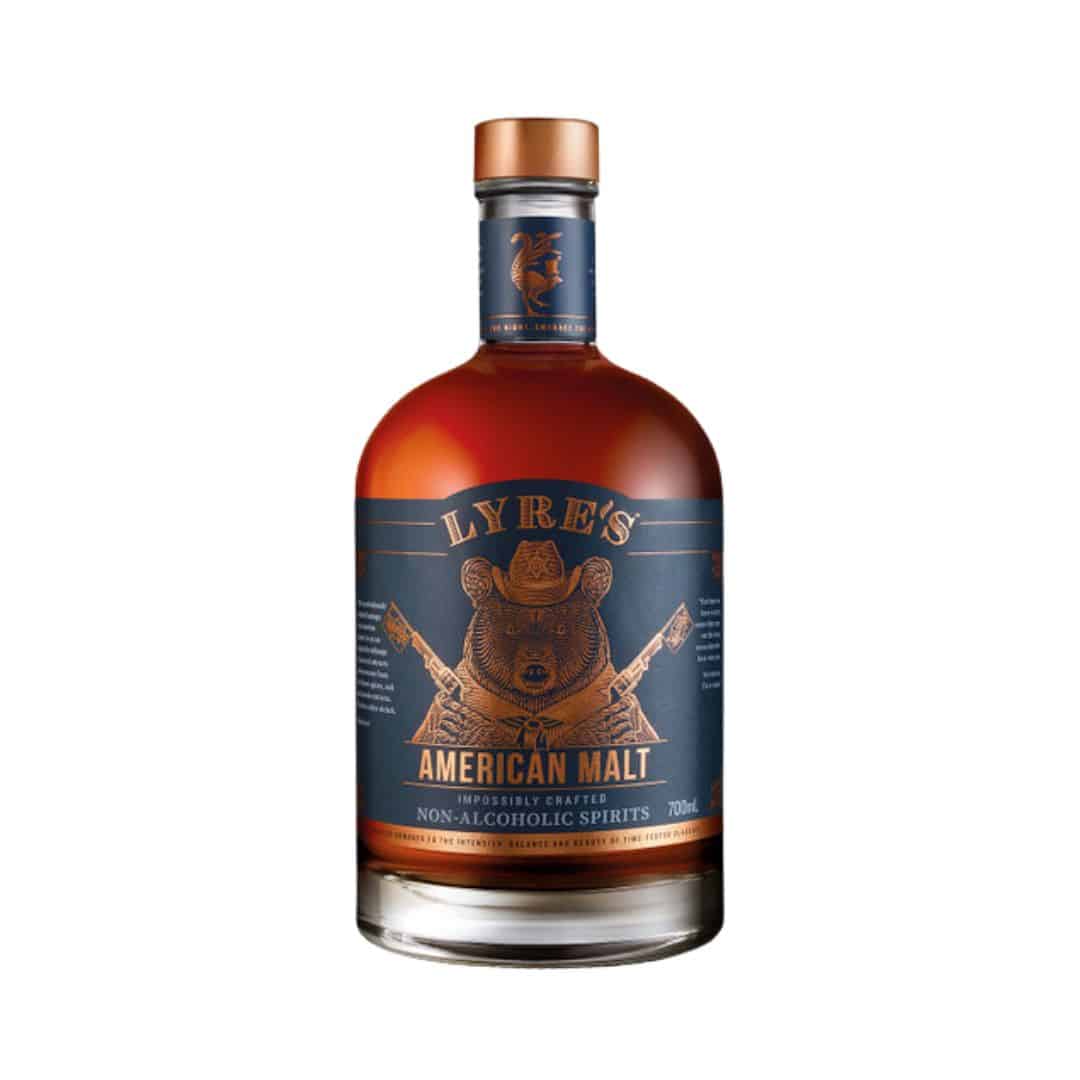 This unique spirit has been impossibly crafted to capture the essence of a gently mellowed American Classic Bourbon Malt with flavors that are distinct and contemporary. Lyre's spirits don't just mimic, they have their own distinction as a premium, non-alcoholic beverage.
To Taste: Generous flavors of vanilla and toasted nuts with herbal notes providing a complexity, offset by a long mellow finish. The gently spiced palate results in the flavors remaining well after finishing.
How To Enjoy: Enjoy with your favourite premium mixer such as cola. A natural for classic cocktails including the Old Fashioned or an excellent Boulevardier with Lyre's Aperitif Rosso and Lyre's Italian Orange.
Community Reviews
Summary for Lyres - American Malt
Average Score: 5 (1 ratings)
Drinking this with Q Tonic on the rocks makes a very convincing whiskey alternative. I've shared it with my partner and mother-in-law and they agree. It's not sweet like a bourbon, it has a bit of spice, caramel, vanilla, and oak. After under a month my bottle is empty and I'm ordering more.
Additional Details
Ingredients:
Water, Glucose Syrup, Natural Flavor, Sugar, Phosphoric Acid, Preservative: Potassium Sorbate, Cellulose Gum, Steviol Glycosides.
Suggested Retail Price:
35.99 USD for 700 ml bottle