Dry Atlas Checkout Shops
Buy from trusted merchants that partner with Dry Atlas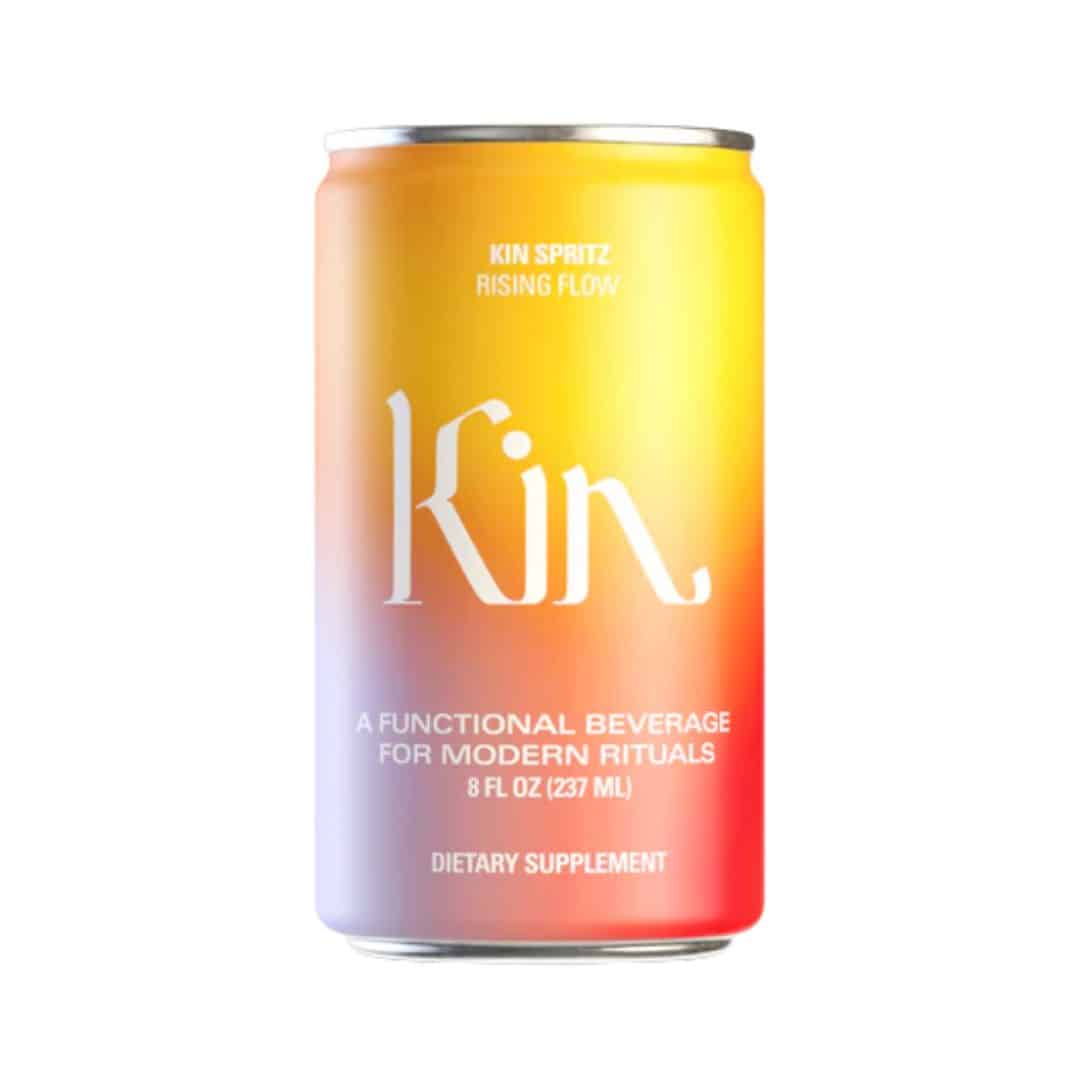 We did the work, so you can focus on play. Our most popular blend, Kin Spritz is a sparkling euphoric crafted with fresh citrus, warm spice, hibiscus, and ginger.
Community Reviews
Summary for Kin Euphorics - Spritz
Average Score: 4.5 (2 ratings)
Kin had great flavor while also not being overwhelming. The ingredients are perfectly orchestrated to create a calming effect!
I was skeptical about the functional aspect but do feel a difference! Sophisticated, crisp taste. Wish it had a more of a kick but still a solid nonalc option for me.
Additional Details
Ingredients:
Carbonated water, white, grape juice concentrate,,agave, gentian root, extract, orange peel, extract, licorice root, extract, hibiscus extract, citrus acid, bitter orange, extract, orange extract, xanthan gum, acacia gum, ginger extract, sea salt.
Functional Ingredients:
GABA, 5-HTP, L-Theanine, Caffeine, L-Tyrosine, Rhodiola Rosea
Suggested Retail Price:
29.99 USD for four 8 oz cans