Dry Atlas Checkout Shops
Buy from trusted merchants that partner with Dry Atlas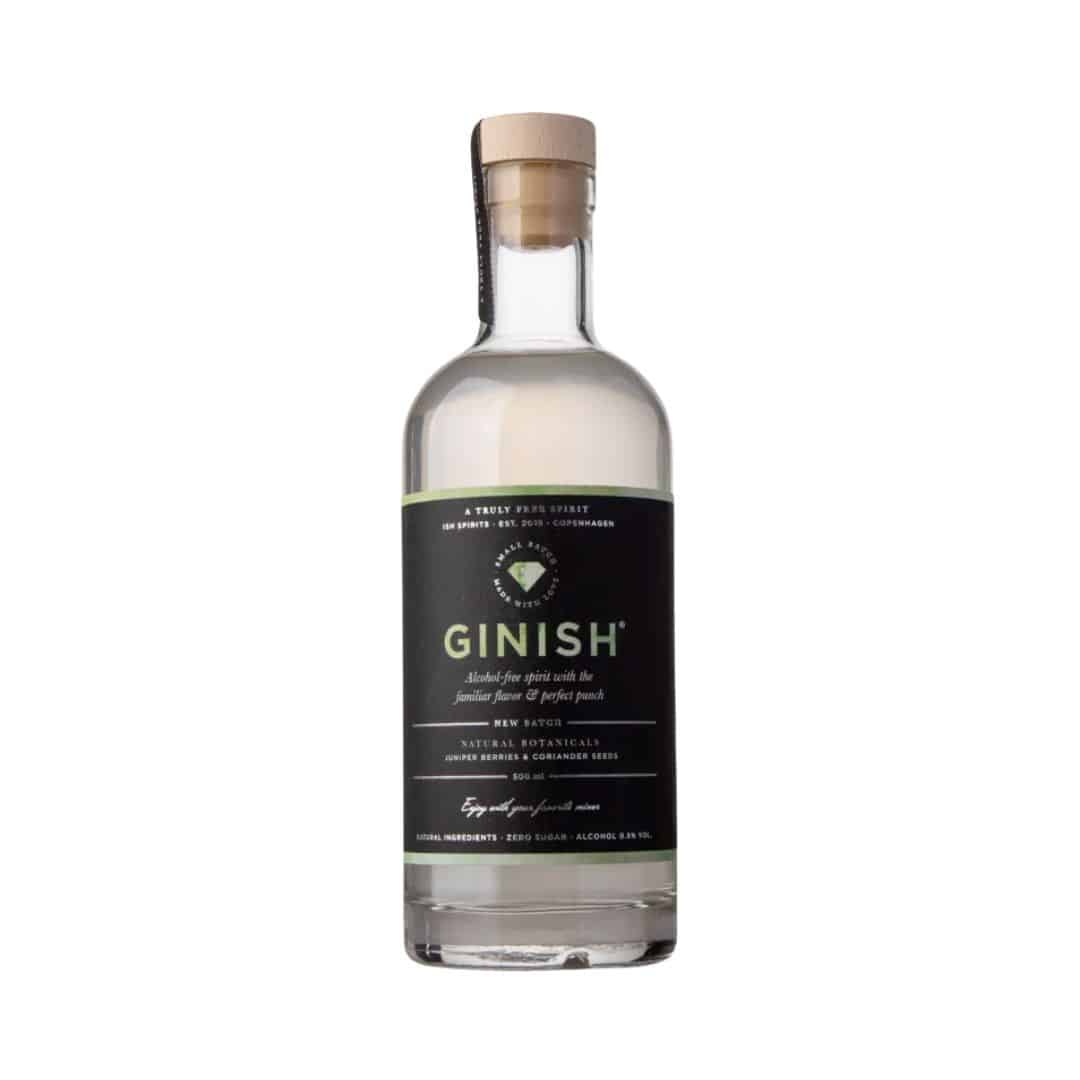 ISH - London Botanical Spirit
Gin is the backbone of many timeless cocktails. Our GinISH honors the classic taste of gin, boasting the familiar notes of juniper berries and citrus. We use natural botanicals and coriander seeds to achieve that classic gin flavor and a unique distillate using the shells from chili seeds to provide that satisfying heat we love.
So now you can be a mindful drinker and still enjoy a GandT. Because without the G, it's just a T, and that sounds pretty boring. Ish from Copenhagen.
Community Reviews
Summary for ISH - London Botanical Spirit
Average Score: 5 (1 ratings)
This is by far one of the best gin alternatives I've found so far! It has all of the flavor notes of a classic gin and a bit of a "bite" which really helps it to stand on its own in a G&T or other cocktail. I'd definitely recommend this for a nonalcoholic negroni!
Additional Details
Ingredients:
Water. Glycerol. Natural flavouring (Contains Juniperberry, coriander and capsicum extract). Acid: Citric acid. Preservative: Potassium sorbate. Antioxidant: Ascorbic acid.
Suggested Retail Price:
34.99 USD for 500 ml bottle