Dry Atlas Checkout Shops
Buy from trusted merchants that partner with Dry Atlas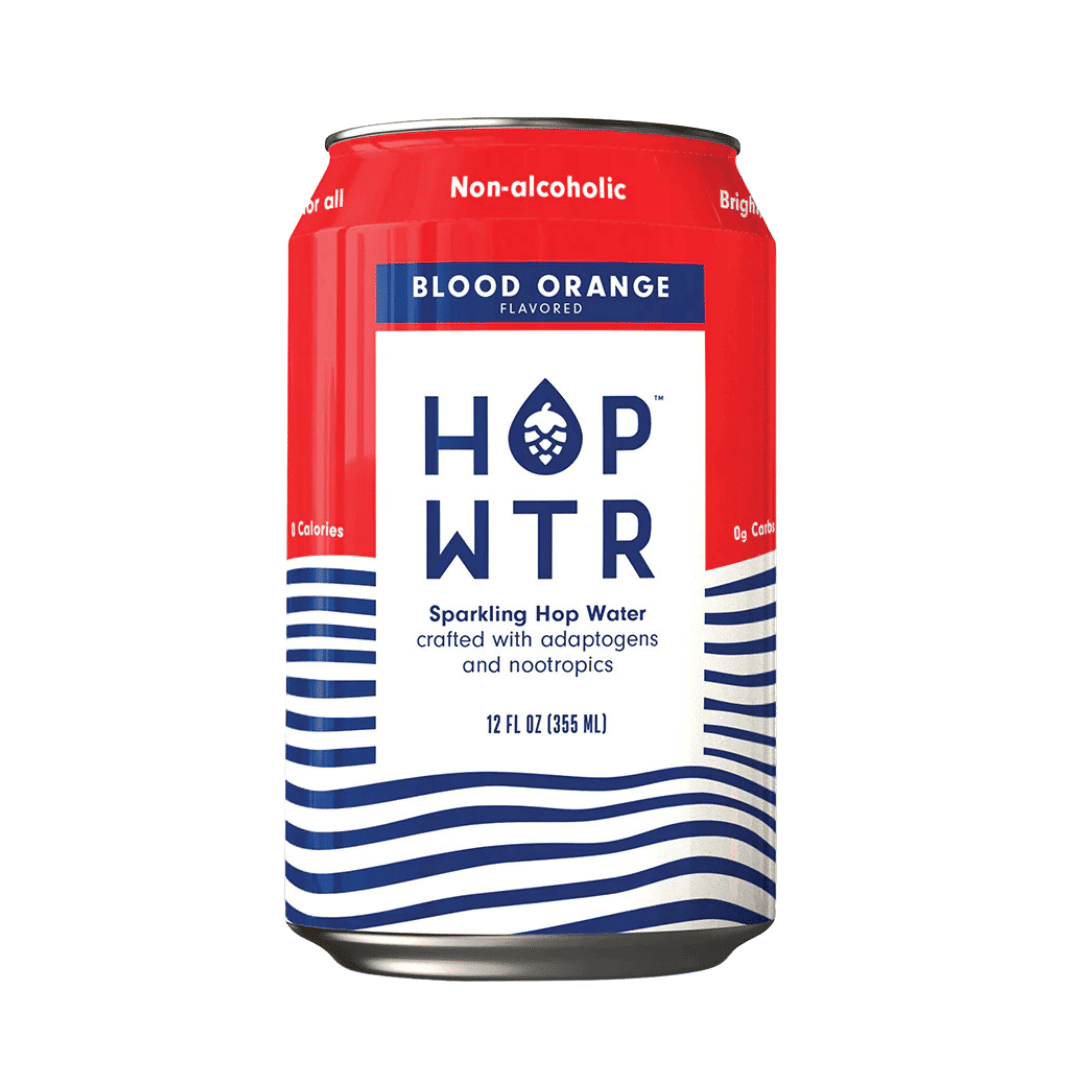 Refreshing and hydrating, Hop Wtr Blood Orange is packed with Citra, Amarillo, Mosaic and Azacca hops, delivering a bright, citrusy flavor with a strong hint of hops, all with no calories and no sugar.
Community Reviews
Summary for Hop Wtr - Blood Orange
Average Score: 5 (3 ratings)
Great refreshing flavor. Perfect at the beach during the hot summer months.
It tastes like Italian blood orange soda; will be ordering more of these!
This Blood Orange flavor is really solid. The bitterness of the citrus pairs well with the hops. Great on its own and in mocktails
Additional Details
Suggested Retail Price:
36.99 USD for twelve 335 ml cans