Dry Atlas Checkout Shops
Buy from trusted merchants that partner with Dry Atlas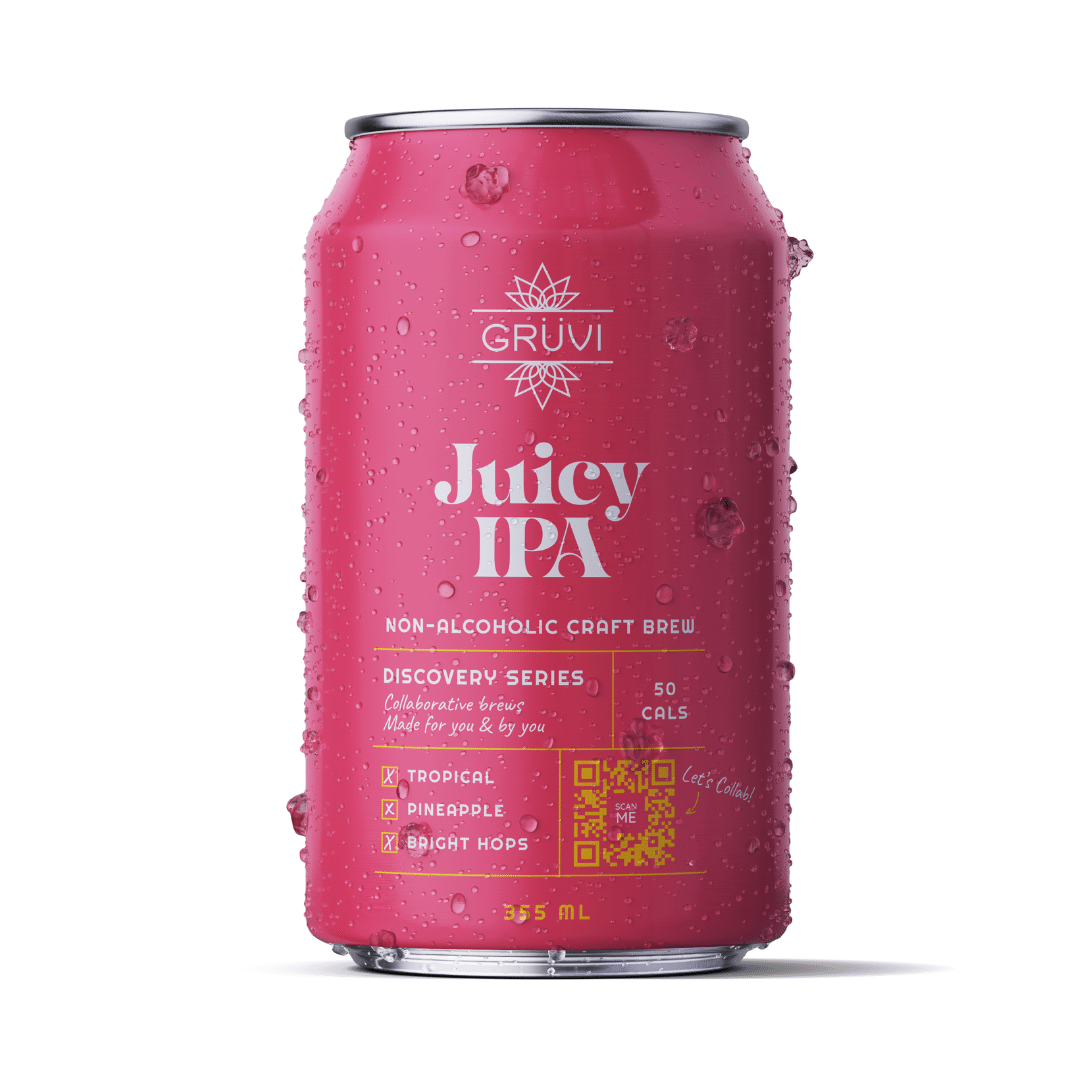 "Finally, an IPA I can enjoy without regret."
Gone are the days of heavy IPA's that leave you feeling "blah." Gluten-reduced and just 60 calories, this non-alcoholic IPA bringsnew meaning to the term "sessionable."
Lighter, yet hop-forward and flavorful, our alcohol-free IPA was made for mid-hike pick-me-ups and chairlift cheers-ing.
We pack each brew with a combination of hops, including American Mosaic, which capture the best flavors of an IPA. Each sip is perfectly balanced withhoppy, citrusy and slightly bitter notes
Additional Details
Format:
twelve 12 oz cans
Ingredients:
Water, barley, wheat, malt, hops, natural flavors
Recommended Pairings:
Road trips, summit views on the slope, drunken noodles $1 taco night
Suggested Retail Price:
29.99 USD for twelve 12 oz cans