Dry Atlas Checkout Shops
Buy from trusted merchants that partner with Dry Atlas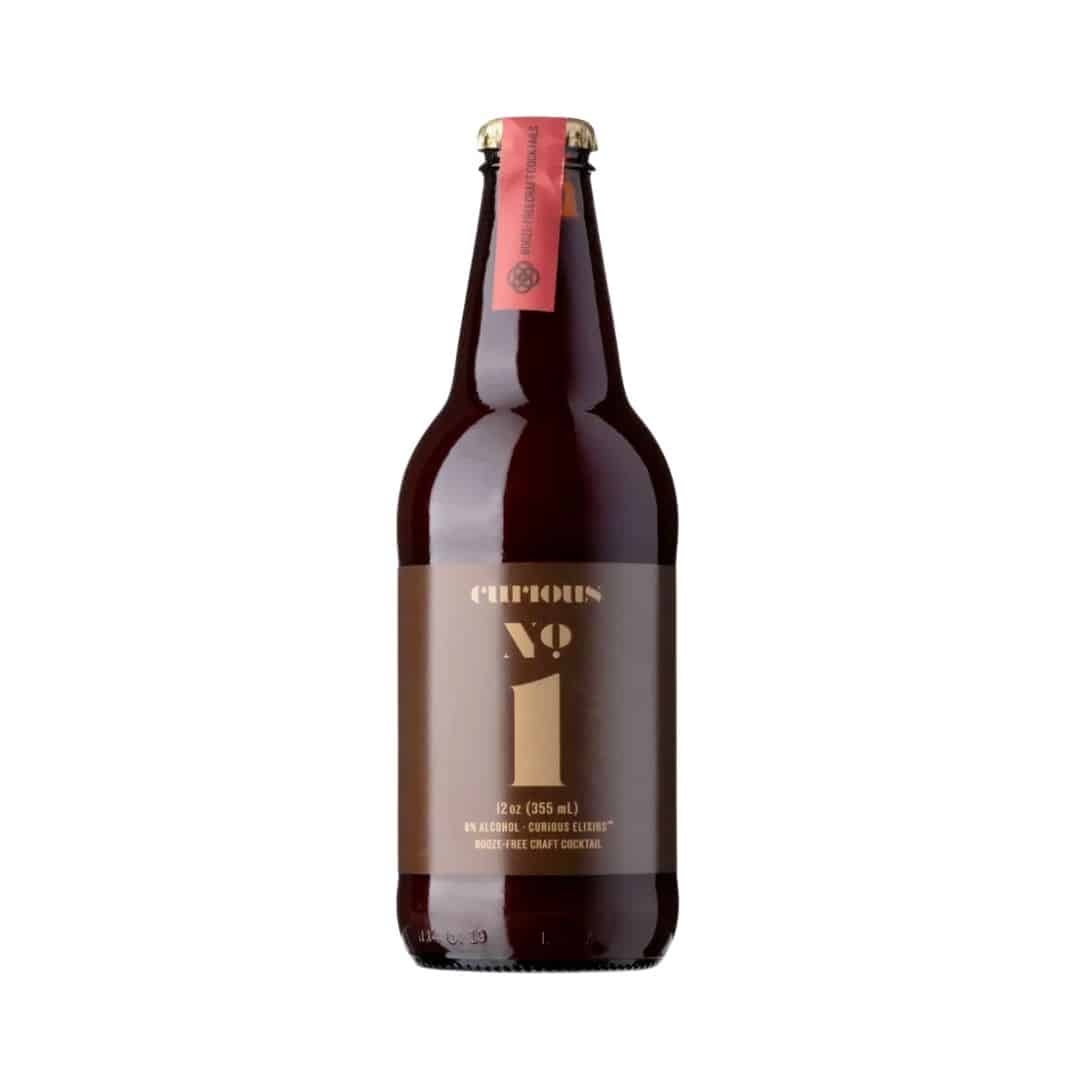 Bold. Bitter. Herbaceous. Pomegranate.
Curious Elixir No 1. is our booze-free spin on classic stirred cocktails like the Negroni. But this ain't no sugary mocktail. It's a hand-crafted adult beverage without the alcohol.
Additional Details
Format:
four 12 oz bottles
Ingredients:
Carbonated filtered water, Organic pomegranate juice concentrate, Organic orange juice concentrate, Organic lemon peel extract, Organic bitter root extract, Organic gentian root extract, Rhodiola extract (400mg per bottle), Organic fennel extract, Herbs + spices.
Functional Ingredients:
Gentian, Rhodiola
Basic Serve:
On a large cube in a rocks glass, garnished with an orange slice or twist
Suggested Retail Price:
39.99 USD for four 12 oz bottles