Dry Atlas Checkout Shops
Buy from trusted merchants that partner with Dry Atlas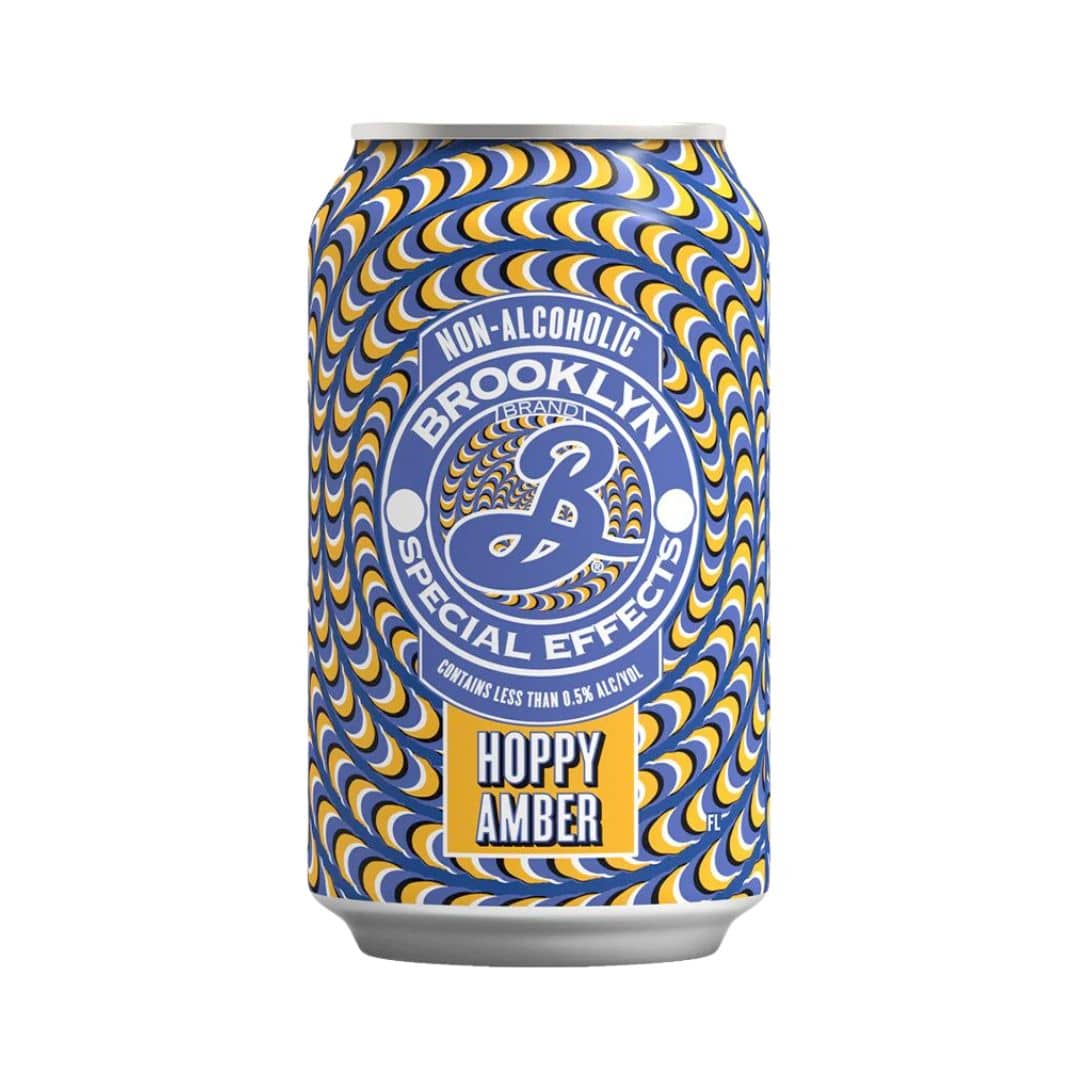 Brooklyn Brewery - Special Effects Hoppy Amber
Brooklyn Special Effects Hoppy Amber tastes just like a regular beer, but therein lies the special effect: it's not. We use a special fermentation method that develops the flavors, aromas and character of beer with none of the alcohol, and a generous dry hopping resulting in lively hop notes and a clean finish.
Community Reviews
Summary for Brooklyn Brewery - Special Effects Hoppy Amber
Average Score: 5 (1 ratings)
Brooklyn's Hoppy Amber is a stand out. I moved to these from Clausthauler's Amber after seeing them on the shelves (fridge) at a local whole foods.
Additional Details
Ingredients:
Water, Barley, Hops, Yeast
Recommended Pairings:
Spinach salad, grilled chicken, omlettes, BLT
Suggested Retail Price:
12.99 USD for six 12 oz cans