Dry Atlas Checkout Shops
Buy from trusted merchants that partner with Dry Atlas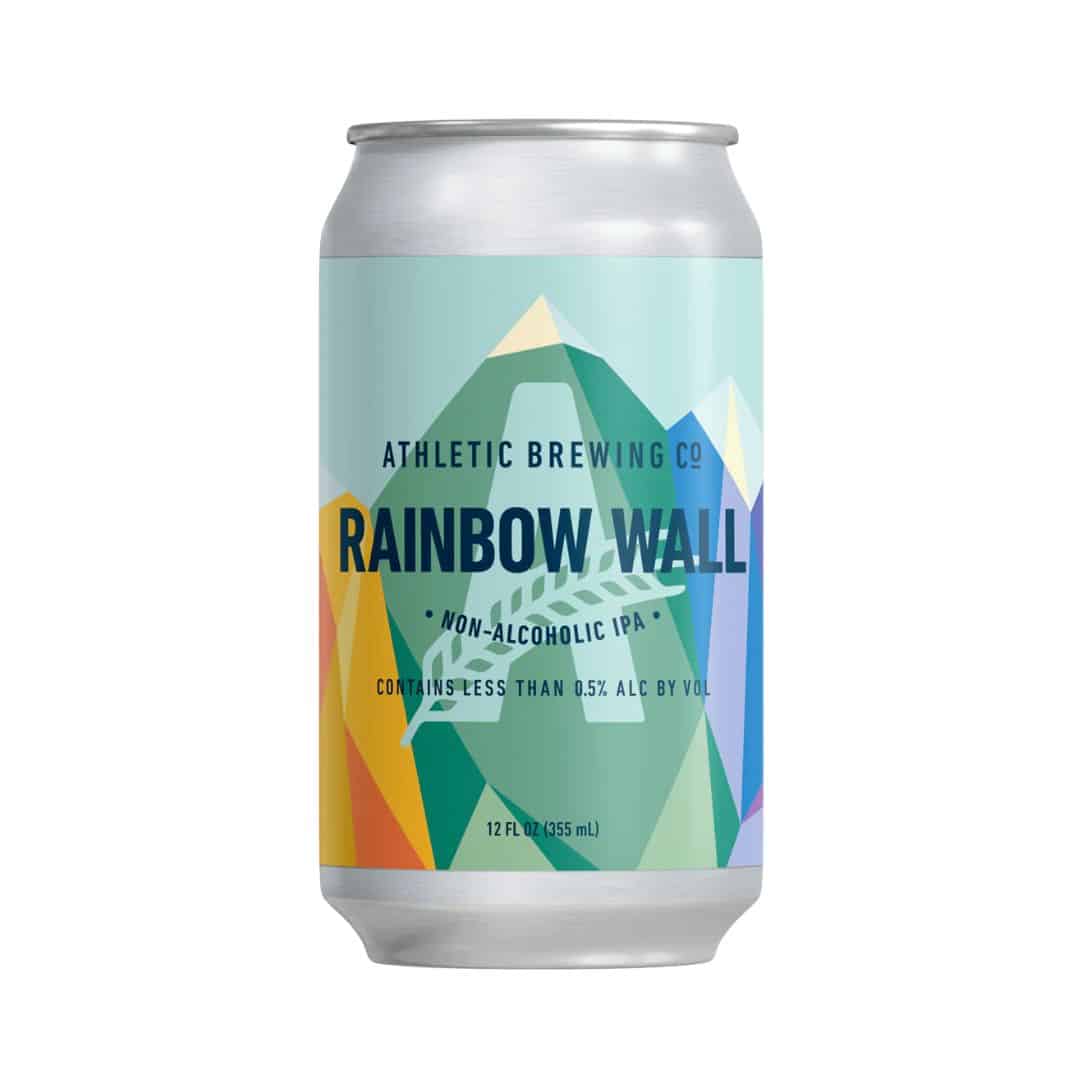 Athletic Brewing - Rainbow Wall Blood Orange IPA
Named after one of our favorite climbs in Red Rock Canyon, Rainbow Wall is our 2021 Pride Month brew. It's a slightly hazy, highly citrusy, clean and crisp Blood Orange IPA with skyscraping flavor and an abundance of heart.
We brewed it in collaboration with pro LGBTQI+ climber Alex Johnson and with it we toast the entire LGBTQI+ community with arms open, belays on, and two words: be you.
100% of Rainbow Wall's profits will go to Athlete Ally - a national nonprofit working to champion LGBTQI+ athletes and to create safe spaces within sports for the LGBTQI+ community.
Additional Details
Suggested Retail Price:
13.99 USD for six 12 oz cans