Dry Atlas Checkout Shops
Buy from trusted merchants that partner with Dry Atlas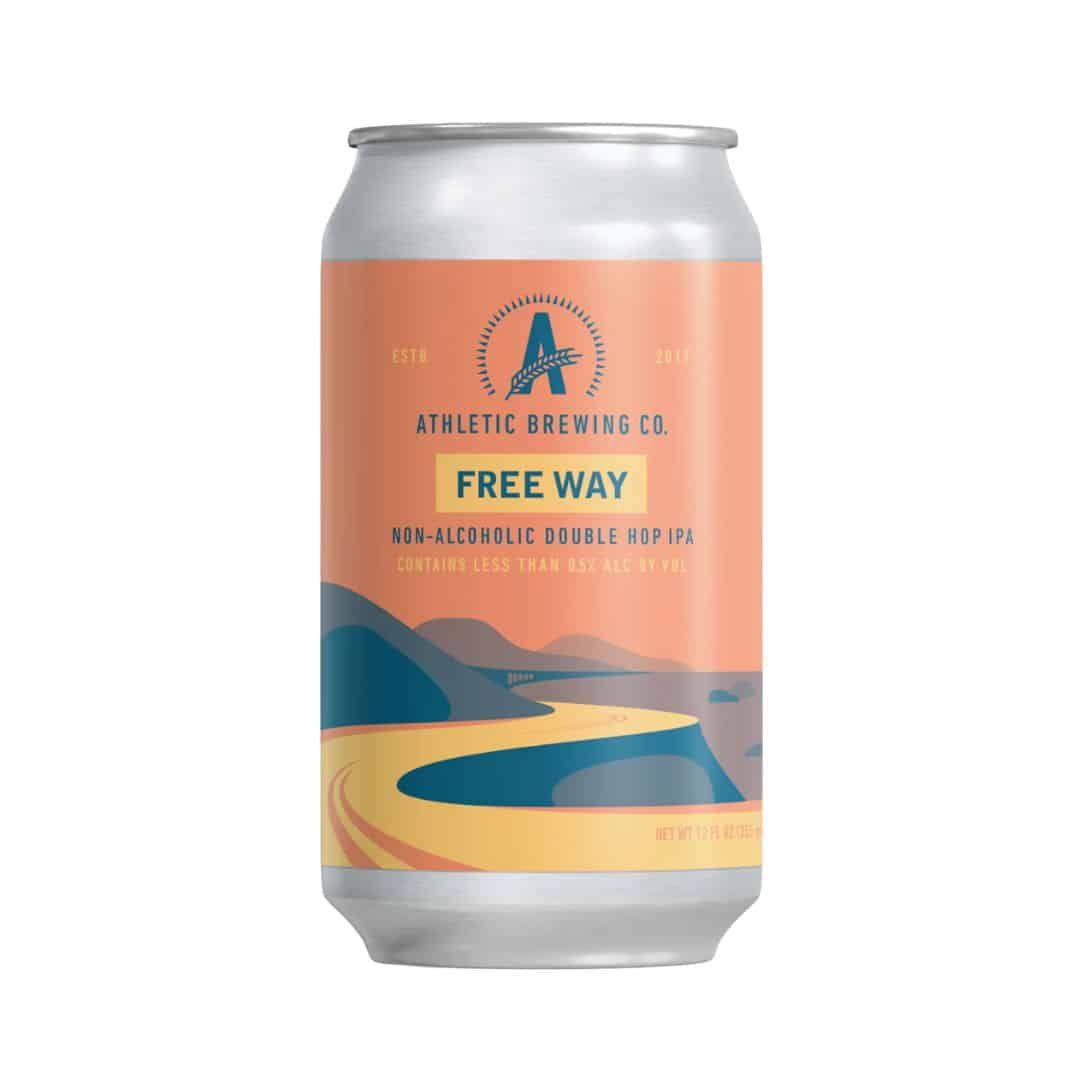 Athletic Brewing - Free Wave Double Hop IPA
Medium-bodied, hazy IPA aggressively hopped with Amarillo and Chinook. A softer and simpler wheat body to showcase the hops. Notes of orange blossom, orange, citrus rind and wheat. Hops are gripping, oily and aggressive - not subtle.
Gold medalist at the 2019 US Open Beer Championship.
Community Reviews
Summary for Athletic Brewing - Free Wave Double Hop IPA
Average Score: 4.5 (2 ratings)
A delightful and light (somehow) double IPA
I love alc IPAs and was blown away when I tasted this one. I regularly choose this over any other IPA in my fridge, NA or not.
An excellent IPA. Nice balance, easy driking, perfect anytime. IPAs are not my preferred style, but I rank this one highly.
Additional Details
Ingredients:
Water, Organic Vienna Malt, Malted Barley, Wheat, Hops, Yeast.
Recommended Pairings:
Desserts, Salads, Pizza
Suggested Retail Price:
13.99 USD for six 12 oz cans