Dry Atlas Checkout Shops
Buy from trusted merchants that partner with Dry Atlas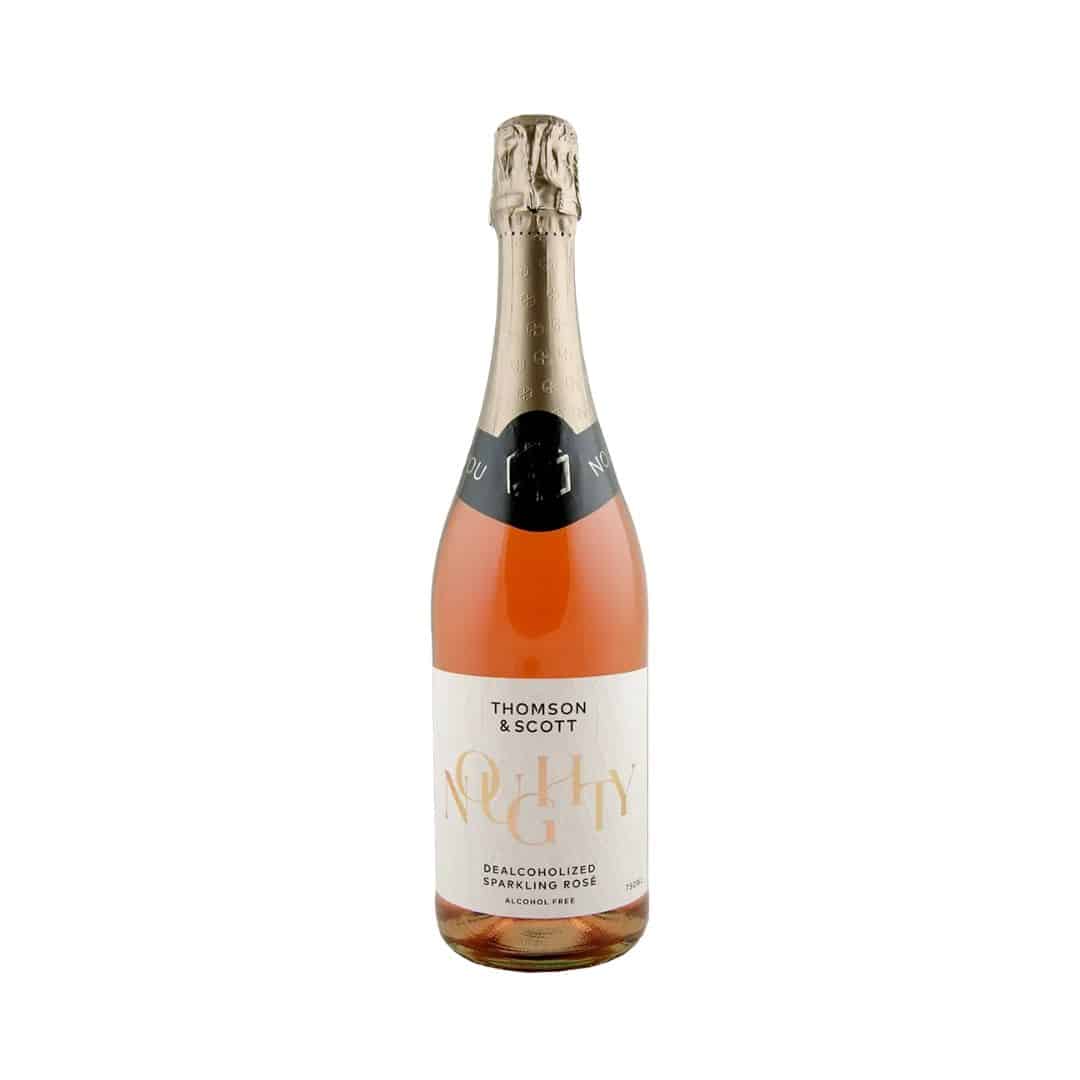 Thomson and Scott - Noughty Sparkling Rosé
Noughty Rosé alcohol-free organic vegan sparkling has been dealcoholised to retain the rich flavour of this beautifully crafted bottle.With 5.9g of sugar per 100ml, it's almost half the sugar content of other non-alcoholic sparkling. And with just 18 calories per glass, it's the perfect answer to a hangover free celebration.
Community Reviews
Summary for Thomson and Scott - Noughty Sparkling Rosé
Average Score: 3 (1 ratings)
A little sweet for me, but in following the research on the rapid improvement processes of removing alcohol in wine, I look forward to trying again.
Additional Details
Recommended Pairings:
Noughty Rosé is a celebration in itself and really sings with salted and spicy nibbles as well as complementing Asian food and a wide variety of dishes for those choosing something elegant without alcohol.
Suggested Retail Price:
9.49 GBP for 750 ml bottle