Dry Atlas Checkout Shops
Buy from trusted merchants that partner with Dry Atlas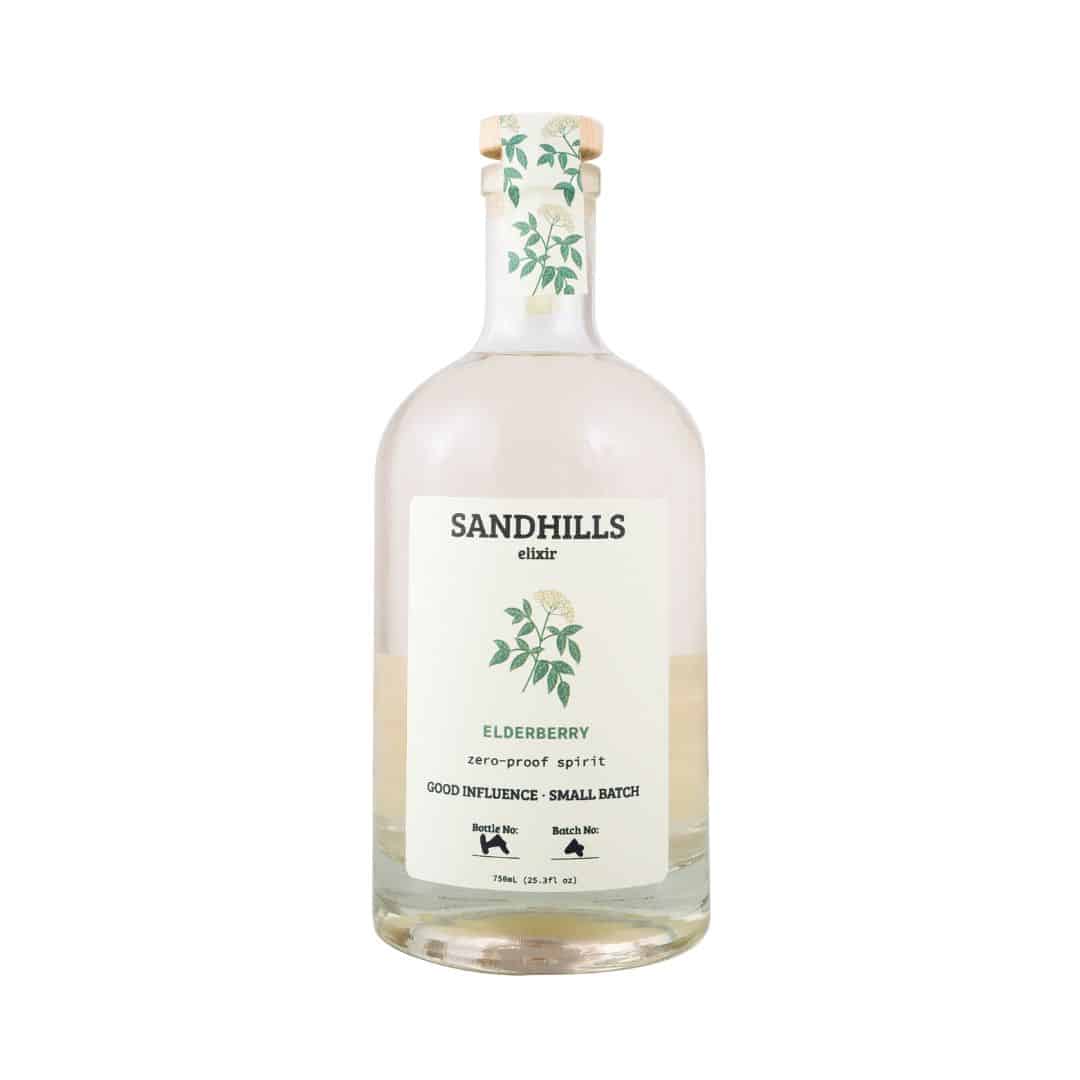 Sandhills Elixir - Elderberry Zero-Proof Spirit
This fruit-forward has a light, sweetness to it.
A perfect solution for your dry cocktails, this natural elderberry zero-proof spirit is small batched in the Nebraska Sandhills using the gorgeous Ogallala Aquifer waters. Craft with your favorite cocktail or on the rocks.
Tasting Notes: subtle and delicate, sweet like dark fruits, berry and floral notes
Additional Details
Recommended Pairings:
The floral notes of Elderberry Sandhills Elixir pair nicely with a garden salad. It elevates ordinary biscuits and jam. And, this Elixir makes for a perfect cocktail to accompany your charcuterie.
Suggested Retail Price:
28.99 USD for 750 ml bottle