Your guide to alcohol alternatives.
Explore our directory of 1000+ alcohol alternatives.
Everything you need to know to find your favorites, including: ingredients, flavor profiles, and reviews by open-minded drinkers like you.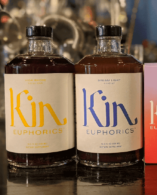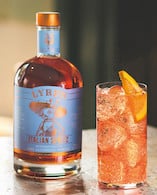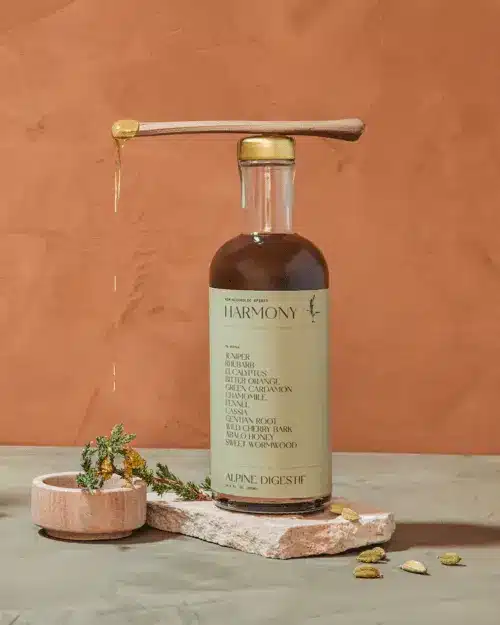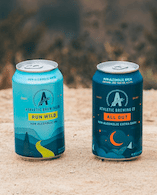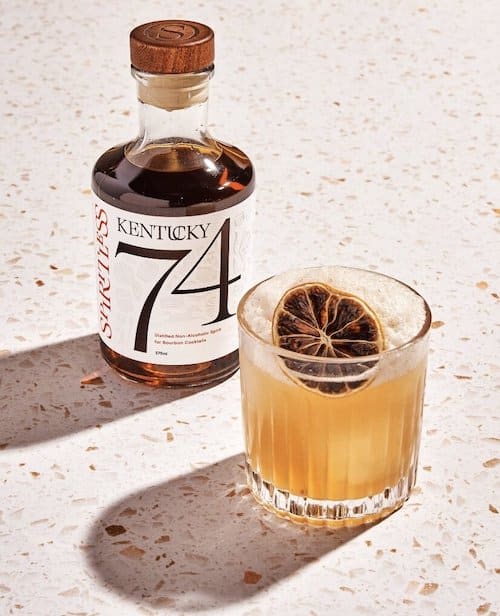 Spirits & Liquor Alternatives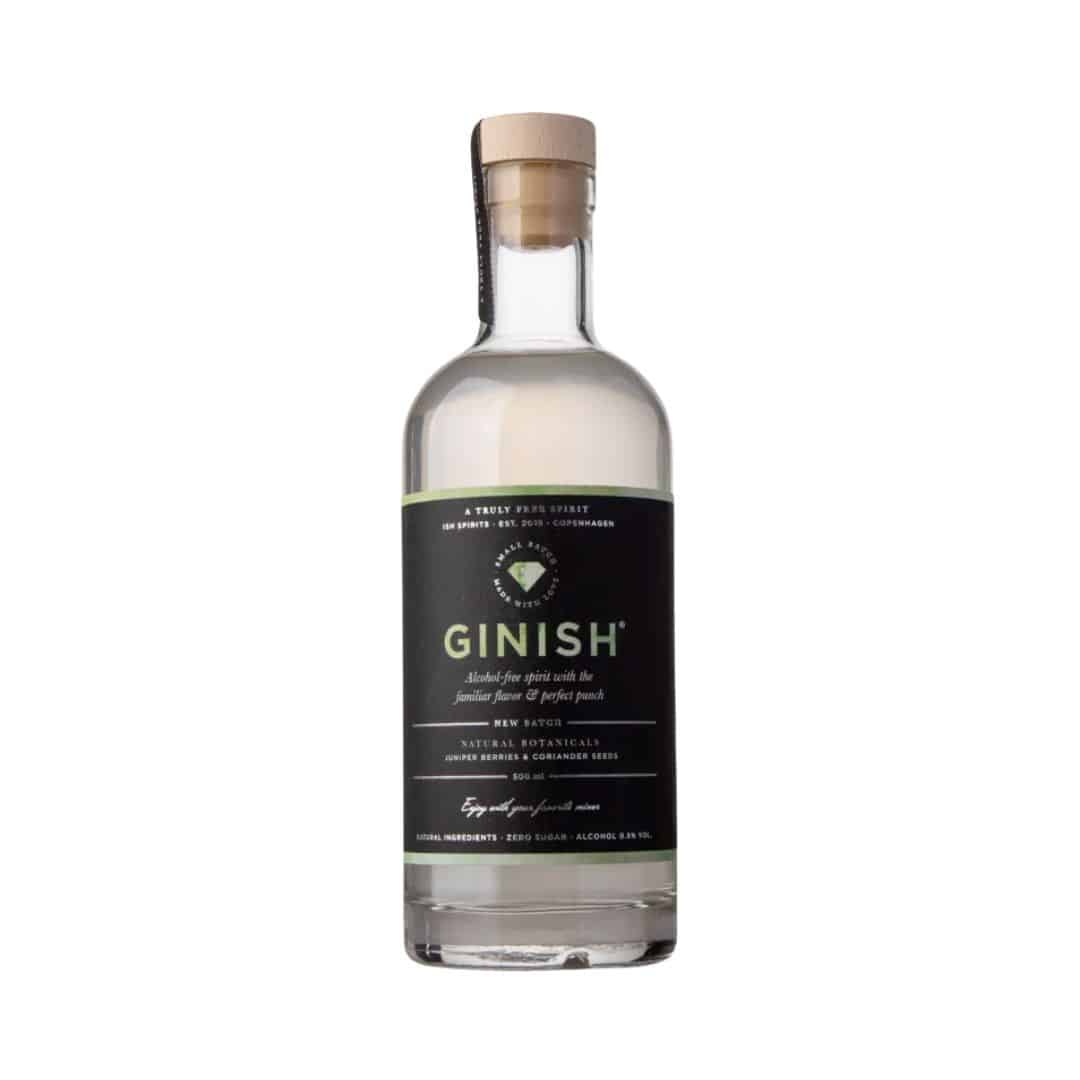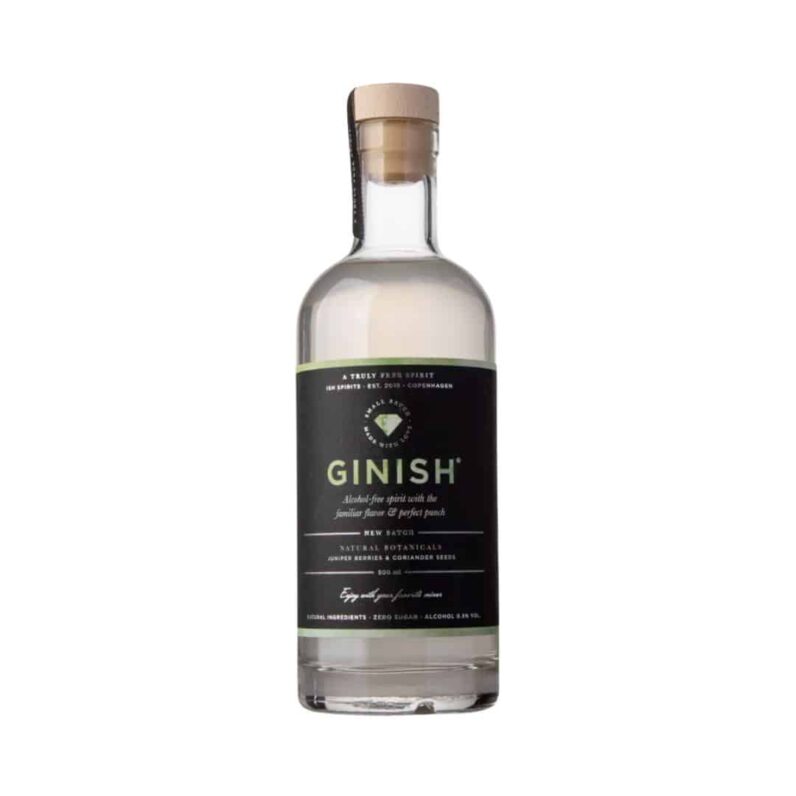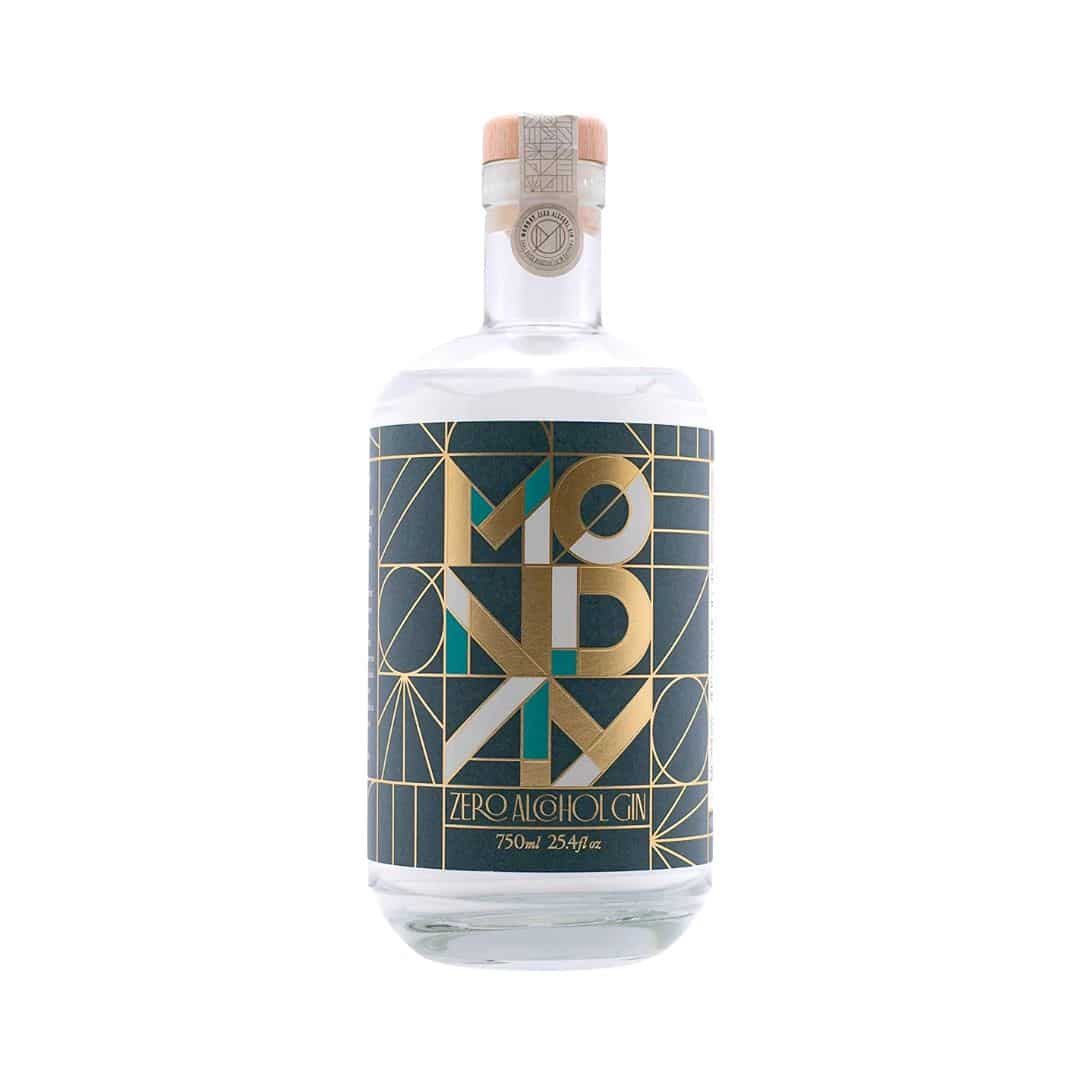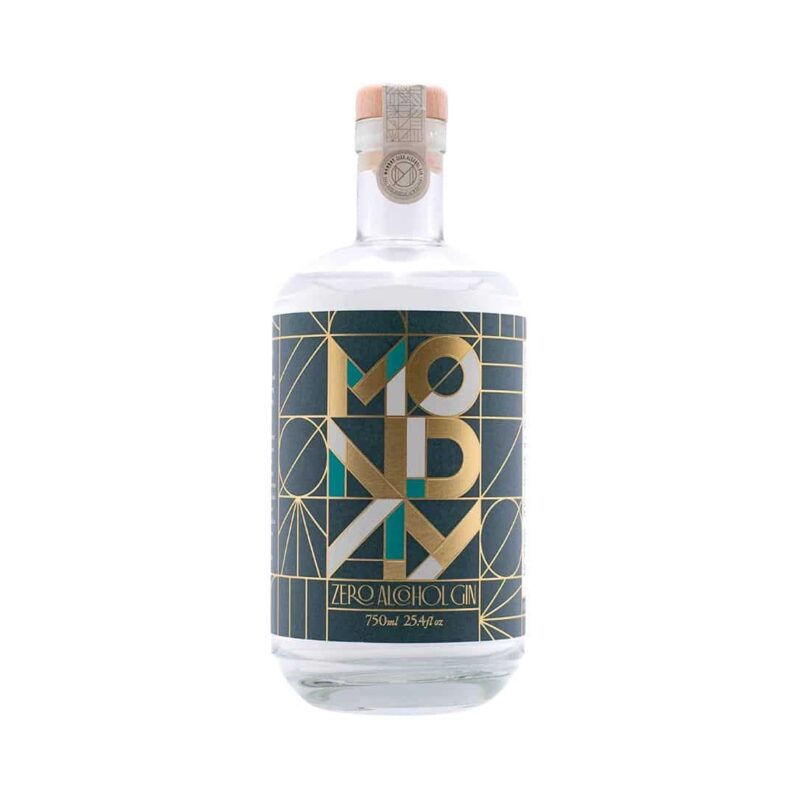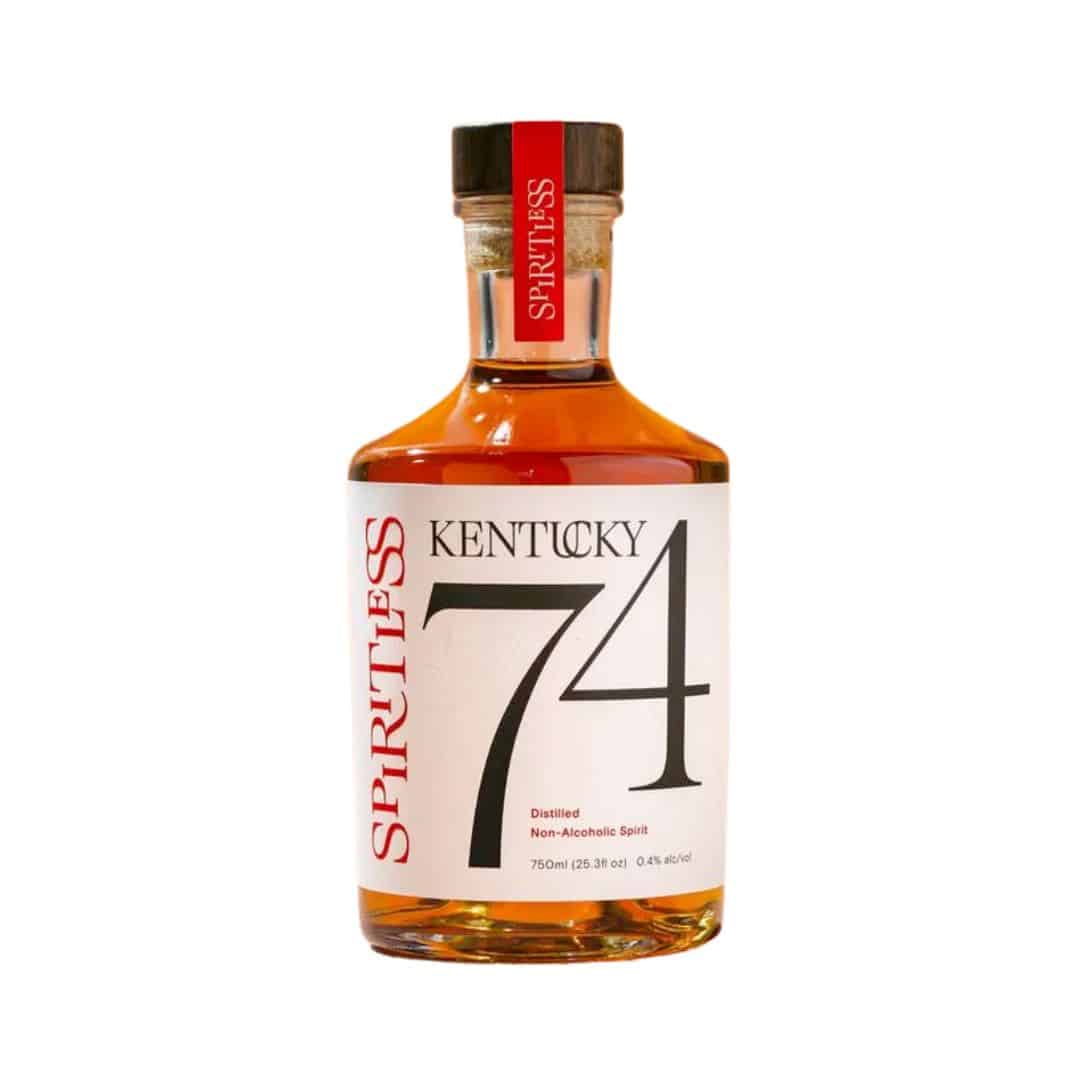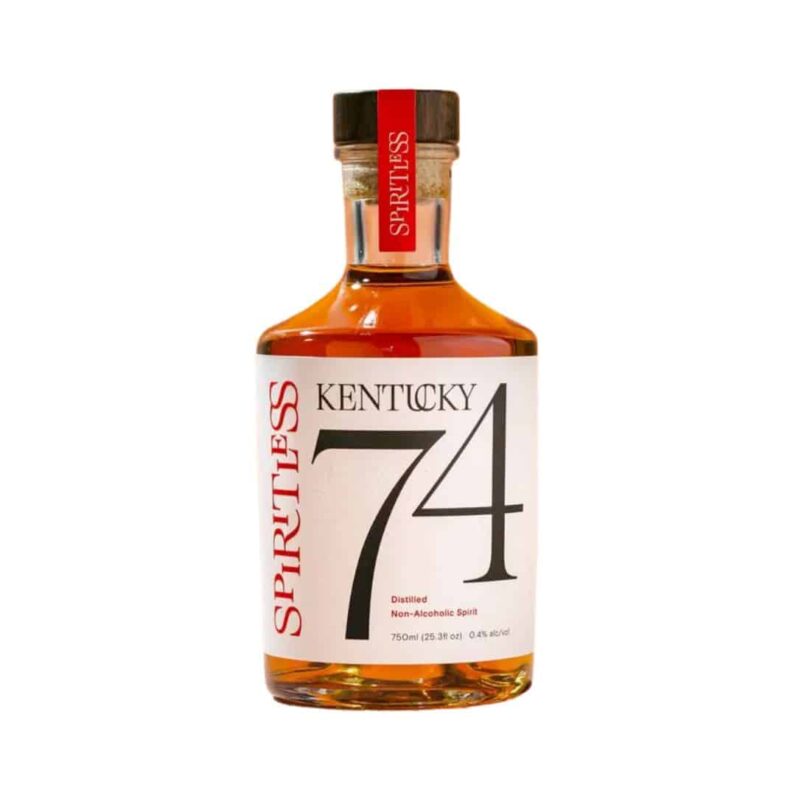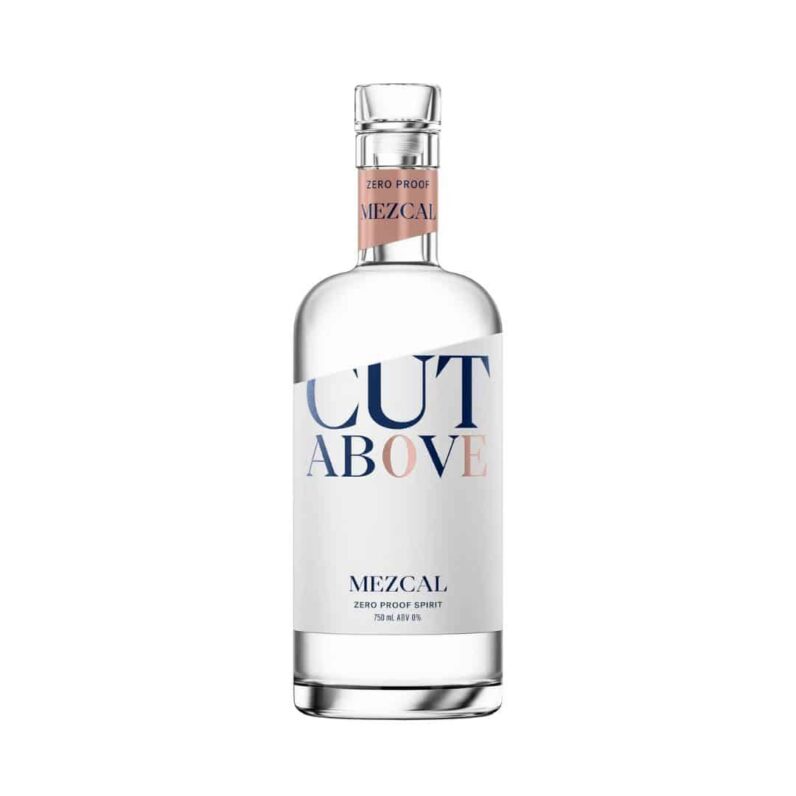 Explore all non-alcoholic spirits.
Discover a diverse array of non-alcoholic spirits and explore our complete collection.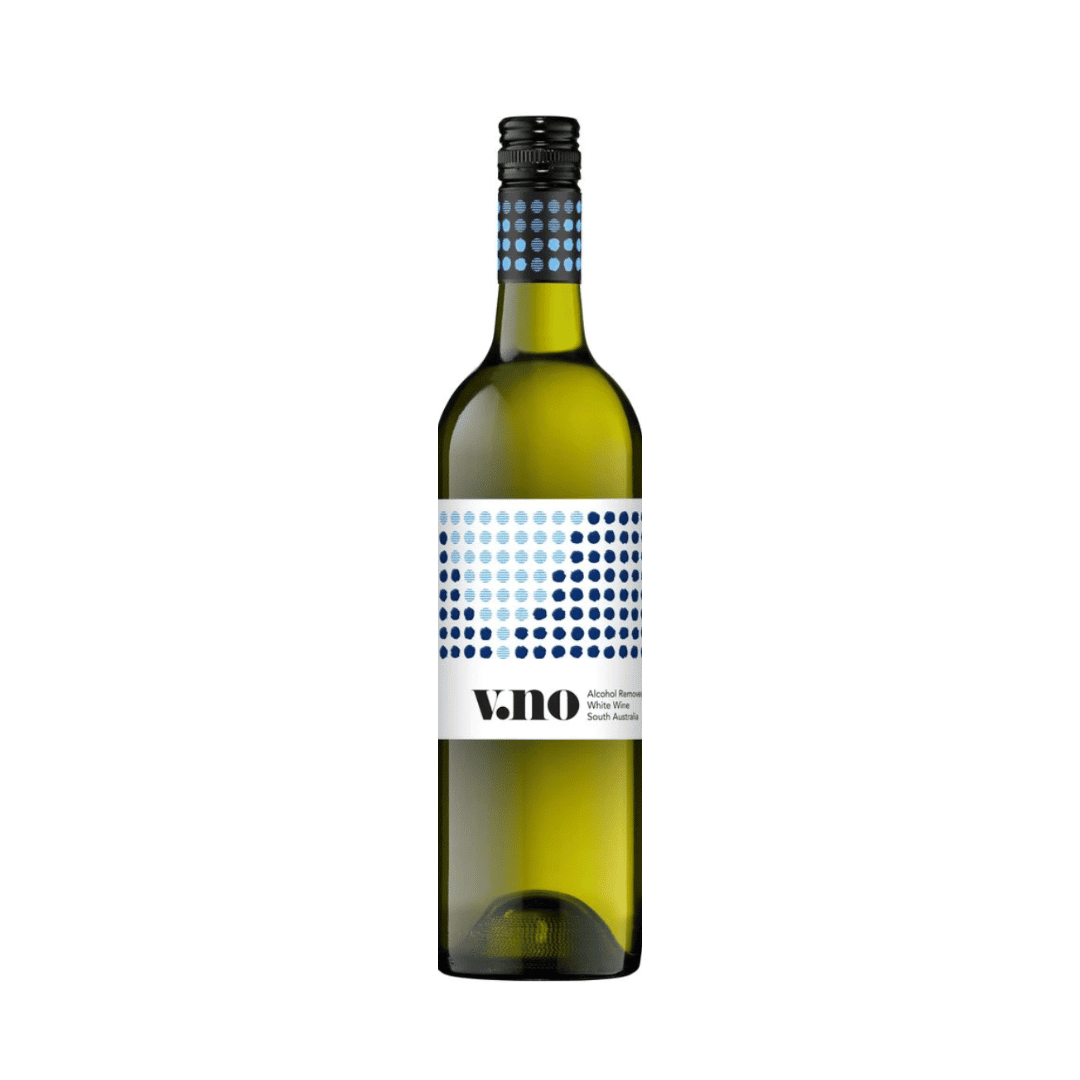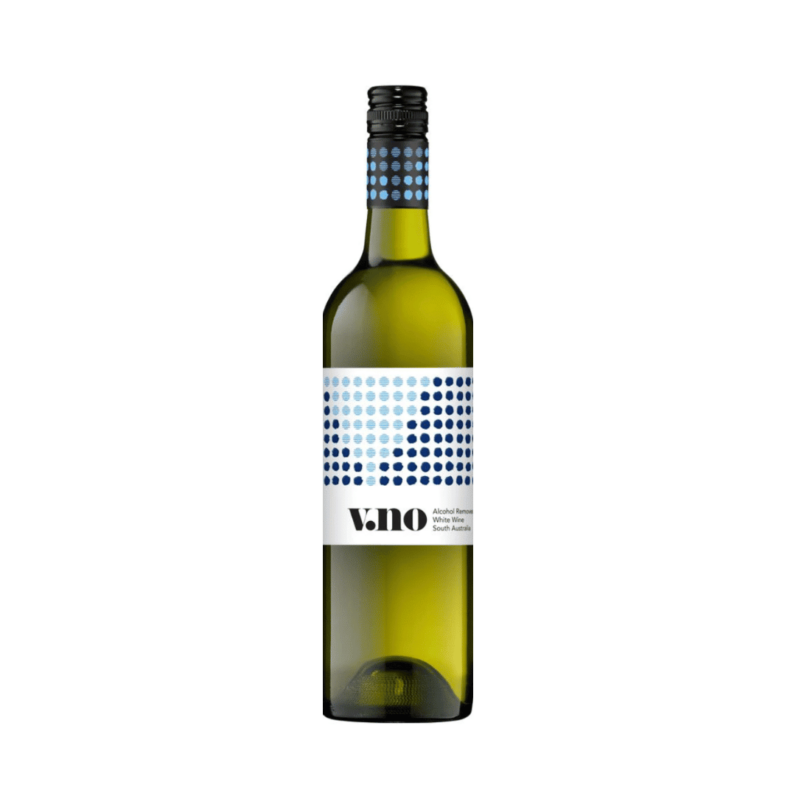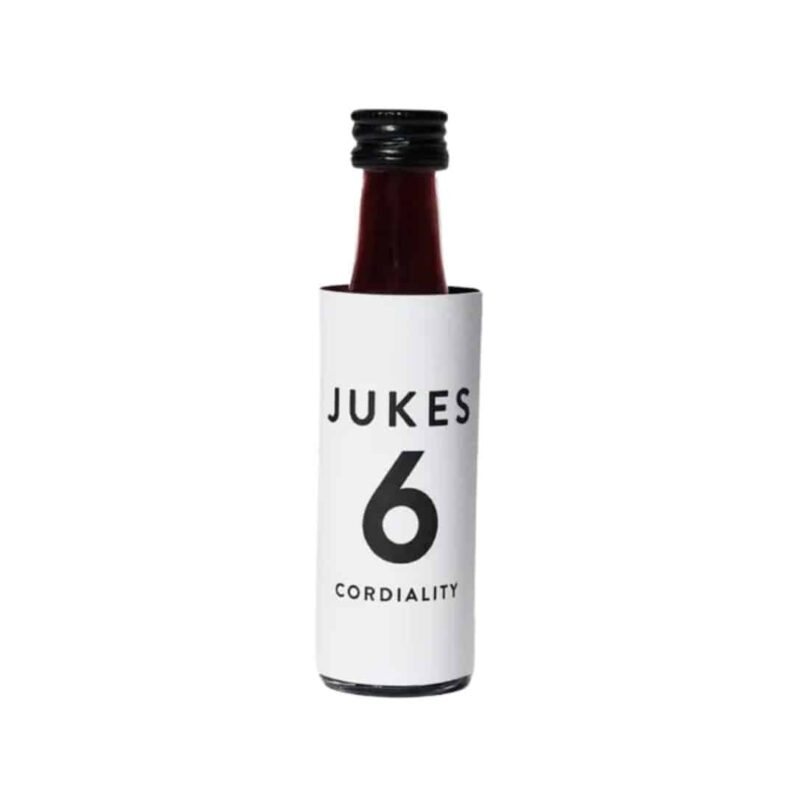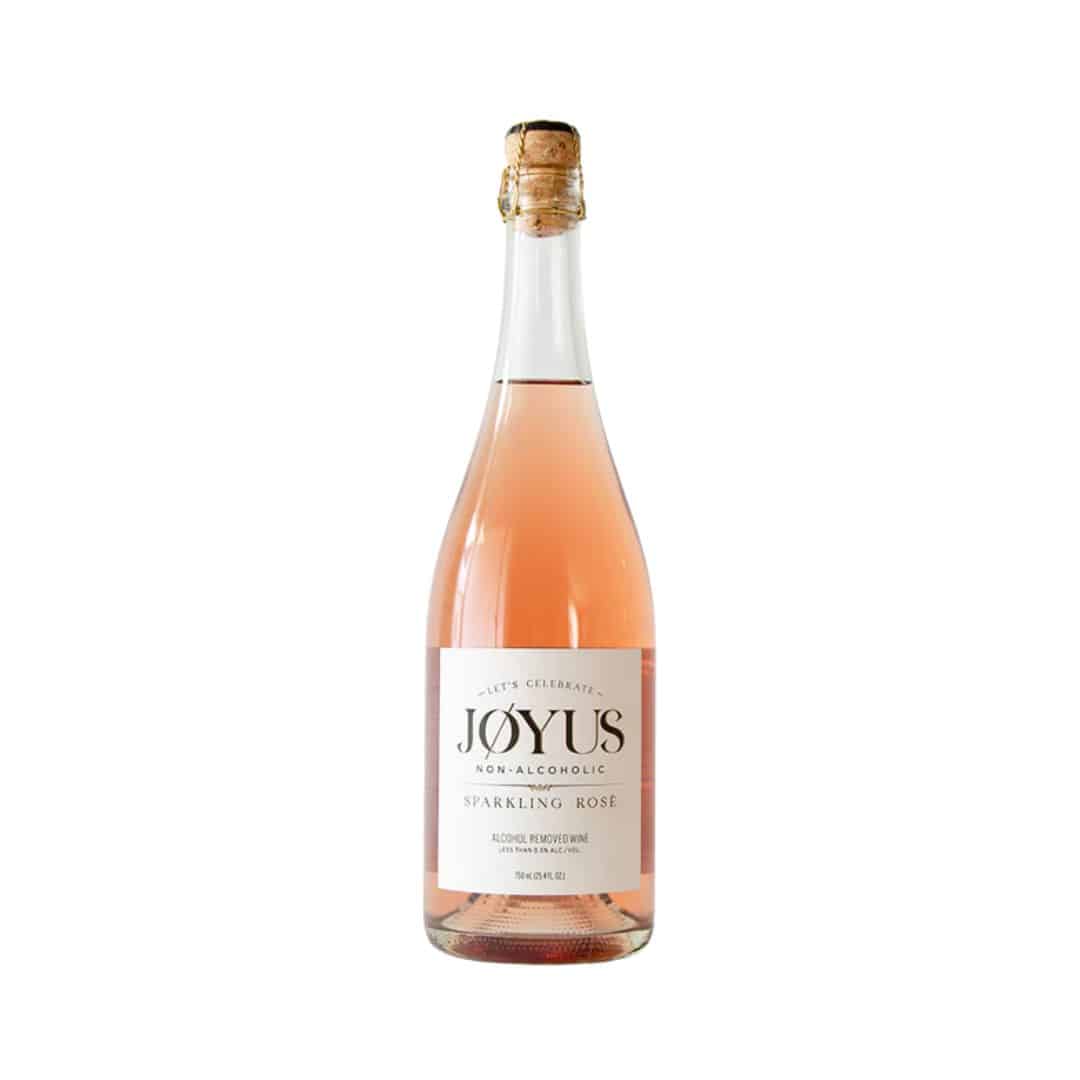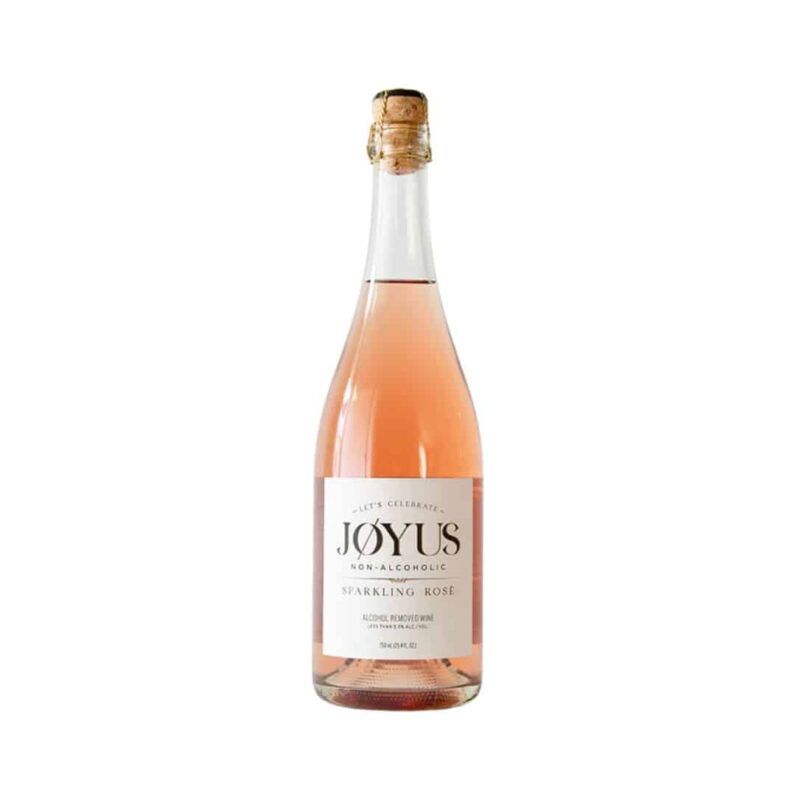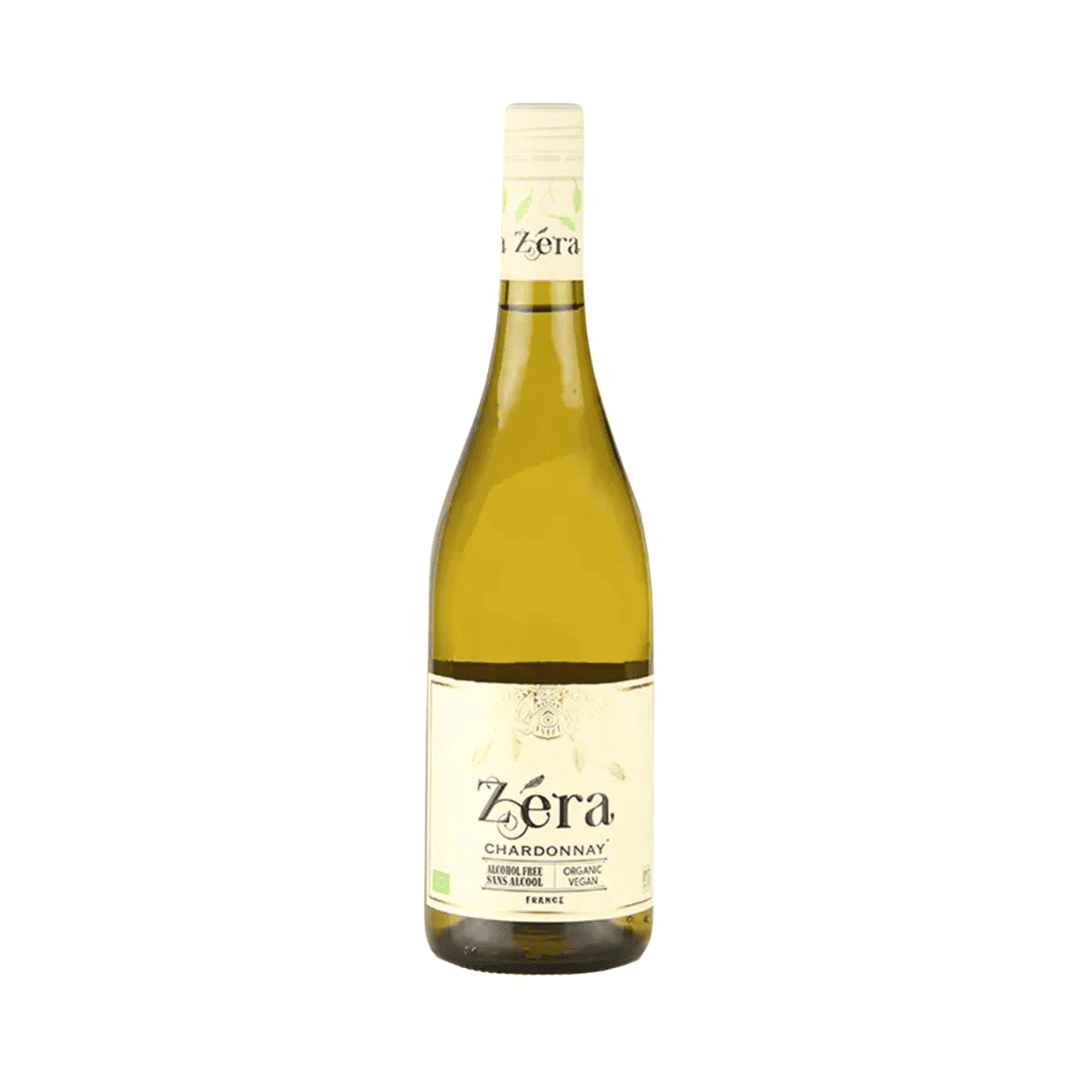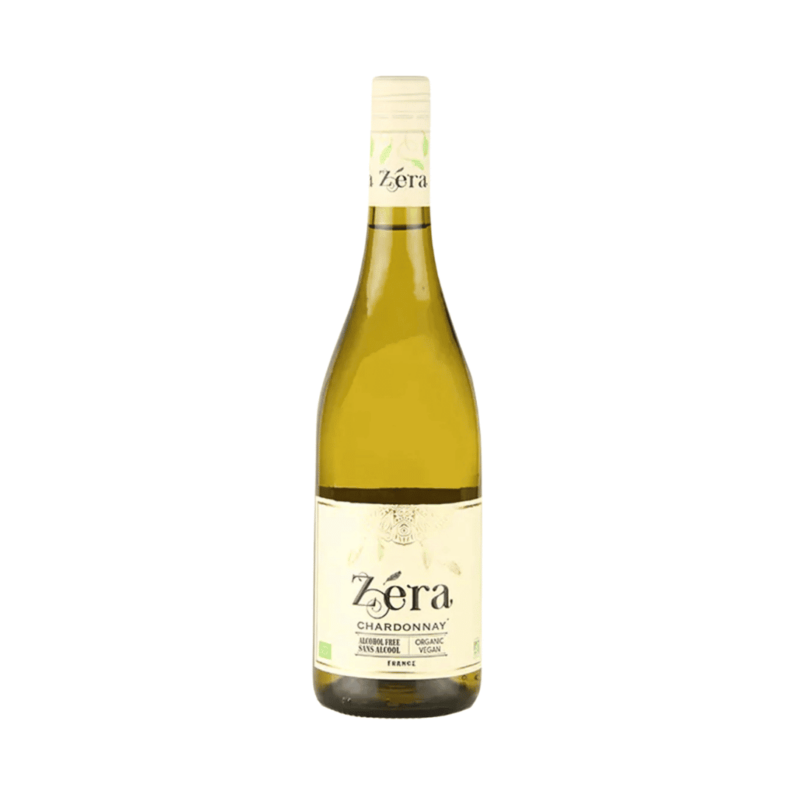 Explore all non-alcoholic wines.
Find options across a range of styles and varietals.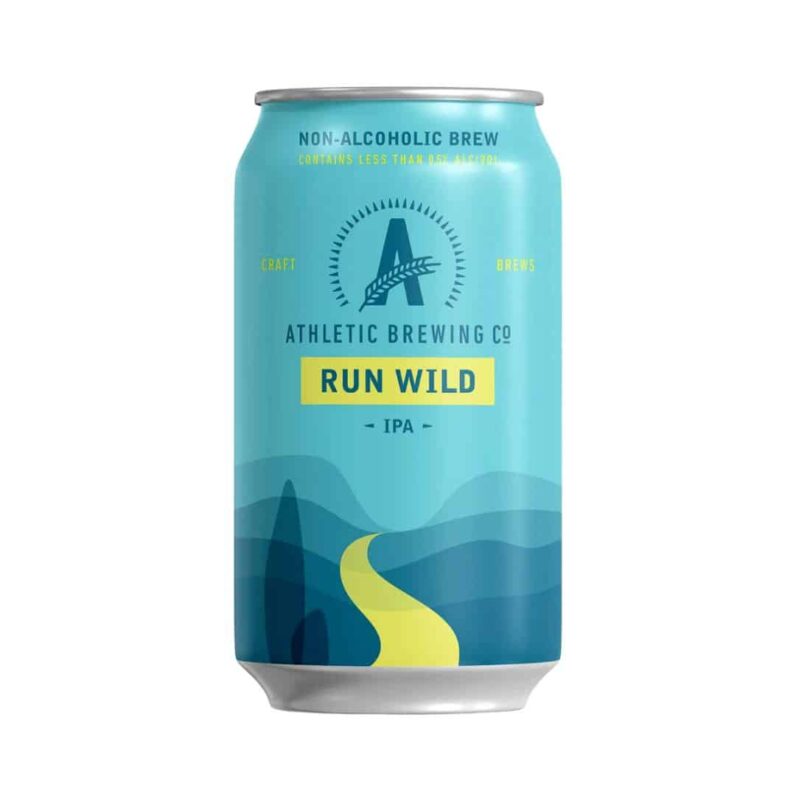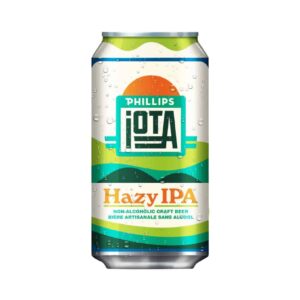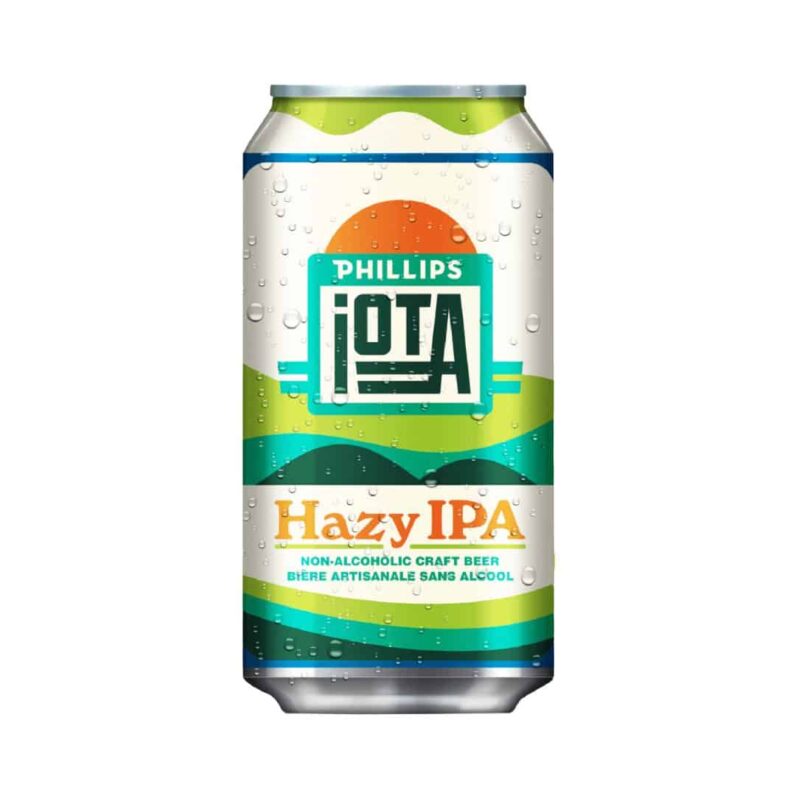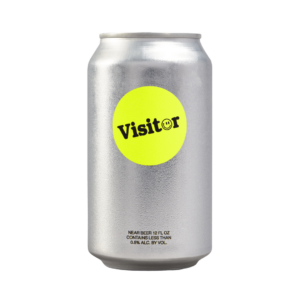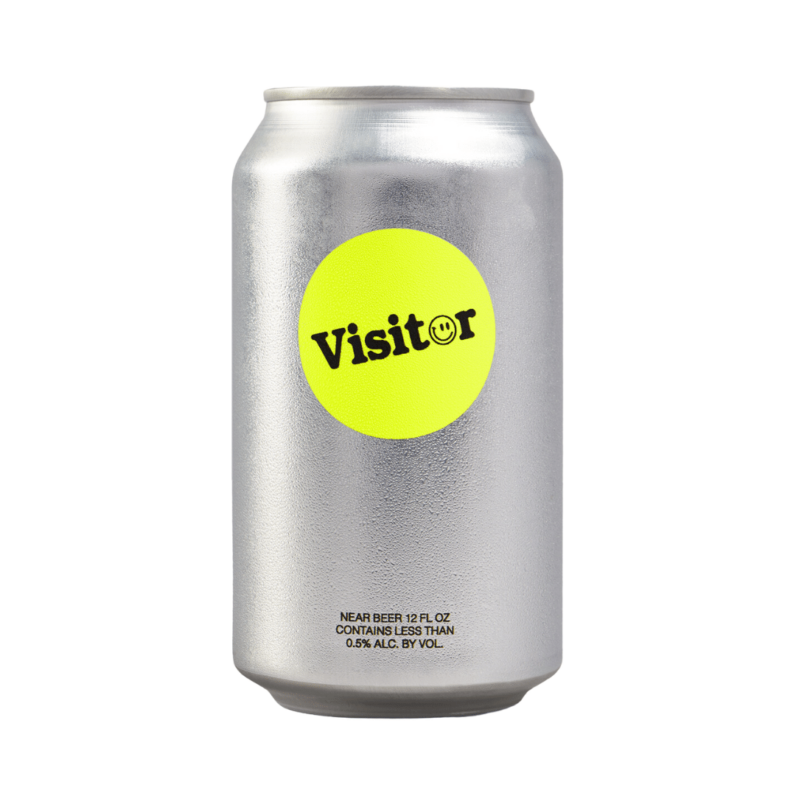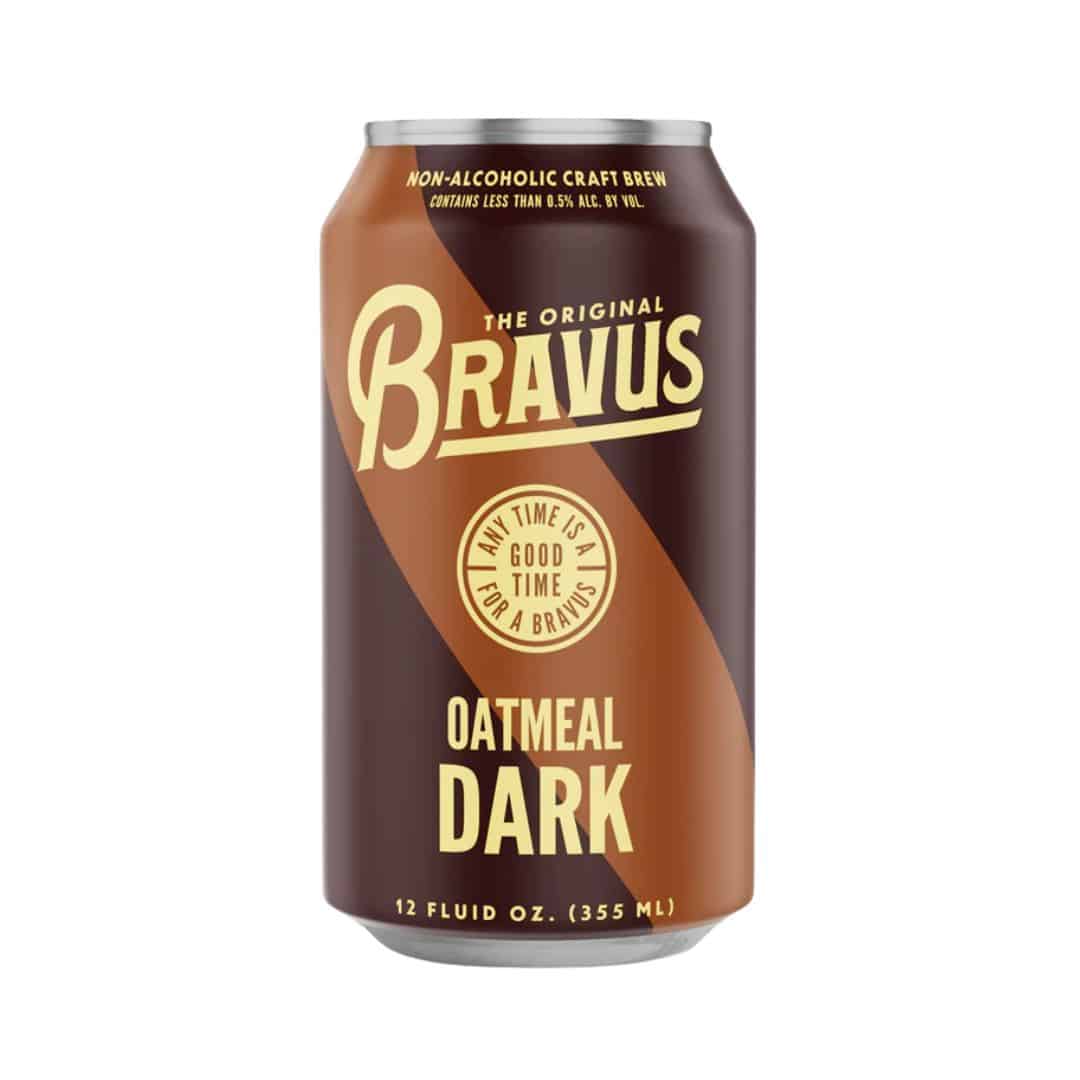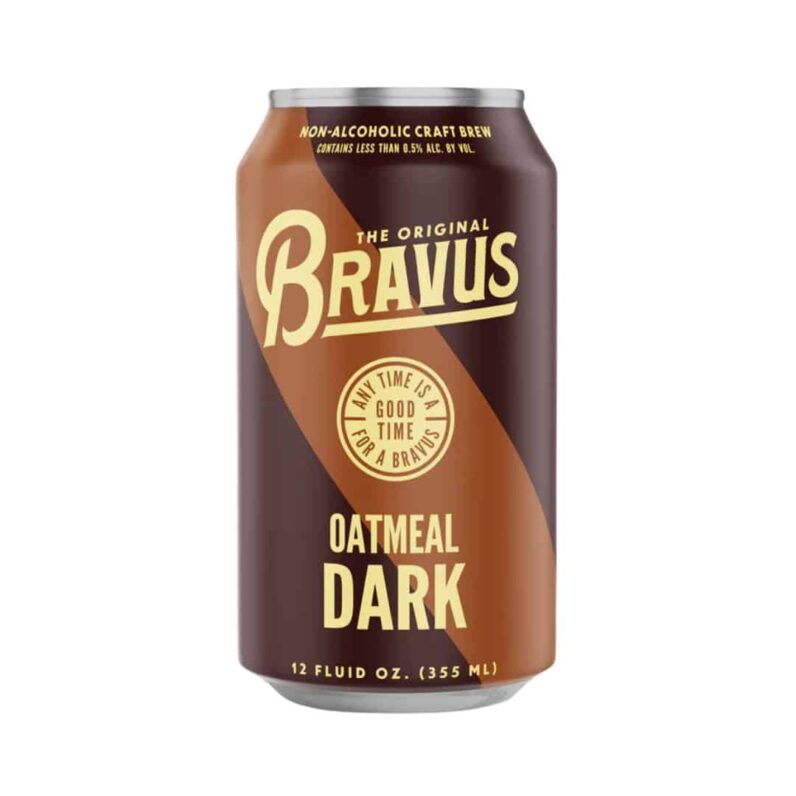 Explore all non-alcoholic beers.
From light and fresh to dark and moody, discover your new favorites.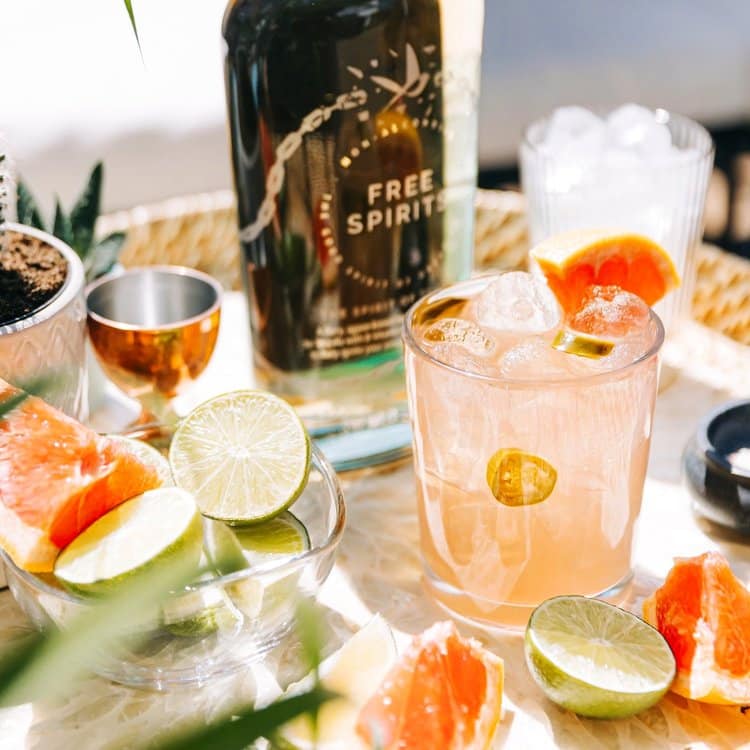 Guide To Non-Alcoholic Tequilas
Most people don't know that tequila is actually a type of mezcal, the latter being any agave-based liquor and the former being distilled from blue agave in particular.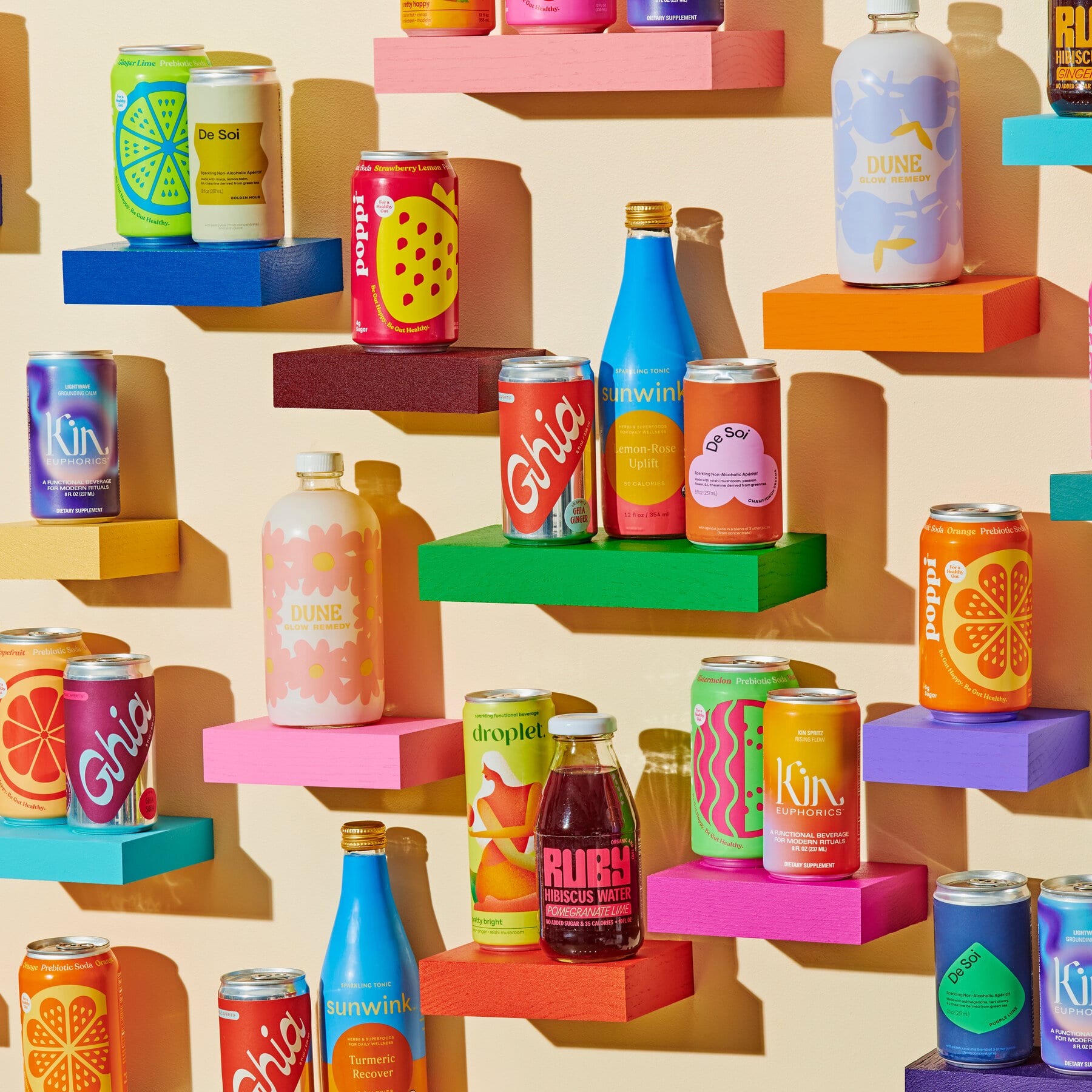 Exploring Functional Beverages
As you navigate the world beyond alcohol, you might still want your drinks to "do something:" enhancing your mood, boosting your energy, or even helping you relax.

Getting Caught in an Upward Spiral
It is worth it to prioritize loving and caring for our bodies. And one good decision begets another. Pretty soon you're upward spiraling.