Dry Atlas Checkout Shops
Buy from trusted merchants that partner with Dry Atlas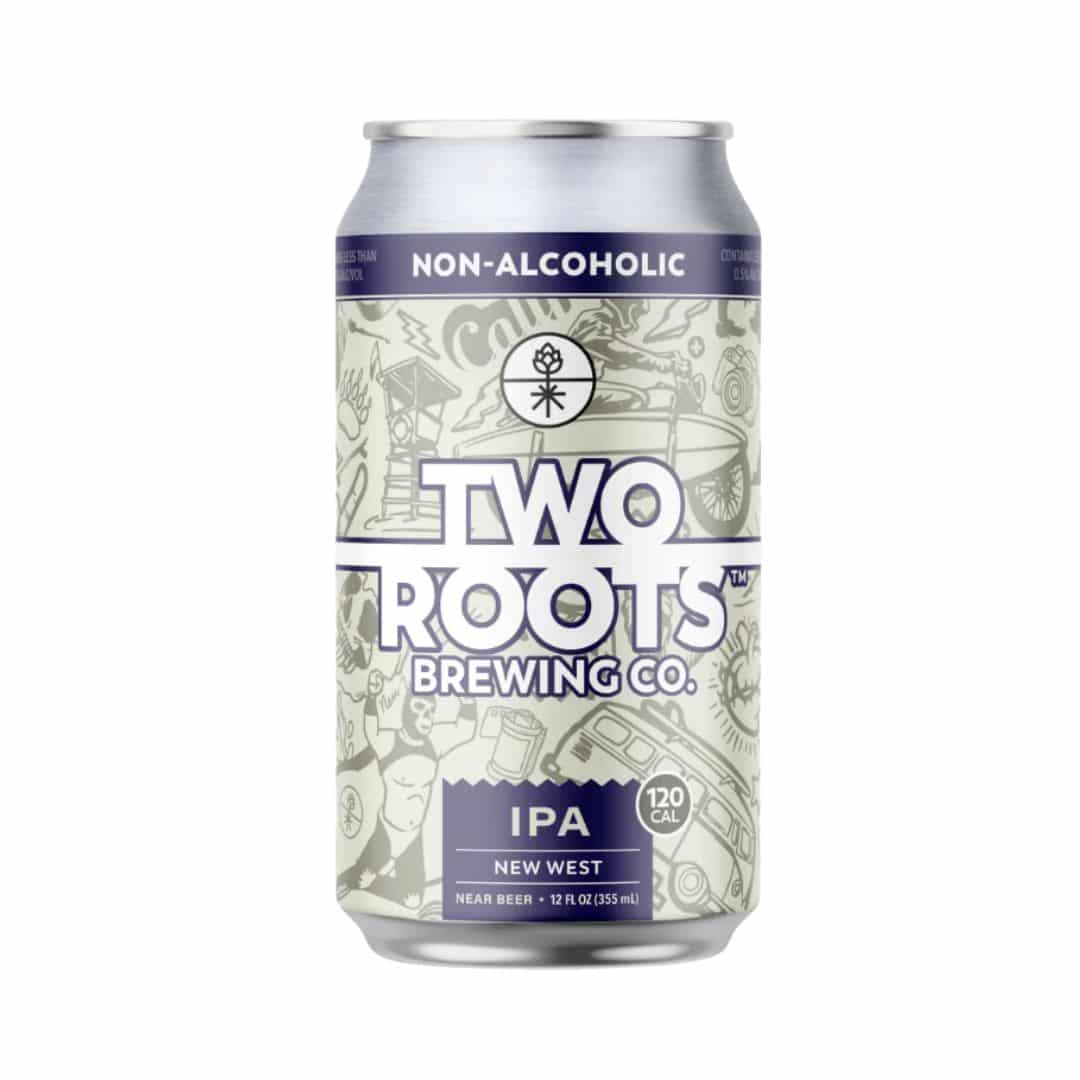 Two Roots Brewing - New West IPA
Two Roots Brewing's street-wise Non-Alcoholic IPA-inspired beverage has been influenced by its travels from the West Coast to New England and back. Light malts and oats create a bright look for this IPA-inspired beverage that is well balanced with fruit-forward hop aroma and flavor.
Community Reviews
Summary for Two Roots Brewing - New West IPA
Average Score: 4.5 (2 ratings)
Really well made. Balanced flavor.
This Two Roots brew stands out in it's class. It still has thank danky flavor to honor TR. Would be a top 3 NA IPA for me.
Additional Details
Suggested Retail Price:
11.99 USD for six 12 oz cans